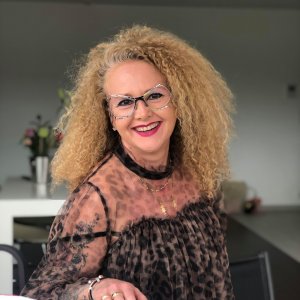 ANGIBAUD NATHALIE
9 days ago
une technique originale à tester -merci-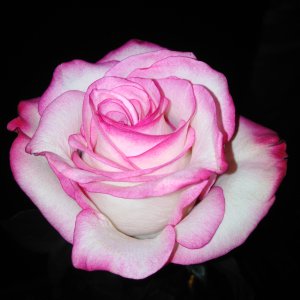 Polgári Fanni
about 1 month ago
Good ideas. Tatum Kerry
about 1 month ago
Thank you for this tutorial. I'm so excited to try this new technique. It is so pretty.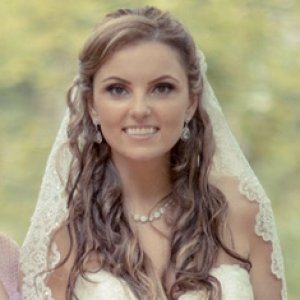 Patricia Ortega
about 1 month ago
I've tried hand painting leaves before which always looked terrible, why hand draw when you can stamp! these look perfect!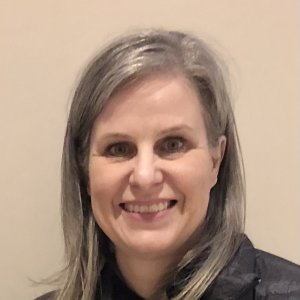 Dribnenki Cindy
2 months ago
I love the painted design. I need to try this!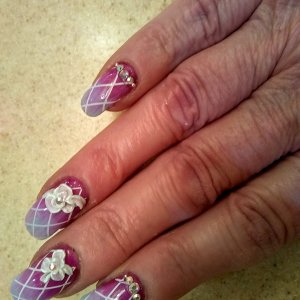 Newman Hope
2 months ago
Interesting stamping technique - worth a try for sure. Thanks.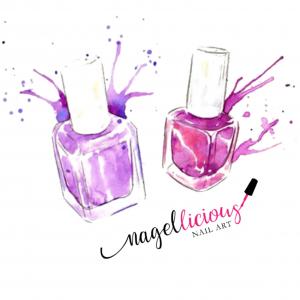 Jochum Ellen
2 months ago
Super easy und wunderschön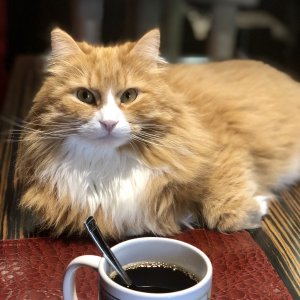 Di Vittorio Stefania
2 months ago
Very interesting! Thanks!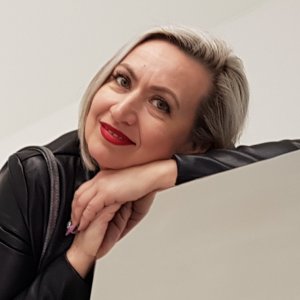 Kornyeyeva Nataliya
3 months ago
Nice!
Buda Boglárka
5 months ago
Számomra a zöld szín nem illik hozzá, de egy kreatív és látványos manikűr készült a színekkel és a toll nyomattal. Pretty Noona
7 months ago
Cute manicure, the stamping was technique was easy to follow.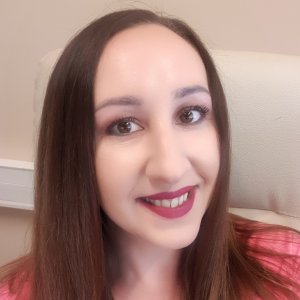 Paulina Pytel
9 months ago
Wow! i didn't know this technique before, for sure I will do this :)
Friedrich Inka
about 1 year ago
Cute! Nicely done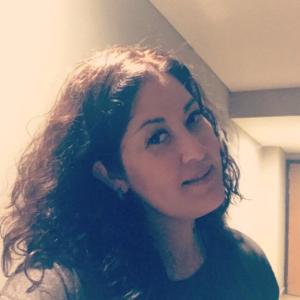 LOZANO GUILLEN ALEJANDRA
about 1 year ago
a technique that will never go out of style, so cute