Mirjana Vitomirovic
2 days ago
Beautiful and elegant!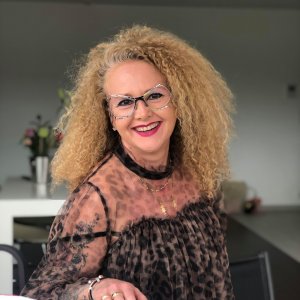 ANGIBAUD NATHALIE
10 months ago
j'adore cette technique ! resultat garanti Tatum Kerry
12 months ago
Very beautiful. Thank you Norka for this great tutorial! This set definitely looks like it was all hand painted, you would never know they were stickers.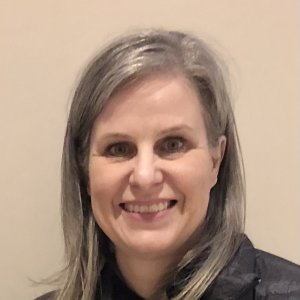 Dribnenki Cindy
12 months ago
So delecate and beautiful looking. Very nice set.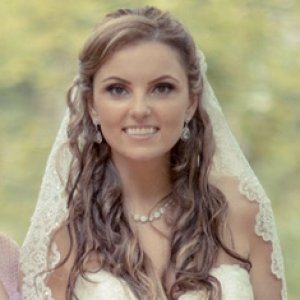 Patricia Ortega
12 months ago
Just Beautiful, they look hand painted, no one would guess it's a sticker!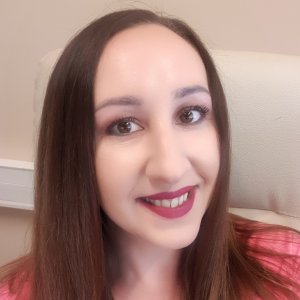 Paulina Pytel
12 months ago
Great tutorial. I will try Moyra stickers to achieve such a beautiful effect. Thank you!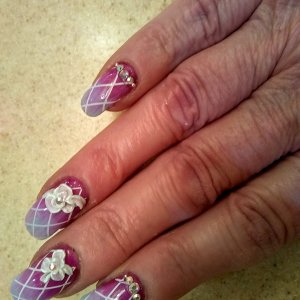 Newman Hope
about 1 year ago
Great tutorial - interesting idea to decorate a sticker and blend in the edges.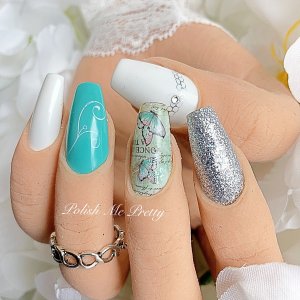 Chiu Denise
about 1 year ago
I am in LOVE with Moyra stickers! So easy to use and look stunning and elegant!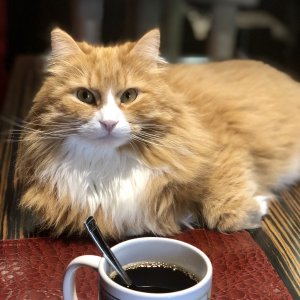 Di Vittorio Stefania
about 1 year ago
I really love this technique with stickers and painting gel over them. Can't wait to try it!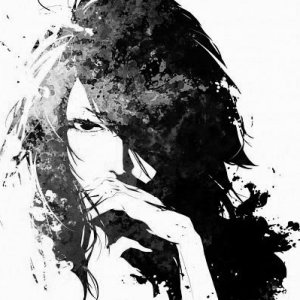 Pretty Noona
about 1 year ago
STUNNING.. I love this manicure, easy to follow each steps and the result is beautiful. I definitely got to give this a try. Thank you for sharing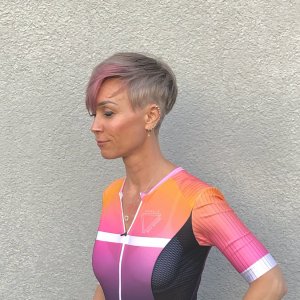 Friedrich Inka
about 1 year ago
Nice examples of doming! Pimped up wrap designs in a few simple steps. This can be easily implemented in everyday studio life. Great! ❥