 Jennie Jaurequi-Gaona
6 months ago
Love this technique!
Vitomirovic Mirjana
7 months ago
Great!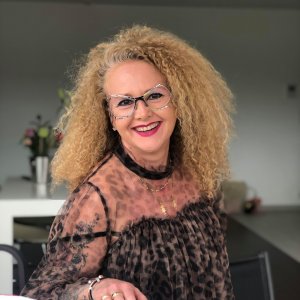 NATHALIE ANGIBAUD
about 1 year ago
la superposition des designs est vraiment très joli ! belle réalisation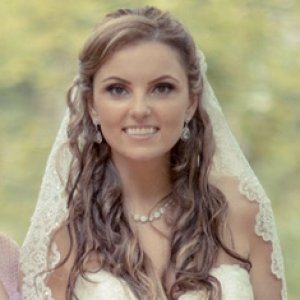 Ortega Patricia
about 1 year ago
Elegant & eye catching design, really nice multi layered look, lots of dimension.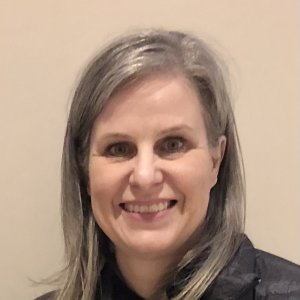 Cindy Dribnenki
about 1 year ago
This layered effect is so beautiful. The painting of the stamps makes if look even better. Kerry Tatum
about 1 year ago
Beautiful, just beautiful! Your designs are always timeless. The techniques used are so helpful and can be used in so many different designs. Thank you also for your always precise, informative and easy to follow tutorials. I will be practicing for quite awhile.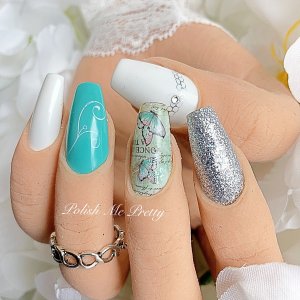 Denise Chiu
about 1 year ago
Super cute!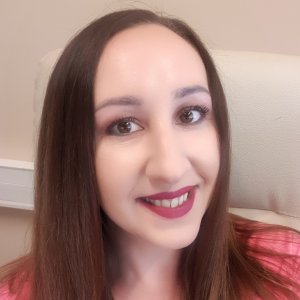 Pytel Paulina
about 1 year ago
Great ideas shown in video. I will try to fill stamped designs. I didn't try it yet but it seems to be easy. Norka is there any product I can use to transfer on nails? Thank you :)
Dear Paulina, happy that you like it! The best material for painting the motif on the stamper head, are stamping polish and stamping gel polish. Regular gel polish will flow together on the stamper head. Let us know if you have any other questions!:-)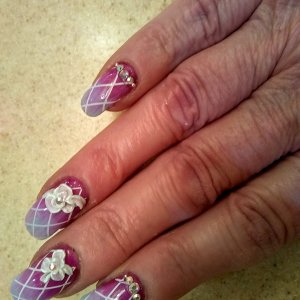 Hope Newman
about 1 year ago
Learned some new techniques in this course - thanks!! Beautiful design - will certainly try it.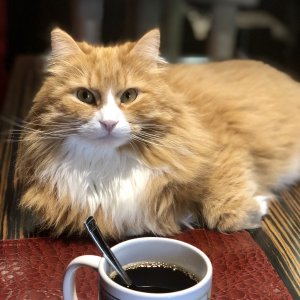 Stefania Di Vittorio
about 1 year ago
This is awesome!Love the overlay stamping. Thank you!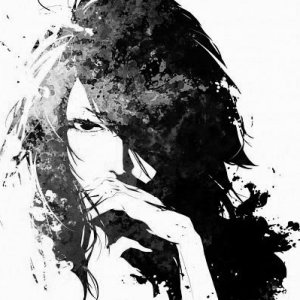 Noona Pretty
about 1 year ago
Another STUNNING manicure created by Norka, and again this manicure deserves a additional five ⭐⭐⭐⭐⭐'s ... I love it. Sandra Gründler
about 1 year ago
So beautiful.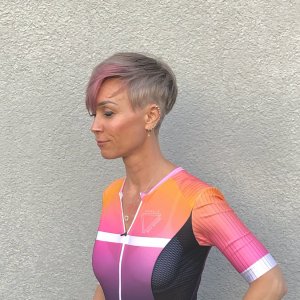 Inka Friedrich
over 2 years ago
Lovely! Such a cute butterfly design. I would like to wear that directly on my nails ☻ Now I also know where my mistake was when I first painted the stamping motif on the stamp, but after drying it I couldn't transfer it to the nail. It remained on the stamp. I forgot to apply a bonder on my nails before... Now I'm smarter ت Thank you so much! ❦