 Pretty Noona
5 months ago
Lovely manicure, the shades of colors and other nail techniques are combined wonderfully. This is a beautiful Spring manicure, one I will try to work on and hope it will turned out good. Thank you for sharing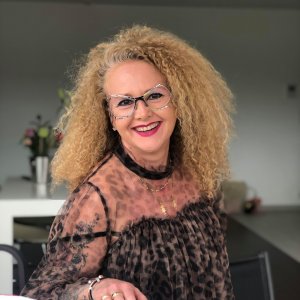 ANGIBAUD NATHALIE
7 months ago
tres joli design merci Tatum Kerry
7 months ago
Thank you Alexa. This is a very cute set and the tutorial was a big help!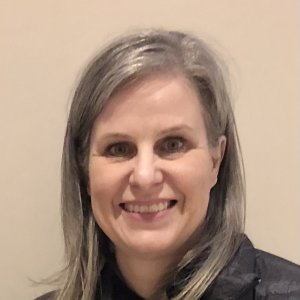 Dribnenki Cindy
8 months ago
Very cheerful summer set. love the contract between the yellow, white and black.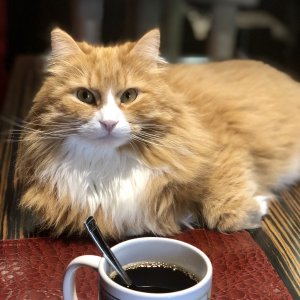 Di Vittorio Stefania
8 months ago
Absolutely stunning! There is always something new to learn! Thank you!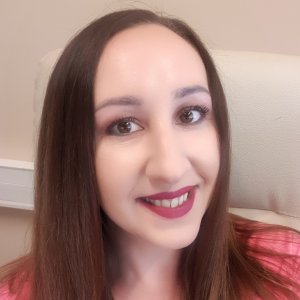 Paulina Pytel
8 months ago
Wow! Wow! Wow! Wonderful effect with many techniques, background and patterns :)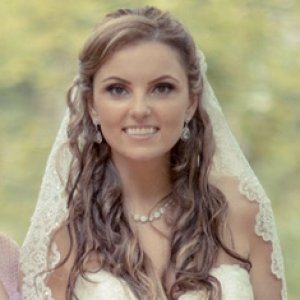 Patricia Ortega
8 months ago
WOW the technique to get the dots! this is why your videos are so AMAZING, you teach us so much! keep em coming! THANKS!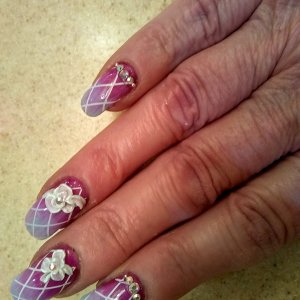 Newman Hope
8 months ago
Love this !! So many good, new techniques demonstrated in this course.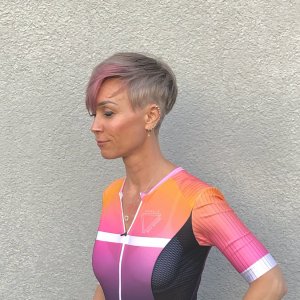 Friedrich Inka
10 months ago
With this beautiful nail art, you can look forward to summer. The translucent effect of the background motif is great, as well as the watercolor design and the black paint speckles. A wonderful combination. Very nice! Thank you very much for this lovely inspiration ✰
Buda Boglárka
10 months ago
Az akvarell festés szebb eredményt ad, mint a nyomda minta kifestése nyomda lakkal, remélem ezt akril festékkel is lehet utánozni. A pötty minta egyszerűen működik, én első pillantásra azt gondoltam, hogy ecsettel lett pöttyözve, de ez sokkal egyszerűbb és gyorsabb. Örülök, hogy megvettem ezt az oktató anyagot, habár az sem lenne utolsó, ha akril festés és akvarell festés anyagok is lennének, amelyek fizetősek.