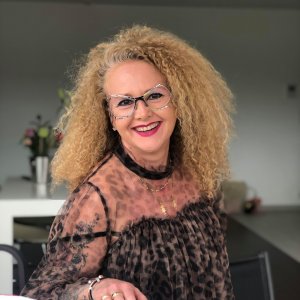 ANGIBAUD NATHALIE
10 days ago
très bon tuto pour débutante merci Tatum Kerry
about 1 month ago
Thank you Norka this is a good tutorial for beginners. Stamping opens up a whole new world of nail art, for everyone.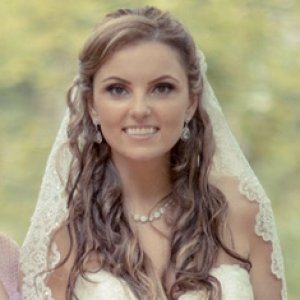 Patricia Ortega
about 1 month ago
Another must watch tutorial, always so informative!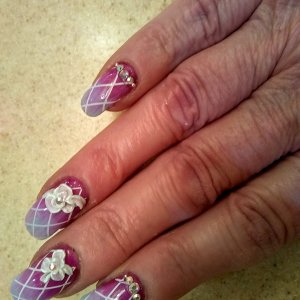 Newman Hope
2 months ago
Great beginner stamping tutorial.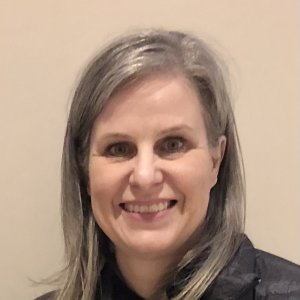 Dribnenki Cindy
2 months ago
Good instructions for those starting stamping. Thanks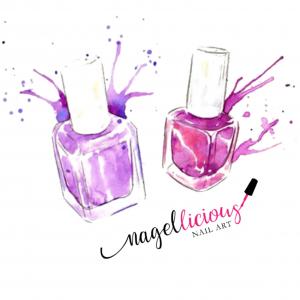 Jochum Ellen
2 months ago
Super erklärt i❤it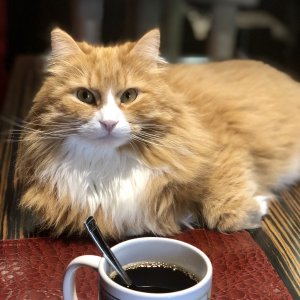 Di Vittorio Stefania
3 months ago
Thank you Norka for sharing!
Buda Boglárka
3 months ago
A nyomdázáshoz kifejlesztett termékek sokat dobnak a végeredményen és a manikűr tartósságán, és egy nagyon elegáns manikűrt eredményez az ezüst és a rózsaszín kombinációja.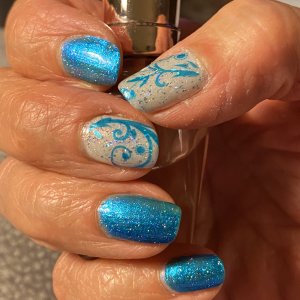 Melancon Debi
3 months ago
Nicely done tutorial. Good explanations of the technique and process and it was also helpful to see the stamping done on swatch sticks as well as human hands. I was a bit surprised to see cleaning solution used to clean the stamper head because in the very short time I've been stamping I've only used clear stampers and was warned not to use cleaning solution except mild dish soap when brand new. So it was an added benefit for me to learn about cleaning and preparing a different type of stamper. This was a very useful tutorial providing valuable information. Thank you! Plewa Beata
3 months ago
Perfect results :) Pretty Noona
7 months ago
Cute design and easy to create, I especially liked the base color... it's very pretty.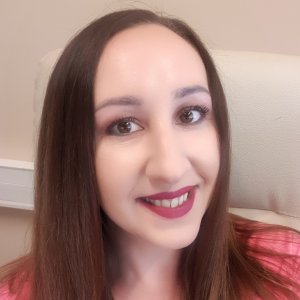 Paulina Pytel
9 months ago
Nice tutorial :)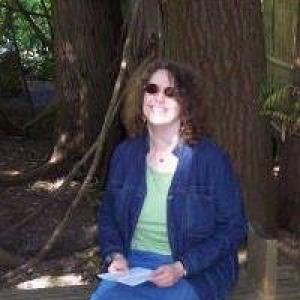 Joyce VS-T
11 months ago
Unfortunately the subtitles are a bit off at times, but the video is still a good explanation for beginners
Friedrich Inka
about 1 year ago
A good guide on how stamping works that makes it possible for everyone to do it well. Diaz Carilly
about 1 year ago
Excelente, claro y preciso. Se puede poner el video mas lento si se siente que el subtitulo va mas rápido, lo cual es un plus. Gracias por tener el contenido Gratis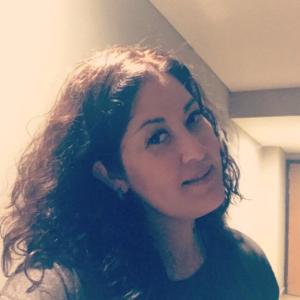 LOZANO GUILLEN ALEJANDRA
about 1 year ago
Excellent, very good.