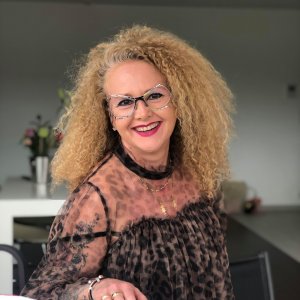 ANGIBAUD NATHALIE
9 days ago
pour débutante c'est un excellent nail art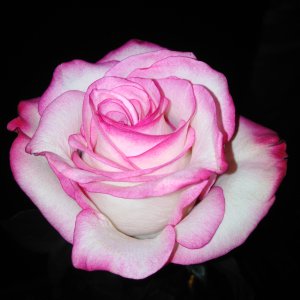 Polgári Fanni
about 1 month ago
Good ideas Tatum Kerry
about 1 month ago
What a fun set of nautical nails!! Thank you for showing how to create this set.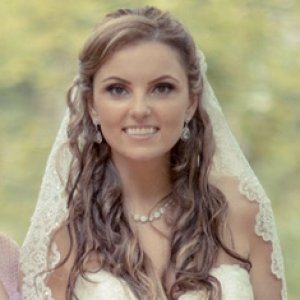 Patricia Ortega
about 1 month ago
Great nautical nails, perfect for the beach or when on the boat!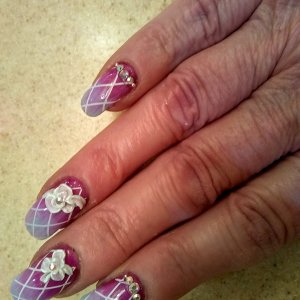 Newman Hope
2 months ago
Nice beginner design with the techniques to create well described.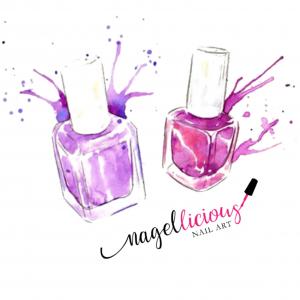 Jochum Ellen
2 months ago
Wow, wow and wow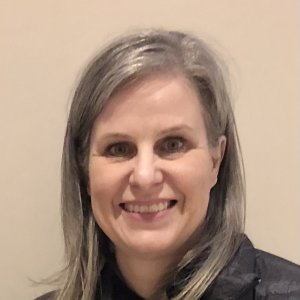 Dribnenki Cindy
2 months ago
Cute for summer on the beach or vacation.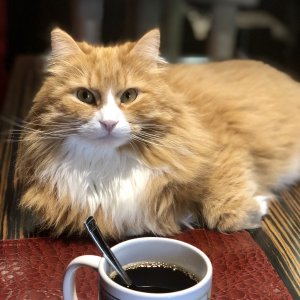 Di Vittorio Stefania
2 months ago
Love the gold and blue combination! Thank you for sharing it! Moeys Suzy
3 months ago
Very well explained nail art tutorial!
Buda Boglárka
5 months ago
Elegáns és nem figyelemfelkeltő, a színek egymásba simulnak és egyik sem harsogja túl a másikat, ráadásul egyszerű elkészíteni. Pretty Noona
7 months ago
Cute manicure, and it's easy to follow each steps to recreate it. Thank you for sharing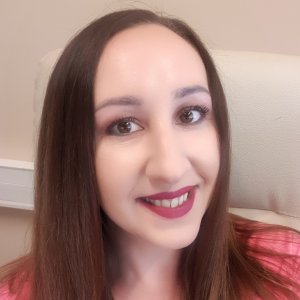 Paulina Pytel
9 months ago
Love these combination of colour and design :)
Friedrich Inka
about 1 year ago
I am a maritime lover. That's why I really like this nail art ༄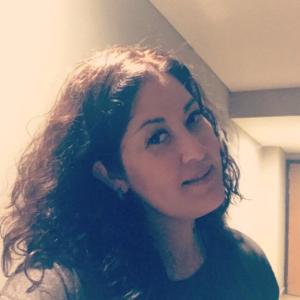 LOZANO GUILLEN ALEJANDRA
about 1 year ago
super idea, I loved the combination of stamps, thanks for the teaching