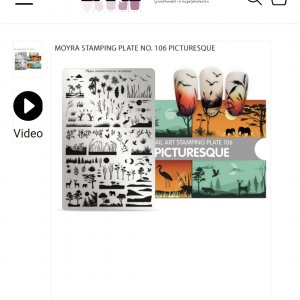 Mieke Mieke
8 days ago
Very clear. Looking forward to try it myself!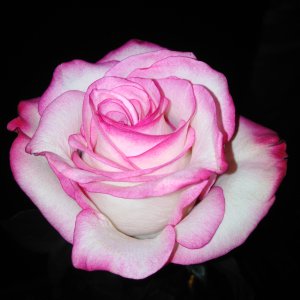 Polgári Fanni
about 1 month ago
Great tutorial! Tatum Kerry
about 1 month ago
Nice tutorial. With this technique, the possibilities are endless. Thank you Alexa very clear instructions.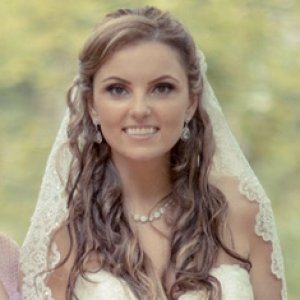 Patricia Ortega
about 1 month ago
I am very inspired to buy this stamping plate, all these designs look great!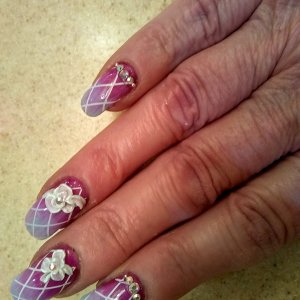 Newman Hope
2 months ago
Clear instructions on how to do layered stamping. Good tutorial.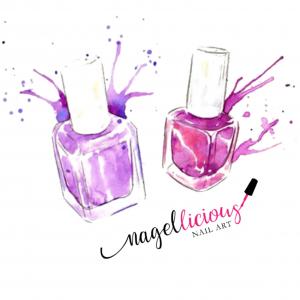 Jochum Ellen
2 months ago
Love it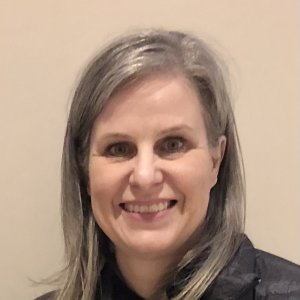 Dribnenki Cindy
2 months ago
Nice, easy to use technique.
Buda Boglárka
6 months ago
I always found difficult to use this plate, but this tutorial helped. It would have been helpful if the images were numbered on the plate, so people would take the right steps without much trial and error. Pretty Noona
7 months ago
A very useful video from Alexandra on how easily this technique can be achieved to create many different manicures. Thank you for sharing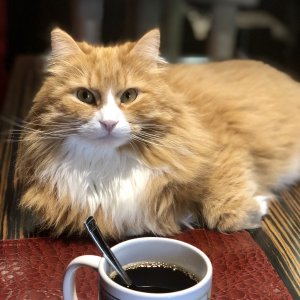 Di Vittorio Stefania
7 months ago
Very useful!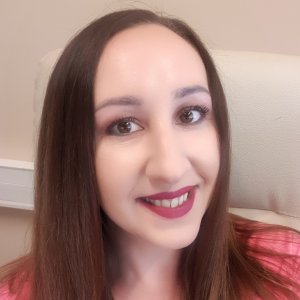 Paulina Pytel
9 months ago
I love these double stamping! :) All designs are beautiful :)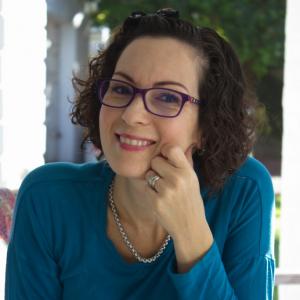 van Zyl Katrien
10 months ago
Very clever!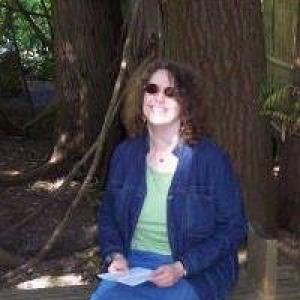 Joyce VS-T
11 months ago
Nice demonstration! And the outlines on the plates for layered stamping are also great for reverse stamping.
Friedrich Inka
about 1 year ago
Plates for layered stamping are a real game changer. I am so happy that they are available. I love to work it シ Diaz Carilly
about 1 year ago
Encatantada, muy facil para principiantes, las explicaciones claras y detalladas. El subtitulo en mi propio idioma fue excelente. Gracias por la enseñanza ❤️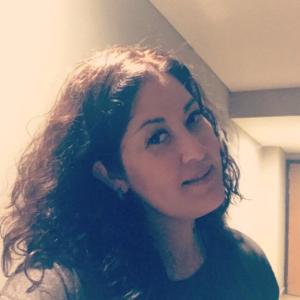 LOZANO GUILLEN ALEJANDRA
about 1 year ago
I loved the design, it is very easy for me to understand the videos with the subtitles in my language which is Spanish, thanks