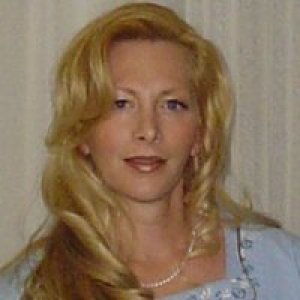 Collin Fischer
4 months ago
Love all the lessons.
Vitomirovic Mirjana
7 months ago
Excellent!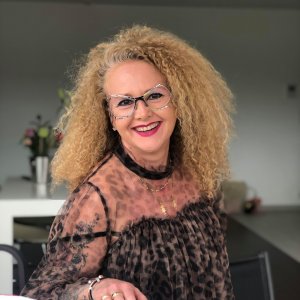 NATHALIE ANGIBAUD
about 1 year ago
on ne pense pas assez à utiliser les water décall ! merci pour ce rappel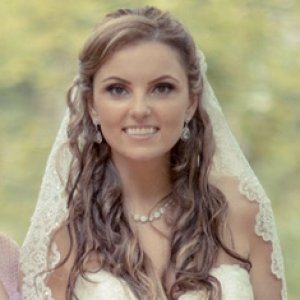 Ortega Patricia
about 1 year ago
I just love incorporating stickers, they always stand out so much!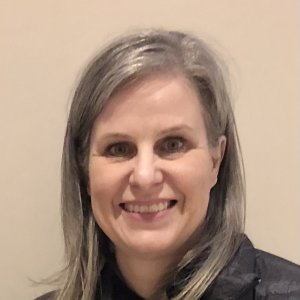 Cindy Dribnenki
about 1 year ago
Very nice tips on using the stickers and stamping together.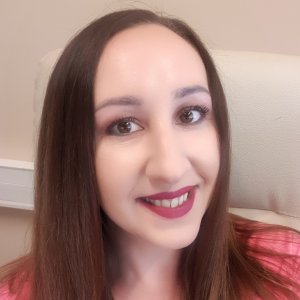 Pytel Paulina
about 1 year ago
Beautiful effect with amazing Moyra powders. I need to try it. I like elegant manicure with ornaments.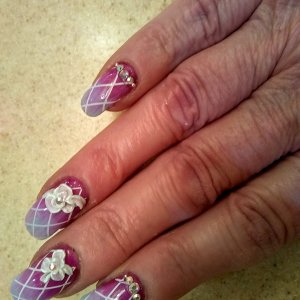 Hope Newman
about 1 year ago
Interesting technique taught. Worth the watch. Kerry Tatum
about 1 year ago
Very good tutorial. The effects created with the powders are so pretty. The use of so many different materials is really nice. They look so difficult yet, Norka teaches so well, thank you.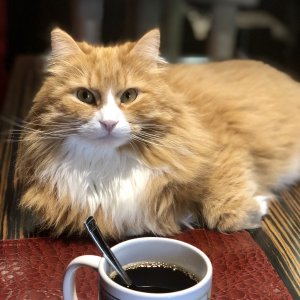 Stefania Di Vittorio
about 1 year ago
I love this look. Can't wait to give it a try!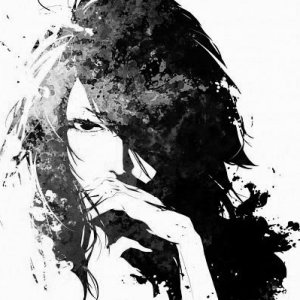 Noona Pretty
about 1 year ago
Beautifully design and very easy to recreate as practice. I hope to create my own version using these techniques in a different style. Thank you Norka, for sharing your beautiful manicure.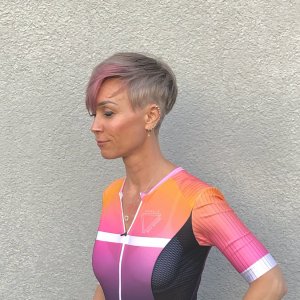 Inka Friedrich
over 2 years ago
A really nice combination of wrap, stamping, pigments and crystal stones and microbead decor. Love it! ♡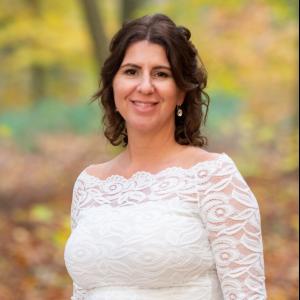 Miriam De waal-smaak
over 2 years ago
This one i already made yesterday, i dident know it was so easy to do! Looks different but it wassent at al!!