Vitomirovic Mirjana
5 months ago
Excellent tutorial!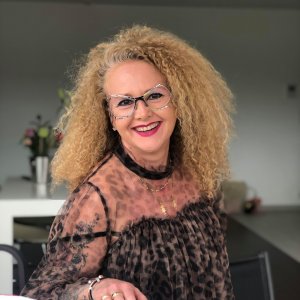 NATHALIE ANGIBAUD
about 1 year ago
Une décoration Baroque comme je les aime Merci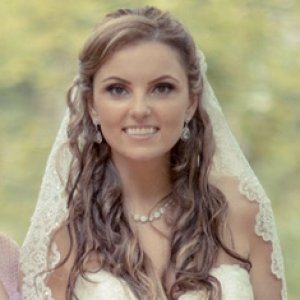 Ortega Patricia
about 1 year ago
The white drapery is such a classy look, very clever way you achieved it, never would have thought of it myself!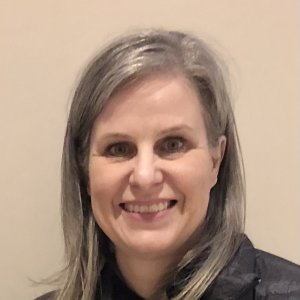 Cindy Dribnenki
about 1 year ago
Beautiful. Great tips and tricks.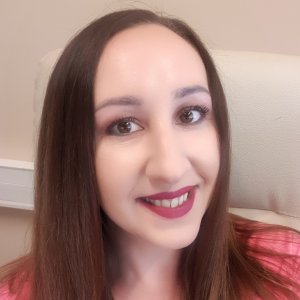 Pytel Paulina
about 1 year ago
Absolutely stunning, georgeus and incredible manicure! Love it! Kerry Tatum
about 1 year ago
Wow!! I have been wanting to learn this forever! They are truly gorgeous designs. Thank you so for this wonderful tutorial!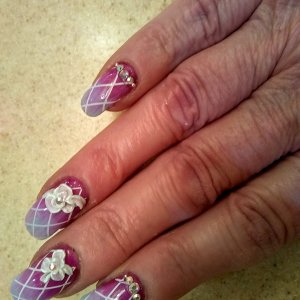 Hope Newman
about 1 year ago
Love this - stunning.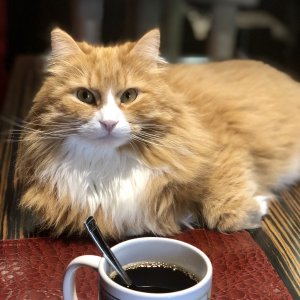 Stefania Di Vittorio
about 1 year ago
Simply beautiful! Thanks for sharing!
Boglárka Buda
about 1 year ago
Egy picit nehezményezem, hogy túlsúlyban van az UV fény alatt köttetett anyagok használata, és hobbi szinten nem akarok invesztálni olyan lámpába, aminek nagy a fenntartási költsége és az egyszeri megvétele is, így szerintem jó lenne, ha be lenne mutatva egy bizonyos dizájn mind UV, mind LED fényre kötő anyagokkal, és lennének alternatívák, főleg amiatt, hogy nem mindegy, milyen anyagsűrűségű egy-egy díszítő anyag, és hogyan kell azt az anyagot kezelni. Én szívesen fizetek olyan oktató videóért is, amiben ezeket részletezik, minek mi az előnye, hátránya, stb. Vagy éppen mi mire alkalmas, mire nem, miért ezt az anyagot használja. Szerintem olyan videó is elkél, ami megmutatja, pl. hogyan kell használni a plastiline zseléket.
Kedves Boglárka! Köszönjük a visszajelzést. A videókban használt anyagok sok esetben helyettesíthetők más anyagokkal, amik esetleg más fényre (is) kötnek. Ezt sokszor fel is tüntetjük a videók feliratában. Tudom esetleg ajánlani termék katalógusunkat, melyben minden anyagnál megtalálható a kötési idő UV és Led lámpa esetén. A katalógus megvásárolható webshopunkban vagy letölthető online is: https://moyra.hu/termekkatalogus/.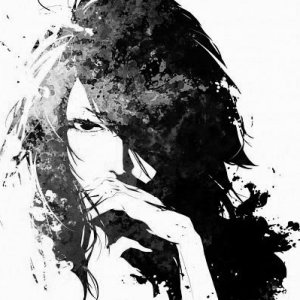 Noona Pretty
about 1 year ago
I am giving this manicure a additional 5 ⭐⭐⭐⭐⭐'s this manicure is absolutely STUNNING!! From beginning to end it was lovely to watch each step and I can't wait to give this a try... Thank you for sharing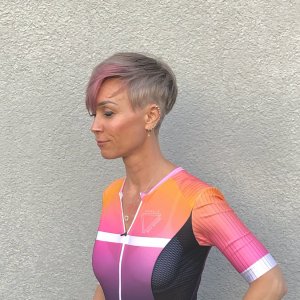 Inka Friedrich
over 2 years ago
A beautiful look was created here! It looks a bit like porcelain to me. I will definitely try that out soon. Lovely! ❥