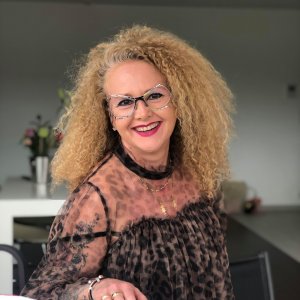 ANGIBAUD NATHALIE
3 months ago
on a tendance à oublier les water decall. Pourtant le rendu est tjs très joli Tatum Kerry
5 months ago
Very pretty designs and yet it seems so quick and easy. Thank you for this tutorial.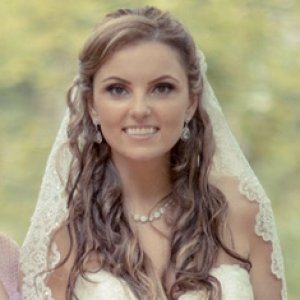 Patricia Ortega
5 months ago
The colour combinations are great, the sticker is very versatile.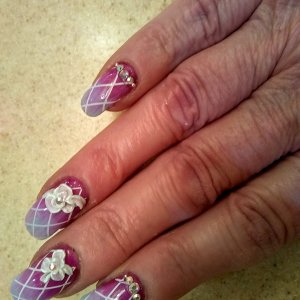 Newman Hope
5 months ago
Lovely combination of stickers and foil.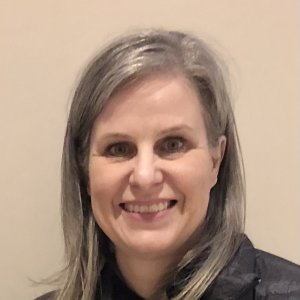 Dribnenki Cindy
5 months ago
Nice look with use of foil over the stickers. Busato Paola
5 months ago
I liked it very much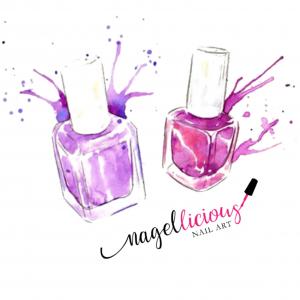 Jochum Ellen
5 months ago
Wunderschön super toll erklärt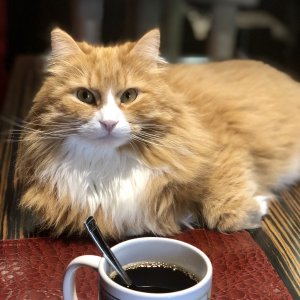 Di Vittorio Stefania
5 months ago
Love this combined technique! Thank you for sharing! Plewa Beata
5 months ago
Great idea of mixes techniques.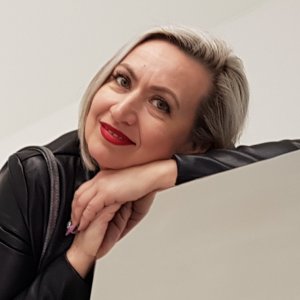 Kornyeyeva Nataliya
6 months ago
beautiful
Buda Boglárka
9 months ago
This could be a wedding day design too, the gold and the cream colours are suitable for the occasion. This is a very elegant design, and the decals are pre-made, and it's easy to use them. Pretty Noona
10 months ago
This is a great idea using with water stickers... I mean this technique is definitely stepping up our creativity, I like it.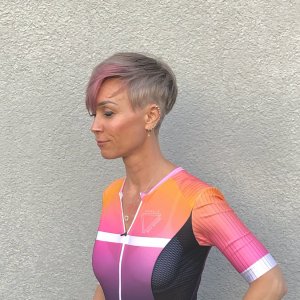 Friedrich Inka
12 months ago
Here you can see very well what pretty designs you can conjure up on short nails. I have only used Water Stickers in their entire format so far and it would never have occurred to me to cut them in small pieces. That's really a great idea! The foil highlights in gold are the icing on the cake. I love it ꨄ Postek Anna
12 months ago
I had no idea that using water decays can be combined with other techniques and it can create so stylish effect.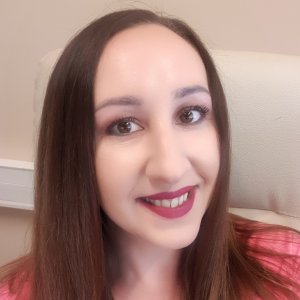 Paulina Pytel
12 months ago
Amazing nail art :)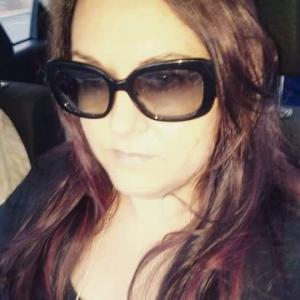 Samantha Kiessling
about 1 year ago
Can't wait to try this stunning design.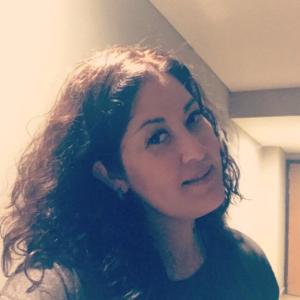 LOZANO GUILLEN ALEJANDRA
about 1 year ago
This will be my next set of nails, I love foil and tattoos