Vitomirovic Mirjana
6 months ago
Excellent!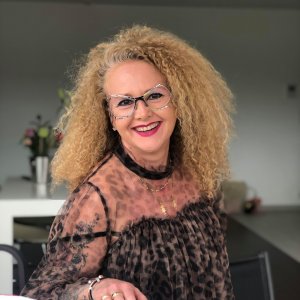 NATHALIE ANGIBAUD
about 1 year ago
tres belle création merci Kerry Tatum
about 1 year ago
Thank you Alexa, this is a beautiful set.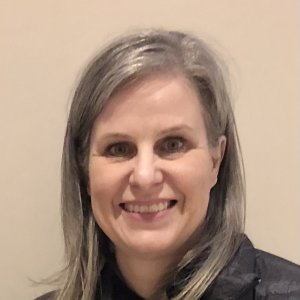 Cindy Dribnenki
about 1 year ago
Very elegant set.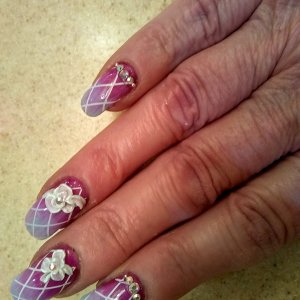 Hope Newman
about 1 year ago
What a great way to use a sticker - very pretty. I also love that there is a stamping plate that can be used if you're not a great painter, like me. Good video.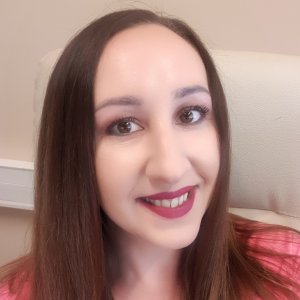 Pytel Paulina
about 1 year ago
I really like effect that can be achieved using those products. Great tutorial. I love them! Thank you for sharing.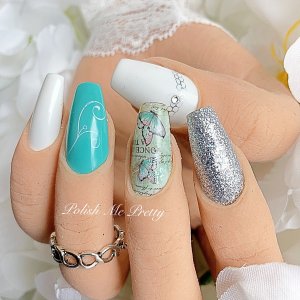 Denise Chiu
about 1 year ago
There are so many creations to make beautiful nails with these stickers. I can't buy enough of them. They are so easy to use and are a game changer if you are not great at nail art!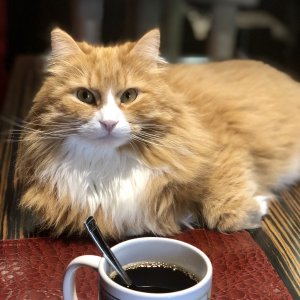 Stefania Di Vittorio
about 1 year ago
Thanks to you, I'm learning so much! I love layered stamping technique. Thank you!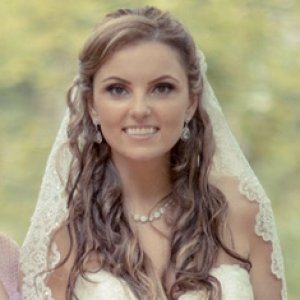 Ortega Patricia
about 1 year ago
Subtle sticker peeking through, great depth, I like the additional flourishes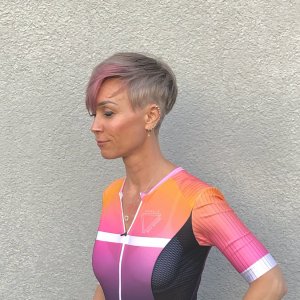 Inka Friedrich
about 1 year ago
The vintage effect created with the acrylic paints is wonderful! In combination with the gold-colored flower motif, this is great, but with the flourishes above it is absolutely outstanding.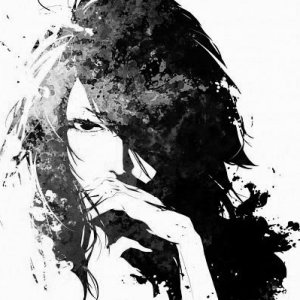 Noona Pretty
about 1 year ago
Stunning design, this manicure is absolutely beautiful. I like how everything is cohesive, I am giving this manicure a additional five ⭐⭐⭐⭐⭐'s. Thank you Alexandra for sharing