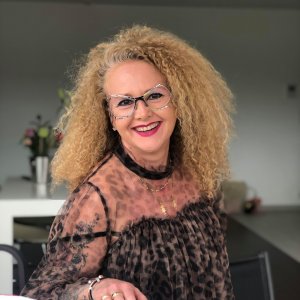 ANGIBAUD NATHALIE
24 days ago
pour les débutantes voici un design original Tatum Kerry
about 1 month ago
Thank you Alexa. This is such a sweet set. I will enjoy giving my grand daughters this set.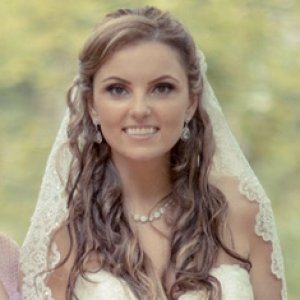 Patricia Ortega
about 1 month ago
This design would look great on kids, or on a trip to Disney!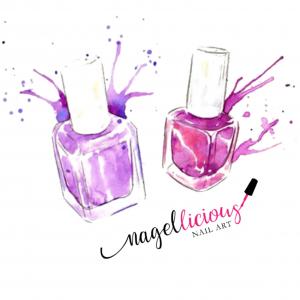 Jochum Ellen
2 months ago
Wow & easy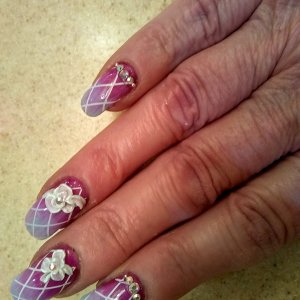 Newman Hope
2 months ago
Great course for beginners. Cute design.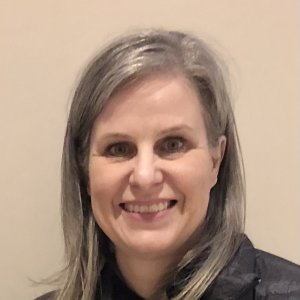 Dribnenki Cindy
3 months ago
Very cute - great tips for using the dotting tools. Plewa Beata
3 months ago
Amazing video as always.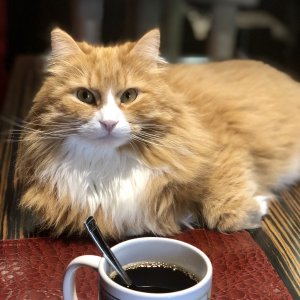 Di Vittorio Stefania
3 months ago
Thank you for sharing!
Buda Boglárka
5 months ago
Kellemes és fiatalos manikűr, nagyon sok színnel lehet kombinálni. Én tartok attól hogy a sima lakkba beletett gyöngy leesik, de ezt gél alapanyagokkal ki lehet küszöbölni. Pretty Noona
7 months ago
This was a cute tutorial, easy and fun to recreate. I like it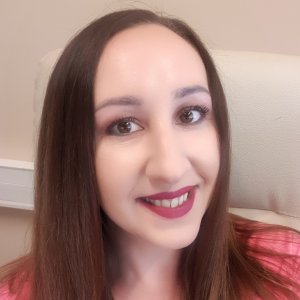 Paulina Pytel
9 months ago
Very cute design :) I like it!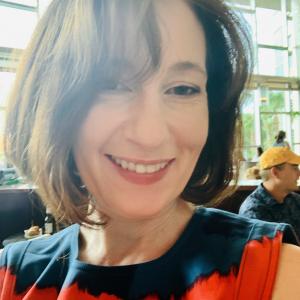 Udstuen Stacey
11 months ago
Lovely design for vacation at Disney!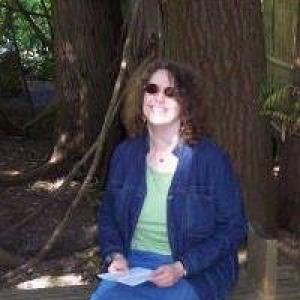 Joyce VS-T
about 1 year ago
A very cute manicure. I had hoped for more tips on how to paint perfectly.
Friedrich Inka
about 1 year ago
A cute polka dot design. I also really like the way the pearls are attached to the ring finger in a loop.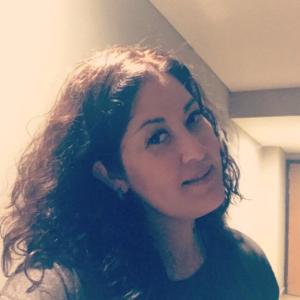 LOZANO GUILLEN ALEJANDRA
about 1 year ago
EXCELENTE DISEÑO