Buda Boglárka
about 1 month ago
Igazából a minta és a megvalósítás nem nehéz, és az is jó ötlet, hogy ceruzát használ a készítő a vázlathoz, amit a végén a minta el fog fedni, így nem fog elcsúszni a minta. Pretty Noona
2 months ago
Cute and a delicious looking manicure,
Paulina Pytel
4 months ago
Love it! Hand-painted designs are too much difficult for me, but hope one day I will be able to do it :) Bendová Katarína
4 months ago
Amazing tutorial, amazing design! Totally love it
Friedrich Inka
8 months ago
It looks very realistic and really tasty. Great!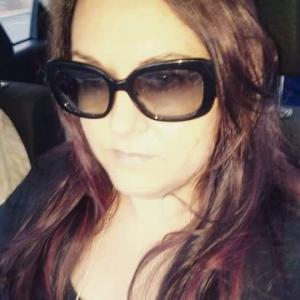 Samantha Kiessling
9 months ago
Stunning painting, look edible.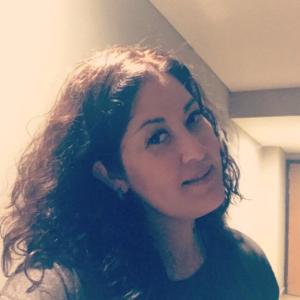 LOZANO GUILLEN ALEJANDRA
10 months ago
I loved gel painting, it highlights the design, I will put into practice what I have learned. Is Beautiful. Hideko Maekawa
11 months ago
Beautiful and lovely nail decoration! :)