 Kerry Kerry
16 days ago
Thank you Vivien for this sweet set. It was great seeing each step you took to Bring this to life. I will be practicing this a lot.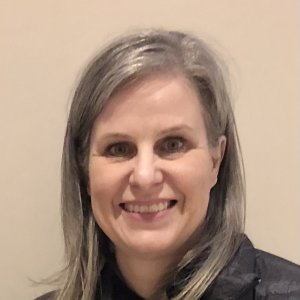 Dribnenki Cindy
16 days ago
Super cute and fun design. Great tips for painting. Perfect for summer.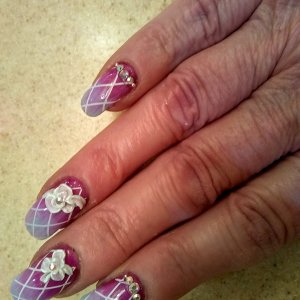 Newman Hope
20 days ago
Little masterpieces that look delicious. Cute nail art. Thanks for showing how it's done.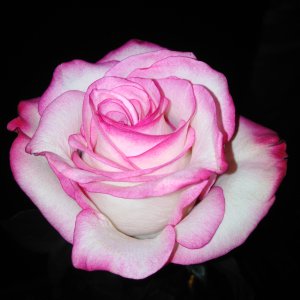 Polgári Fanni
22 days ago
Cute design! :)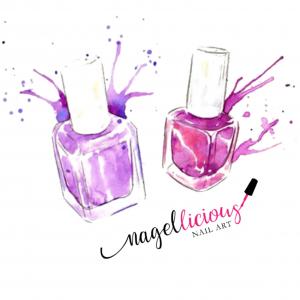 Jochum Ellen
about 1 month ago
So cute and easy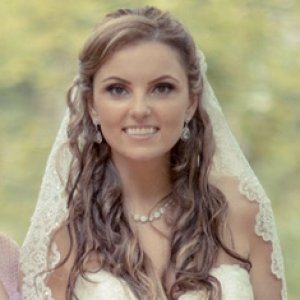 Patricia Ortega
about 1 month ago
Looks good enough to eat! Love the free hand techniques! I learned a lot!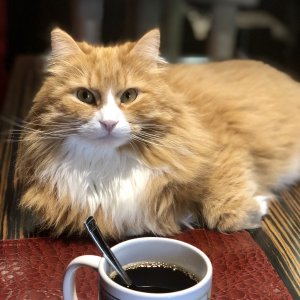 Di Vittorio Stefania
about 1 month ago
Thanks Vivien! Great nail art!
Buda Boglárka
5 months ago
Igazából a minta és a megvalósítás nem nehéz, és az is jó ötlet, hogy ceruzát használ a készítő a vázlathoz, amit a végén a minta el fog fedni, így nem fog elcsúszni a minta. Pretty Noona
6 months ago
Cute and a delicious looking manicure,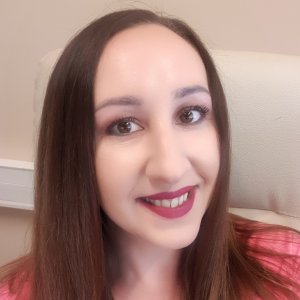 Paulina Pytel
8 months ago
Love it! Hand-painted designs are too much difficult for me, but hope one day I will be able to do it :) Bendová Katarína
8 months ago
Amazing tutorial, amazing design! Totally love it
Friedrich Inka
12 months ago
It looks very realistic and really tasty. Great!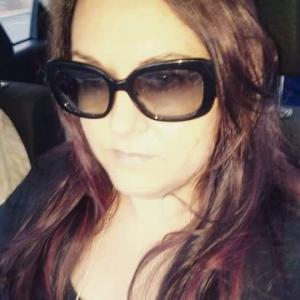 Samantha Kiessling
about 1 year ago
Stunning painting, look edible.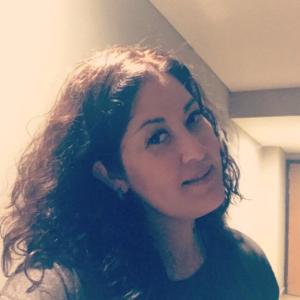 LOZANO GUILLEN ALEJANDRA
about 1 year ago
I loved gel painting, it highlights the design, I will put into practice what I have learned. Is Beautiful. Hideko Maekawa
about 1 year ago
Beautiful and lovely nail decoration! :)