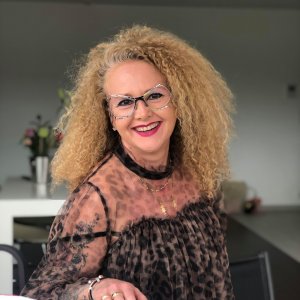 ANGIBAUD NATHALIE
6 months ago
On mangerai bien ces gâteaux ! Tatum Kerry
8 months ago
Thank you Vivien for this sweet set. It was great seeing each step you took to Bring this to life. I will be practicing this a lot.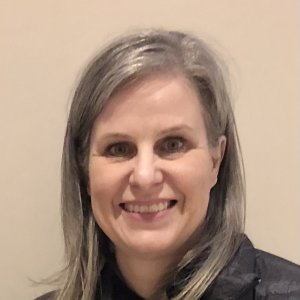 Dribnenki Cindy
8 months ago
Super cute and fun design. Great tips for painting. Perfect for summer.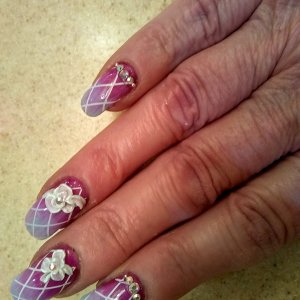 Newman Hope
8 months ago
Little masterpieces that look delicious. Cute nail art. Thanks for showing how it's done.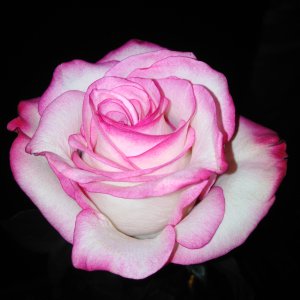 Polgári Fanni
8 months ago
Cute design! :)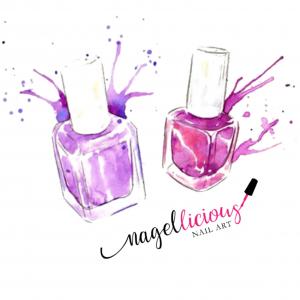 Jochum Ellen
8 months ago
So cute and easy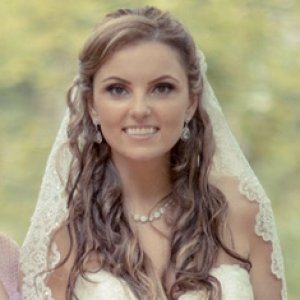 Patricia Ortega
8 months ago
Looks good enough to eat! Love the free hand techniques! I learned a lot!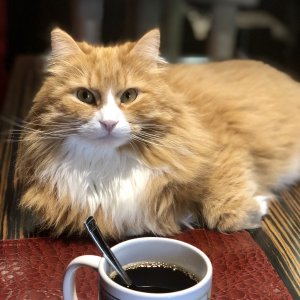 Di Vittorio Stefania
8 months ago
Thanks Vivien! Great nail art!
Buda Boglárka
12 months ago
Igazából a minta és a megvalósítás nem nehéz, és az is jó ötlet, hogy ceruzát használ a készítő a vázlathoz, amit a végén a minta el fog fedni, így nem fog elcsúszni a minta. Pretty Noona
about 1 year ago
Cute and a delicious looking manicure,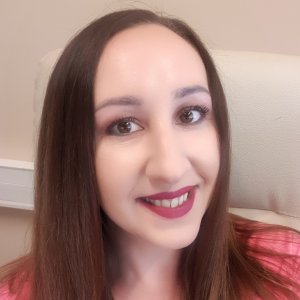 Paulina Pytel
about 1 year ago
Love it! Hand-painted designs are too much difficult for me, but hope one day I will be able to do it :) Bendová Katarína
about 1 year ago
Amazing tutorial, amazing design! Totally love it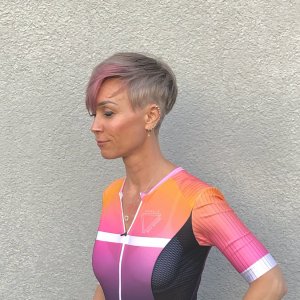 Friedrich Inka
about 1 year ago
It looks very realistic and really tasty. Great!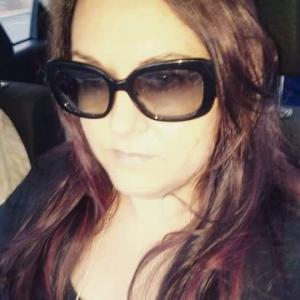 Samantha Kiessling
about 1 year ago
Stunning painting, look edible.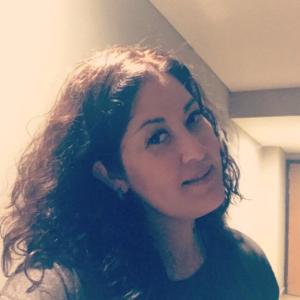 LOZANO GUILLEN ALEJANDRA
about 1 year ago
I loved gel painting, it highlights the design, I will put into practice what I have learned. Is Beautiful. Hideko Maekawa
about 1 year ago
Beautiful and lovely nail decoration! :)