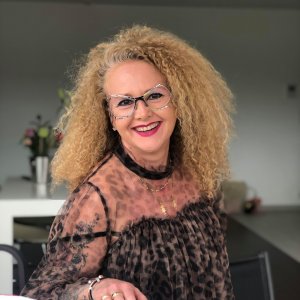 ANGIBAUD NATHALIE
3 months ago
réalisation très jolie et originale que l'on peu adapter pour le nouvel an ou au changement d'horaire Montanha Mônica
3 months ago
Absolutely stunning! Tatum Kerry
4 months ago
Thank you Alexa for another very good tutorial. You explain each step so well for these fun designs.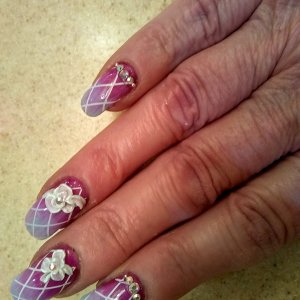 Newman Hope
5 months ago
Great design - love the color contrast. Another great tutorial.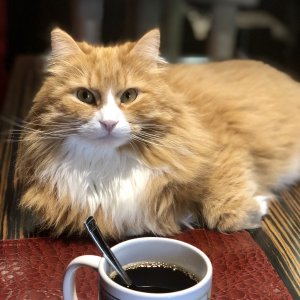 Di Vittorio Stefania
5 months ago
Love it. Thanks Alexa!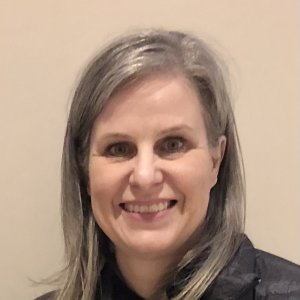 Dribnenki Cindy
5 months ago
Great set. I like the steampunk look so this is a gret way to show it.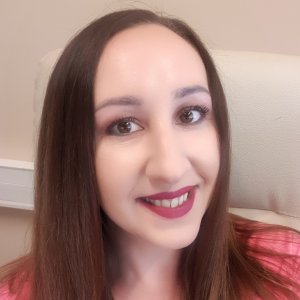 Paulina Pytel
5 months ago
As always I don't know what to say...just stunning, amazing and so beautiful tutorial!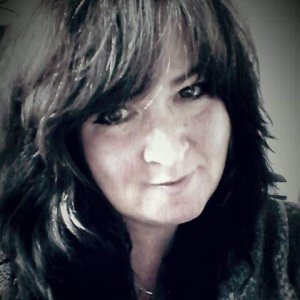 McGuire Debbie
5 months ago
Simple and stylish. Nice.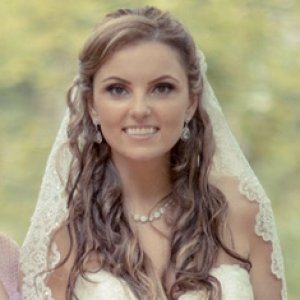 Patricia Ortega
5 months ago
It's about time we see clock nails :P Fantastic design!
Buda Boglárka
9 months ago
Gyors és egyszerű dizájn, kezdőknek és haladóknak is megfelelő. A steampunk nyomdalap igazán különleges, szerintem a tavalyi év legszebb kiadása. Pretty Noona
10 months ago
Nicely done, I like this manicure and the nail template has a lot of beautiful images to use for future manicures.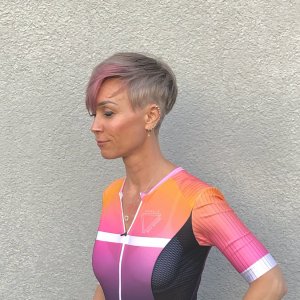 Friedrich Inka
10 months ago
The stampunk stamping plate is timeless and very beautiful. The design shown here is quite simple, but no less pretty in combination with the gold-colored flexy stripes.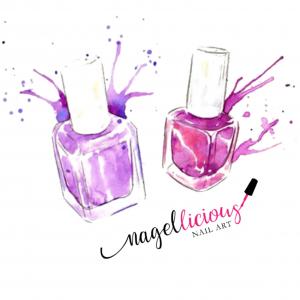 Jochum Ellen
12 months ago
Total einfach nachzuarbeiten i❤moyra