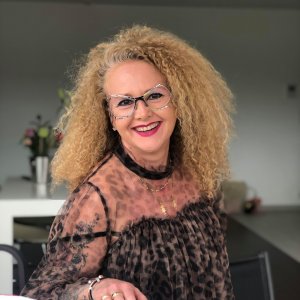 ANGIBAUD NATHALIE
10 months ago
jolie manucure un peu sombre pour moi Tatum Kerry
12 months ago
Gorgeous Alexa, just gorgeous! Thank you for the tutorial and the beautiful design.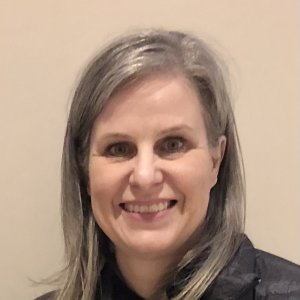 Dribnenki Cindy
12 months ago
These are amazing and many great techniques used.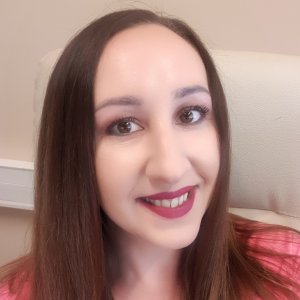 Paulina Pytel
12 months ago
Stunning and lovely manicure :) Thanks for such a great idea!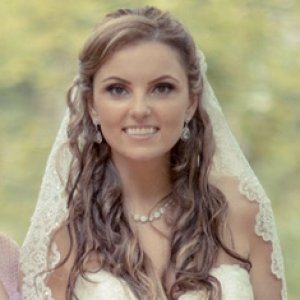 Patricia Ortega
about 1 year ago
Another truly stunning design, so subtle, I wouldn't be able to stop staring at these if I had them!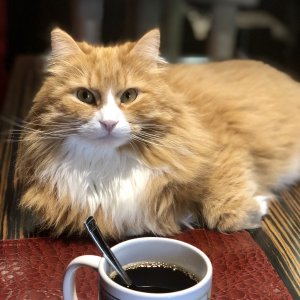 Di Vittorio Stefania
about 1 year ago
Stunning nail art! Love it! Thank you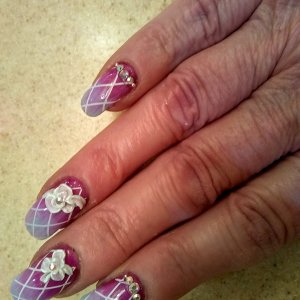 Newman Hope
about 1 year ago
Bought the magnetic pigment powder and now I know how to use it. Very informative.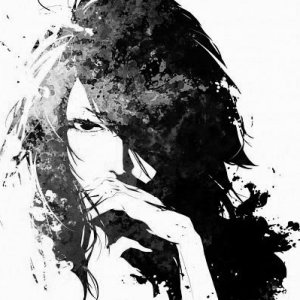 Pretty Noona
about 1 year ago
STUNNING manicure, elegant design for any special occasions like valentine's day and holiday season too. I love them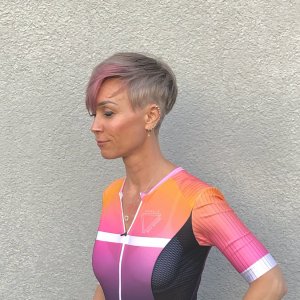 Friedrich Inka
about 1 year ago
A very elegant design❣️ Love it