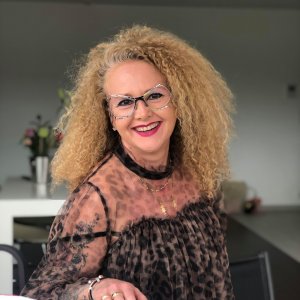 ANGIBAUD NATHALIE
10 months ago
c'est design très original et facile à réaliser Merci Tatum Kerry
12 months ago
Very elegant. The magnet powder is so pretty with the gold. Great tutorial for mixing the powder. Thank you Alexa.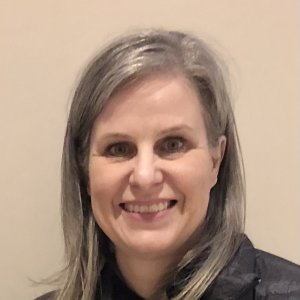 Dribnenki Cindy
12 months ago
Beautiful set. The hand painting is amazing.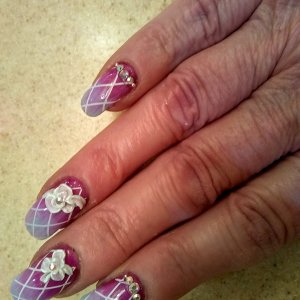 Newman Hope
12 months ago
Beautiful design - one that I will need to try. Great tutorial on the proper mixing of the magnetic powder. These videos are teaching me a lot. Thanks.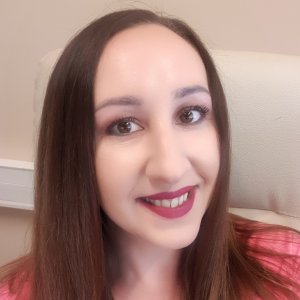 Paulina Pytel
12 months ago
I love that 3D effect. Beautiful manicure :) Very good tutorial.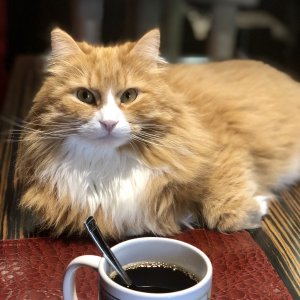 Di Vittorio Stefania
12 months ago
Thanks Alexa for sharing this 3D rose effect! It's stunning!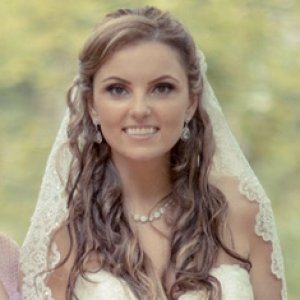 Patricia Ortega
about 1 year ago
Gold & red classic combination, the gold up against the dark background really makes it pop!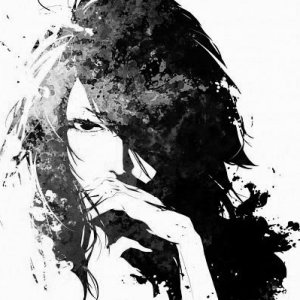 Pretty Noona
about 1 year ago
Nicely done, I like how romantic this manicure looks. Mayer-Peschek Patricia
about 1 year ago
Sehr gut erklärt. Super schöner Effekt. Ich habe das Design schon bei einer Kundin machen dürfen.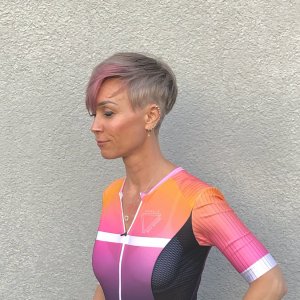 Friedrich Inka
about 1 year ago
I like this interesting 3D effect that is created by the contours drawn with the clear gel. A really nice idea ❁