Vitomirovic Mirjana
4 months ago
Beautiful!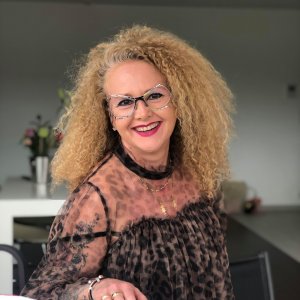 NATHALIE ANGIBAUD
about 1 year ago
très belle démonstration de l'utilisation des pigments magnétiques Kerry Tatum
about 1 year ago
These are truly both beautiful and elegant. Thank you for showing us how to create these. You are very gifted Alexa.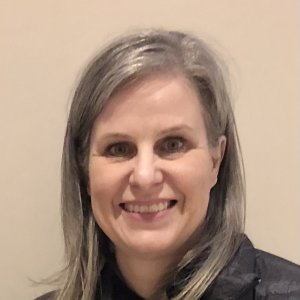 Cindy Dribnenki
about 1 year ago
Vdery elegant. These would be lovely for a special event.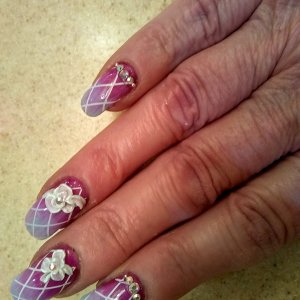 Hope Newman
about 1 year ago
Thanks for showing the way to use Moyra cat eye pigment. Quite beautiful. Great tutorial.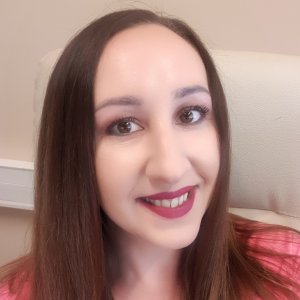 Pytel Paulina
about 1 year ago
Beautiful and elegant manicure. Love those colours. Thank you :)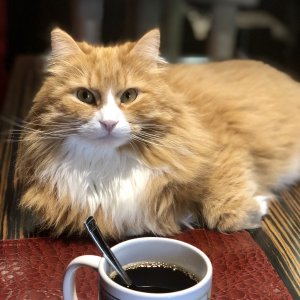 Stefania Di Vittorio
about 1 year ago
Love both of them very much. Cat eye effect is one of my favorite! Thanks for sharing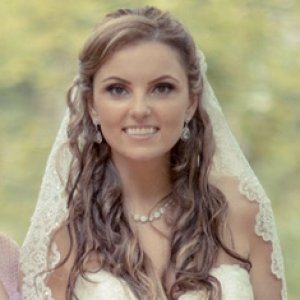 Ortega Patricia
about 1 year ago
I enjoyed this video very much, I'll be practising my free hand skills, hopefully one day they'll look as good as Alexandra's!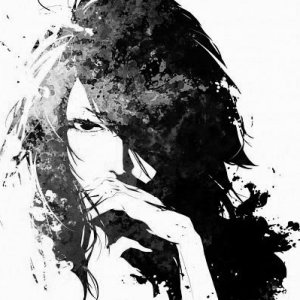 Noona Pretty
about 1 year ago
STUNNING manicure, the technique Alexandra has shown is unique and exciting. I like it a lot and I'm giving this manicure a additional five ⭐⭐⭐⭐⭐'s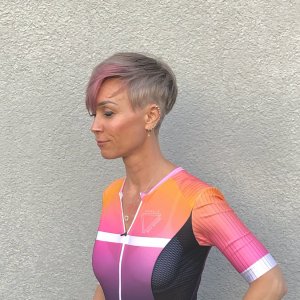 Inka Friedrich
over 2 years ago
A very elegant combination of cat eye and painting. I love it ❥