Mirjana Vitomirovic
4 months ago
Wow, beautiful set!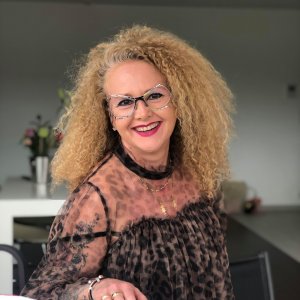 ANGIBAUD NATHALIE
about 1 year ago
jolie association de couleurs, les clientes vont aimer Tatum Kerry
about 1 year ago
This is a very classic set. Thank you so much for the wonderful techniques and design of these nails.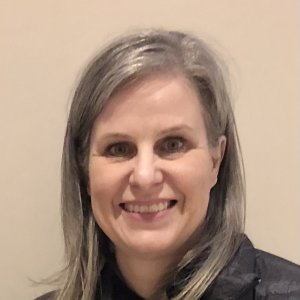 Dribnenki Cindy
about 1 year ago
Beautiful - I love how welln the yellow contrasts.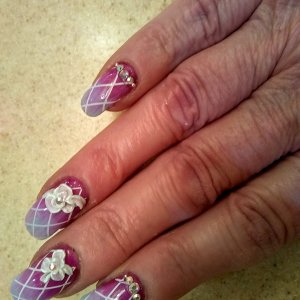 Newman Hope
about 1 year ago
Many interesting and useful techniques shown in this tutorial. Totally enjoyed it. Beautiful color combination and design.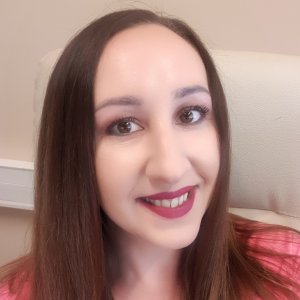 Paulina Pytel
about 1 year ago
Perfect colour combination. Elegant, fresh and delicate manicure. Love it!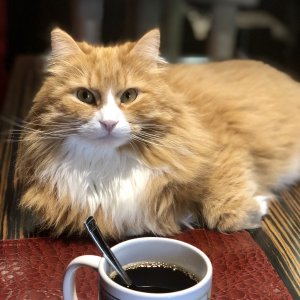 Di Vittorio Stefania
about 1 year ago
Love the yellow and grey combo! Thanks Alexa!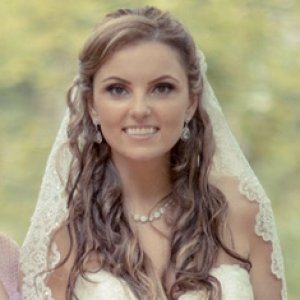 Patricia Ortega
about 1 year ago
Really great colours. Love the subtle sparkle, tutorial was highly enjoyable.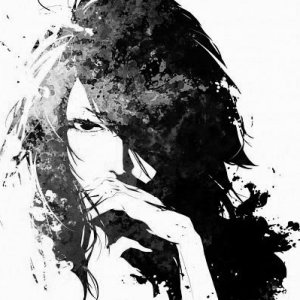 Pretty Noona
about 1 year ago
Beautifully designed, the colors combination is perfectly elegant. I really like this manicure and technique, thank you Alexandra for sharing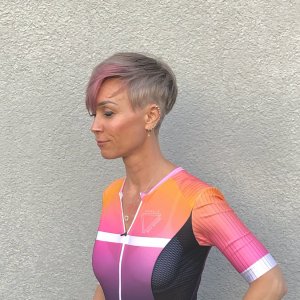 Friedrich Inka
over 2 years ago
I really like this color combination of yellow and gray! A lovely combination that suits in every season. Very nice!