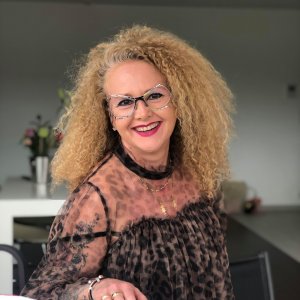 ANGIBAUD NATHALIE
about 1 month ago
Merci pour le partage technique des produits Tatum Kerry
about 1 month ago
Beautiful effects on these nails. Thank you for sharing your great techniques with us.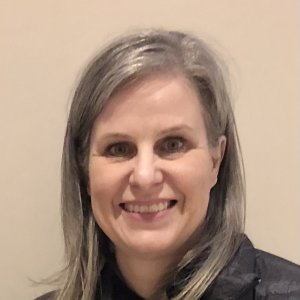 Dribnenki Cindy
about 1 month ago
Amazing set. The matte look sets this apart.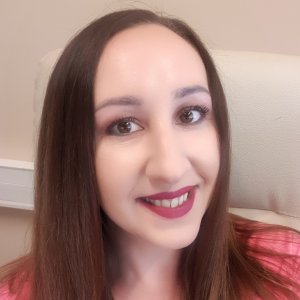 Paulina Pytel
2 months ago
Beautiful effect :)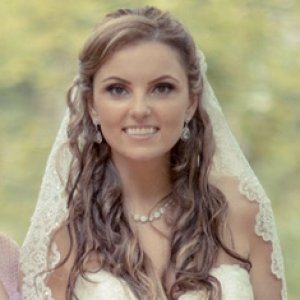 Patricia Ortega
2 months ago
Loving the look of these, so many options of great designs!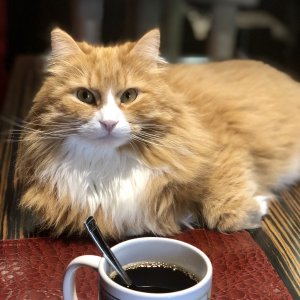 Di Vittorio Stefania
3 months ago
Absolutely love the stamping technique with the cat eye pigments! Can't wait to try! Thank you Alexandra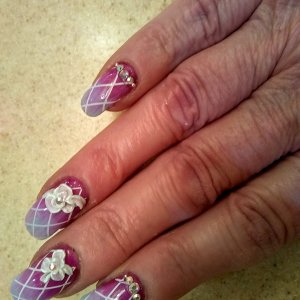 Newman Hope
3 months ago
Very informative....beautiful designs. Pretty Noona
7 months ago
These magnetic pigments are beautiful, nice manicures ideas too. Thank you Alexandra for sharing Paterson Amanda
11 months ago
Love the matte over these magnetic pigments. Looks amazing, can't wait to try it myself.
Friedrich Inka
about 1 year ago
I am a huge Cats Eye Effect fan and have already worked on a lot of designs as shown in this video. However, I often use a classic, very strong magnet (or two) to create a large, shiny surface in the middle of the nail, on which the stamping motifs stand out even better. What I find interesting here is the indirect effect caused by the matt finish. Nice ت