 Dragostina Herrmann
10 days ago
Super
Vitomirovic Mirjana
4 months ago
Great! Thanks!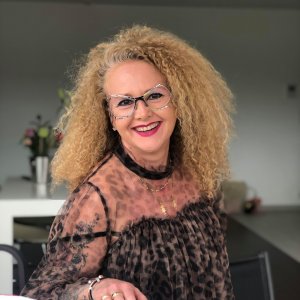 NATHALIE ANGIBAUD
about 1 year ago
une réalisation moderne très pop art et qui change Bravo Kerry Tatum
about 1 year ago
Wht a fun set!! Its so interesting to watch you create these nails. Thank you for showing us the proper way to create these fun nails.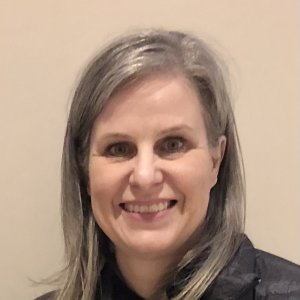 Cindy Dribnenki
about 1 year ago
I love this set. It is so colorful and fun. Great tips on painting the stamp with multiple colors.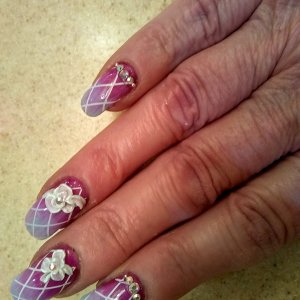 Hope Newman
about 1 year ago
I've never tried painting an image on the stamper before - will certainly need to try it now. Nicely done with an excellent result. Great tutorial.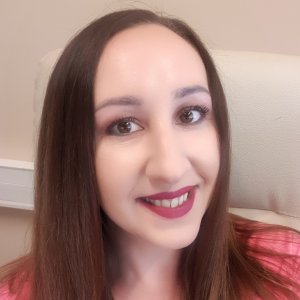 Pytel Paulina
about 1 year ago
Just WOW! I was thinking those are stickers! Amazing result!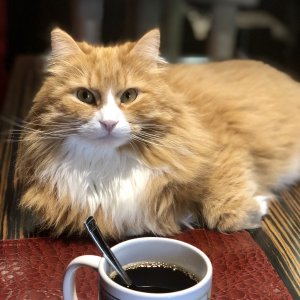 Stefania Di Vittorio
about 1 year ago
Very helpful tutorial for learning the reverse stamping technique. Thank you!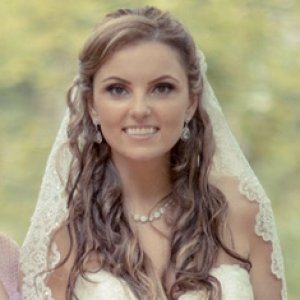 Ortega Patricia
about 1 year ago
These came out looking so GOOD. This plate is so fun! you can do so much with it =)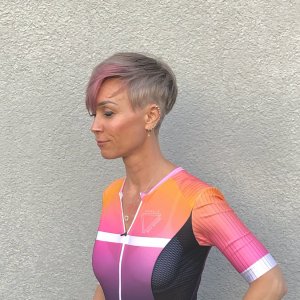 Inka Friedrich
about 1 year ago
These are really colorful designs.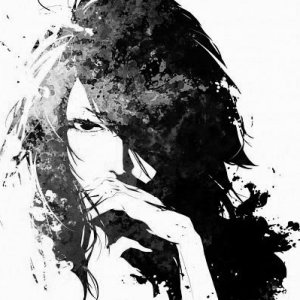 Noona Pretty
about 1 year ago
Cute, fun and creative comes to mind when I looked at this manicure. I liked all the colors and stamping images that were used. Nicely done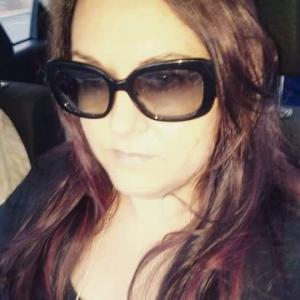 Kiessling Samantha
over 2 years ago
Wow can't wait to try this.