Purina Agnija
2 months ago
beautiful and romantic SANDRU FLORINA
6 months ago
Super, super!!!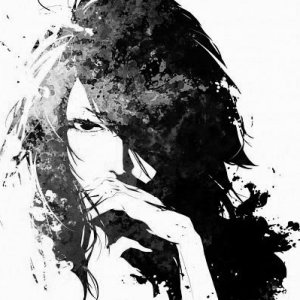 Pretty Noona
11 months ago
Very nice combination of colors and techniques, I like how bright colors complement each other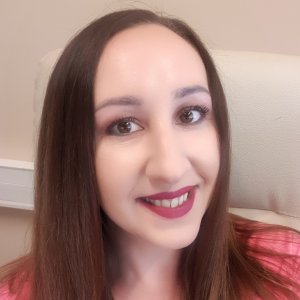 Paulina Pytel
about 1 year ago
Lovely combination of colours and designs. I love them! Thank you for such a great summer idea :)
Buda Boglárka
about 1 year ago
Nagyon szép és ötletes, a hétvégén ki fogom próbálni, vagy egy neon színű porom, amivel eddig nem tudtam mit kezdeni.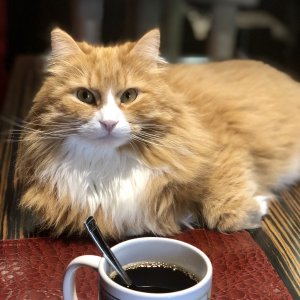 Di Vittorio Stefania
about 1 year ago
Very interesting technique, I have to try it! Thanks Alexa! Tatum Kerry
about 1 year ago
Thank you Alexa. This is a very fun set. The colors are great and the tutorial was so informative. Good job!!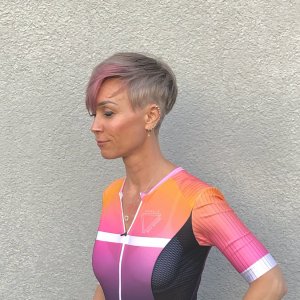 Friedrich Inka
about 1 year ago
This tutorial reminds me to work a little more with pigments again. It's a very colorful design. I like the combination with the neon colored beads. Pretty ✰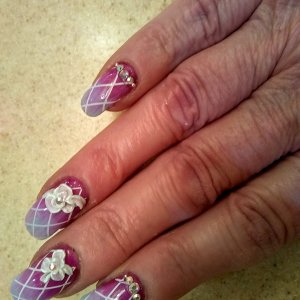 Newman Hope
about 1 year ago
Love this look - beautiful. The technique for applying the pigment powder and stamping in one step is very interesting. I will certainly give this a try. Thanks for sharing.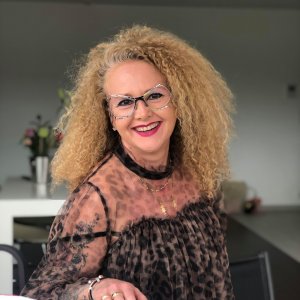 ANGIBAUD NATHALIE
about 1 year ago
Très beau nail art pour l'été, du plus bel effet sur la plage Merci