Agnija Purina
2 months ago
amazing way to represent color palette Lavinia Mavrodin
7 months ago
Lovely and summerish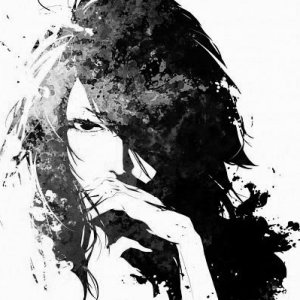 Noona Pretty
12 months ago
Very nice, I liked how the manicure comes together after each process is shown.
Boglárka Buda
about 1 year ago
Gyakorolni nem árt, hogy milyen vastagságban legyen felvíve a fehér opálos anyag, mert néha a tapadás rovására megy a sok anyaghasználat. Szívesen kiprobalnam, nem csak nyári dizájn keszitesere.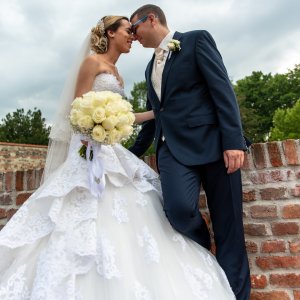 Ramóna Kovács - Orbán
about 1 year ago
Most nagyon népszerű ez az ombre technika. Szuper lett :)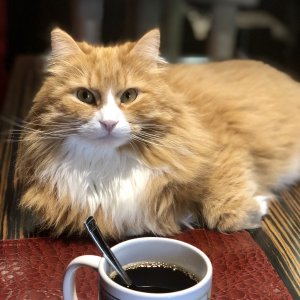 Stefania Di Vittorio
about 1 year ago
Thank you Zsuzsanna, great tutorial!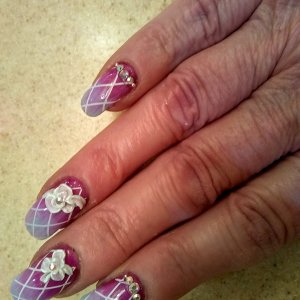 Hope Newman
about 1 year ago
Detailed tutorial. Nice summer look. Kerry Tatum
about 1 year ago
This tutorial was nice but, not much use when the products to create and practice this set are unavailable., at least, that is what I was informed of in an e-mail when I couldn't even find a Moyra no wipe matte gel along with other items to complete the sets in the tutorials. So, sad.
Dear Kerry, thank you for your feedback. Your point is valid, we will extend our supply on the webshop soon, more products will be available, top coats, top gels for sure.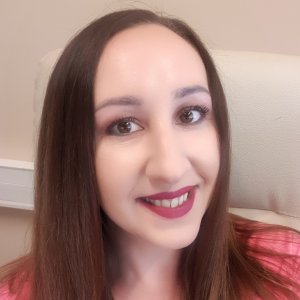 Pytel Paulina
about 1 year ago
Beautiful and Simple idea for summer. Also will be looking nice with stamps. I already tried it. Thanks for the video.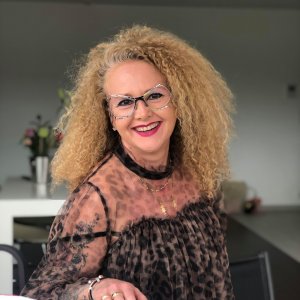 NATHALIE ANGIBAUD
about 1 year ago
très joli résultat ! et le gel souffle est un gel génial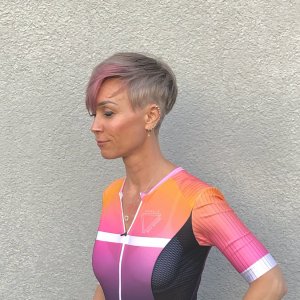 Inka Friedrich
about 1 year ago
I like this colorful milky look very much. And I love love love the ❥ Moyra Soufflé builder gel ❥! It's so wonderful to work with. I wish it would exist in a camo shade, too!