Agnija Purina
4 months ago
thank you, very nice
Vitomirovic Mirjana
5 months ago
Nice! FLORINA SANDRU
6 months ago
Pare tare usor dar e mai greu de pus in aplicare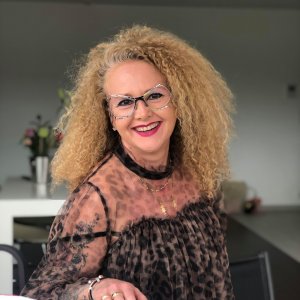 NATHALIE ANGIBAUD
about 1 year ago
joli résultat avec les pigments Merci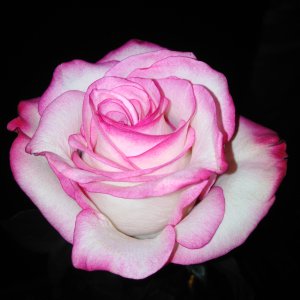 Fanni Polgári
about 1 year ago
Thanks for tutorial, easy and beautiful. Kerry Tatum
about 1 year ago
Thank you Alexa. I love the look of ombre nails but, I have never tried it with powders. I'm very excited to try this technique.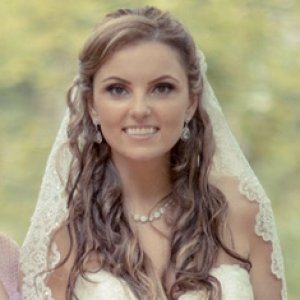 Ortega Patricia
about 1 year ago
Love how bright these pigments came out. The blend is great & you make it look so easy!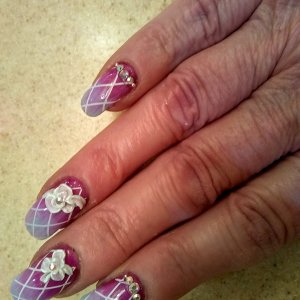 Hope Newman
about 1 year ago
Beautiful ombre using pigment powders - love the vibrant colors. Great tutorial.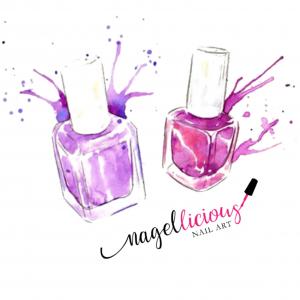 Ellen Jochum
about 1 year ago
I ❤ it easy and beautyfull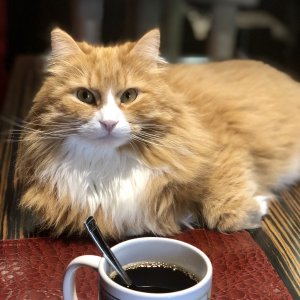 Stefania Di Vittorio
about 1 year ago
I really liked it! Thank you for sharing!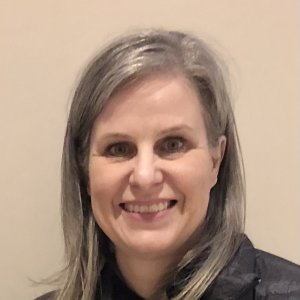 Cindy Dribnenki
about 1 year ago
These colors go so well together. Nice bright colors for summer.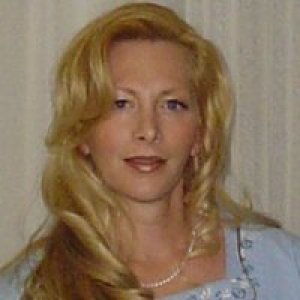 Collin Fischer
about 1 year ago
I love all of your videos. You are my favorite nail art company without a doubt. Every day I search my inbox looking for your next sale. Your artists are amazing. I wish you would come to teach in San Diego :). I tried this ombre for background on my Cinco de Mayo nails this week. Your artist make it look very easy. I could tell that the powders you were working with were much better quality than the powders I used. They blended very well without clumping. Thank you for making my time on the exercise bike go quickly while I watch. I will probably watch every video you make. Keep up the great work ladies!
Boglárka Buda
about 1 year ago
Nagyon erőteljes és feltűnő a szín hatás, a neon színek átfedése szinte észrevétlen. A körmök elkészítése nem bonyolult, és hibázni sem lehet benne.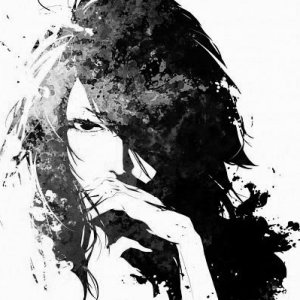 Noona Pretty
about 1 year ago
Cute and fun manicure, perfect for Summer time and/or vacation.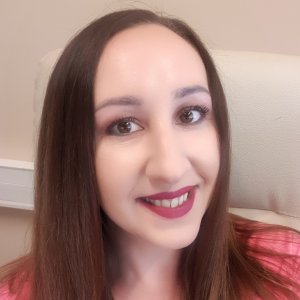 Pytel Paulina
about 1 year ago
Love your tutorials and ideas! Thank you Alexandra! Moyra will be always with me :)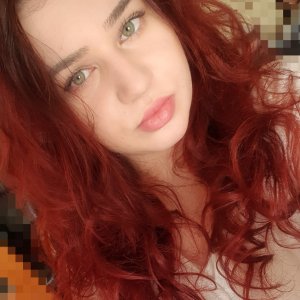 Netty Bonea
about 1 year ago
Awesome!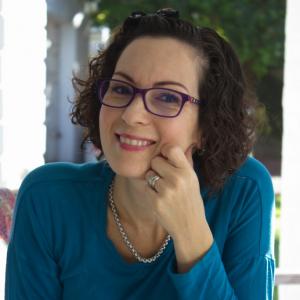 Katrien van Zyl
over 2 years ago
Great technique!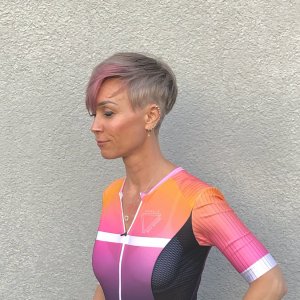 Inka Friedrich
over 2 years ago
I currently have exactly this gradient on my nails. I really like this color combination. Made so easily and really quickly with pigments. Great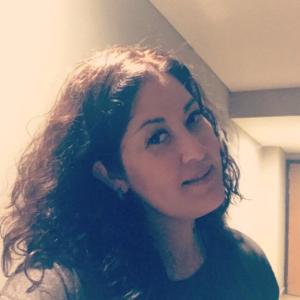 ALEJANDRA LOZANO GUILLEN
over 2 years ago
I loved the blending with pigments, it looks much easier than doing it with gel polish, I will try it, thank you very much you are admirable. Tenna Christensen
over 2 years ago
Beatiful, simple and Easy to follow