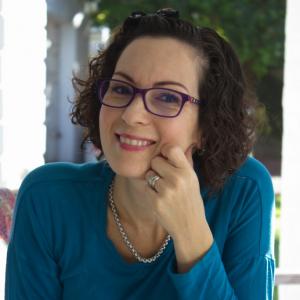 van Zyl Katrien
18 days ago
Great technique!
Friedrich Inka
3 months ago
I currently have exactly this gradient on my nails. I really like this color combination. Made so easily and really quickly with pigments. Great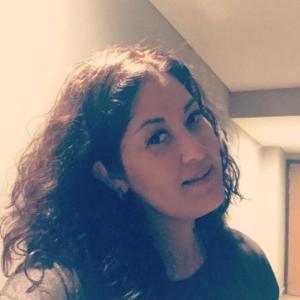 LOZANO GUILLEN ALEJANDRA
5 months ago
I loved the blending with pigments, it looks much easier than doing it with gel polish, I will try it, thank you very much you are admirable. Christensen Tenna
5 months ago
Beatiful, simple and Easy to follow