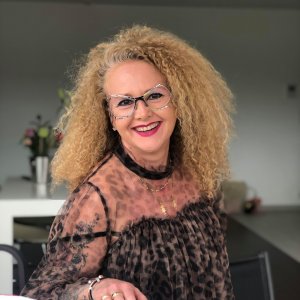 ANGIBAUD NATHALIE
3 months ago
un joli résultat, rapide à réaliser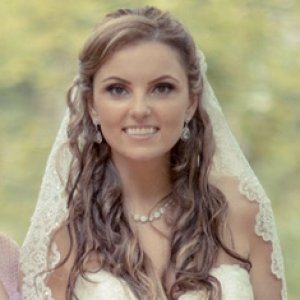 Patricia Ortega
5 months ago
Very versatile stamp, can be used with so many background combinations! can't wait to experiment!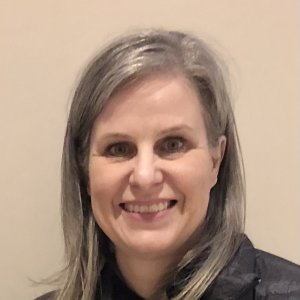 Dribnenki Cindy
5 months ago
Great simple design for shorter nails.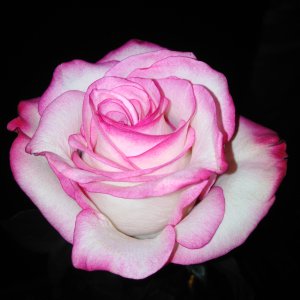 Polgári Fanni
5 months ago
Good idea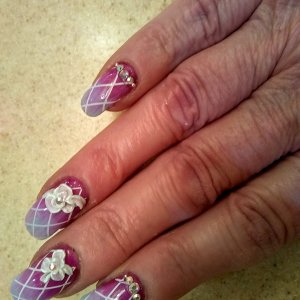 Newman Hope
5 months ago
Quick and easy, but quite stunning - who could ask for more?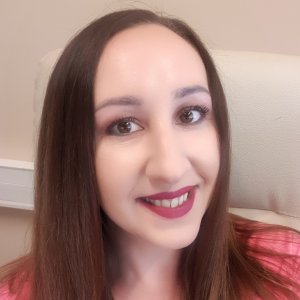 Paulina Pytel
5 months ago
Beautiful animal print. Great style and colours.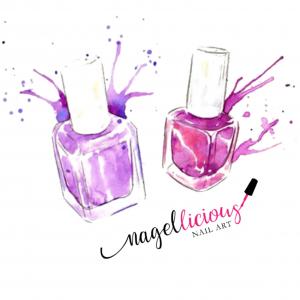 Jochum Ellen
5 months ago
Wunderschön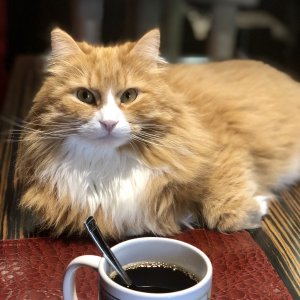 Di Vittorio Stefania
5 months ago
O really like this nail art! Thanks Alexandra! Tatum Kerry
5 months ago
Thank you for this very informative tutorial. The results are awesome! You are so talented and a great teacher.
Buda Boglárka
8 months ago
Ez a nyomdázás mind körömlakkra, mind géllakkra alkalmazható, és az effekt por irizálása a nyomdával együtt egy különleges mintát hoz létre. Pretty Noona
10 months ago
Nicely done, I like how this manicure is well designed. The pigment colors are nice. van Beurden Debby
about 1 year ago
Nike!!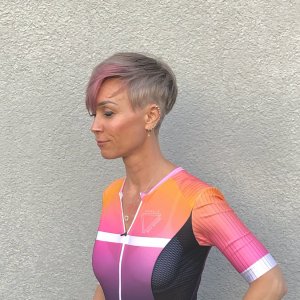 Friedrich Inka
about 1 year ago
Simple, but a great result that is a eye-catching. Nice ♡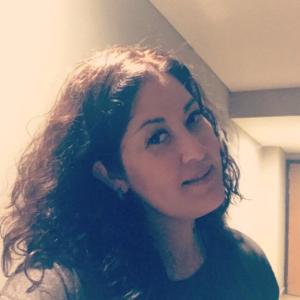 LOZANO GUILLEN ALEJANDRA
about 1 year ago
without a doubt, creativity makes the plates get the most out of them. I loved