 Tatum Kerry
about 1 month ago
Thank you Alexa for this tutorial. Great tips I really needed this!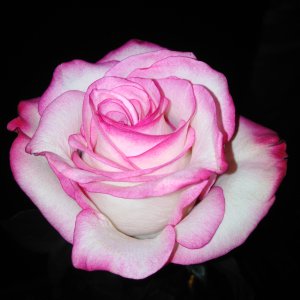 Polgári Fanni
about 1 month ago
Great tutorial for beginners!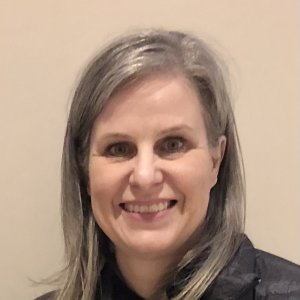 Dribnenki Cindy
about 1 month ago
Very good snd detailed instruction video. Would love to see similar for the coffin shape and with gel.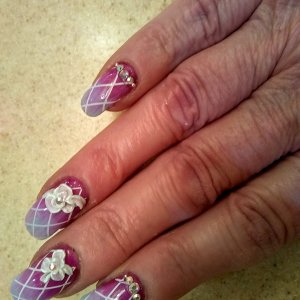 Newman Hope
about 1 month ago
Excellent instructional video. Thanks for demonstrating the proper technique.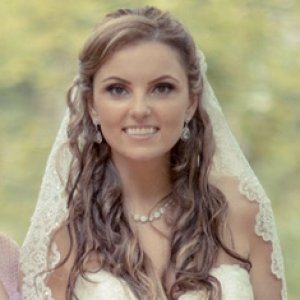 Patricia Ortega
2 months ago
Very informative, can't wait to put it into practice!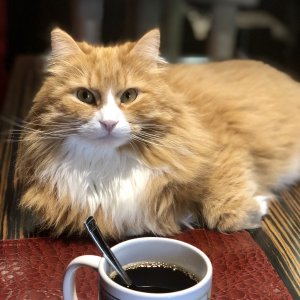 Di Vittorio Stefania
2 months ago
Thank you Alexa, very useful!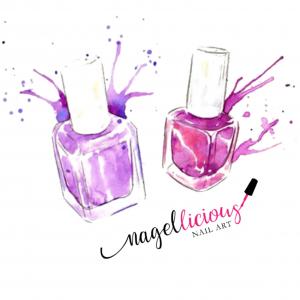 Jochum Ellen
2 months ago
Absolut toll erklärt love it
Buda Boglárka
6 months ago
I'd be happy if we got a step by step video about gel building (or about the fusion acrylgel), because the two products are different, but this video is a good starting point.
Friedrich Inka
7 months ago
As a gel girl and a beginner in acrylic, I am always very happy about such tutorials that show how to build a beautiful structure with acrylic. The alpha and omega seems to be the correct setting of the nail form. I also like the color gel in dark purple (plum) very much. Thank you for this how to! Pretty Noona
7 months ago
Excellent tutorial for all beginners, thank you Alexandra for sharing.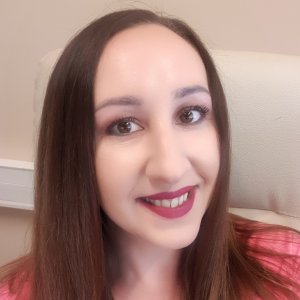 Paulina Pytel
9 months ago
Thanks for tutorial :)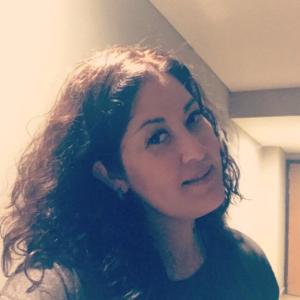 LOZANO GUILLEN ALEJANDRA
about 1 year ago
I LOVED IT!