 Brand Ildikó
3 months ago
Thanks
Purina Agnija
3 months ago
light design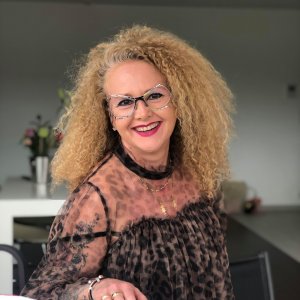 ANGIBAUD NATHALIE
about 1 year ago
belle réalisation d'un ongle en amande en acrylique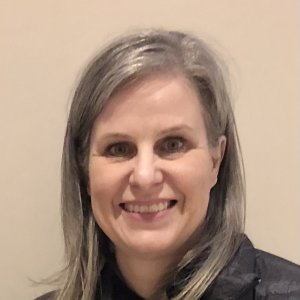 Dribnenki Cindy
about 1 year ago
Very pretty set. Nice layered look using the stamping, powder and foils. Tatum Kerry
about 1 year ago
Thank you Alexa for this tutorial, it was very helpful.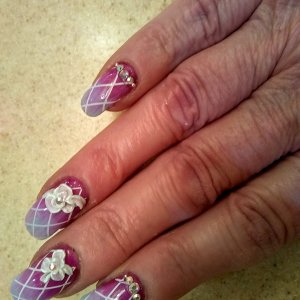 Newman Hope
about 1 year ago
Thanks for providing these educational tutorials - they are so helpful.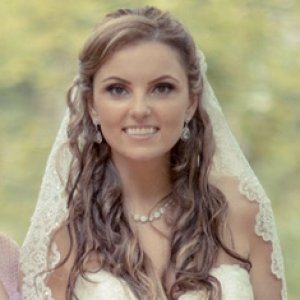 Patricia Ortega
about 1 year ago
Always great to learn these techniques! your videos are always so helpful!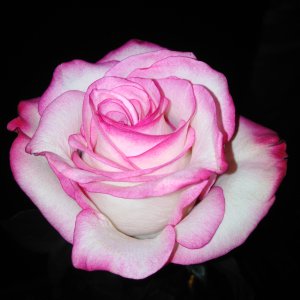 Polgári Fanni
about 1 year ago
It was instructive. thank you.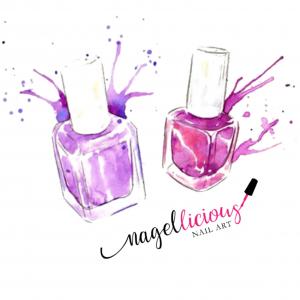 Jochum Ellen
about 1 year ago
Super toll erklärt und wunderschön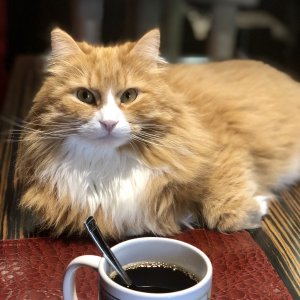 Di Vittorio Stefania
about 1 year ago
Very informative, thank you Alexandra!
Buda Boglárka
about 1 year ago
While I don't use acrylics, I hope I can apply this knowledge to building gel nails. I liked the various stamping methods.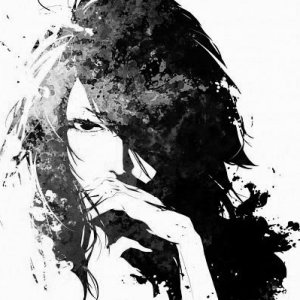 Pretty Noona
about 1 year ago
I like the many different techniques that were explained and shown in this tutorial, simple and effective to achieve. Nicely done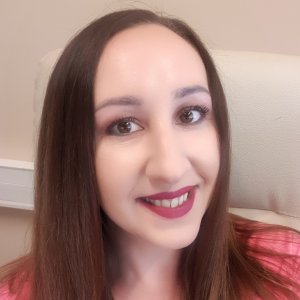 Paulina Pytel
about 1 year ago
I love combination with powders, pigments and many effects from moyra.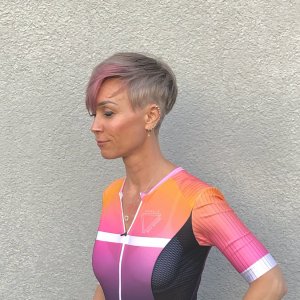 Friedrich Inka
over 2 years ago
I really like the dimension that is created here by stamping a pattern, painting flourishes and using gold pigment. Actually so simple and at the same time so effective. Lovely! ✰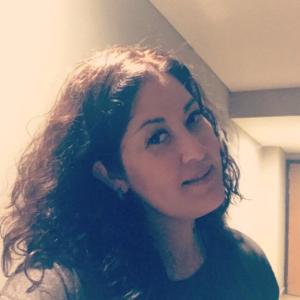 LOZANO GUILLEN ALEJANDRA
over 2 years ago
I loved the idea of ​​adding pigment to the stamping design, it highlights it even more. Alexandra handles incredible the drill machine. Florality plaque design is my favorite.