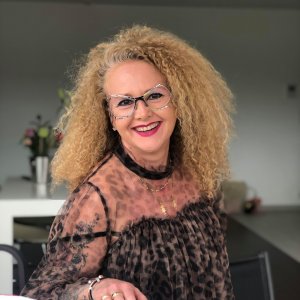 ANGIBAUD NATHALIE
3 months ago
ce design est vraiment magnifique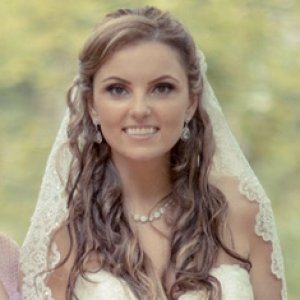 Patricia Ortega
5 months ago
These types of designs get me so excited, they're so stunning!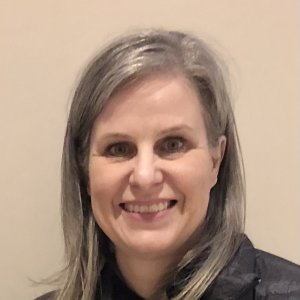 Dribnenki Cindy
5 months ago
Wonderful colors. Very nice effects.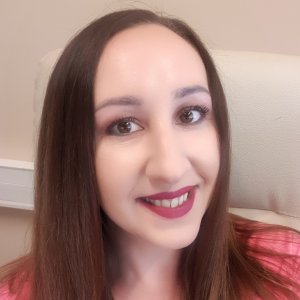 Paulina Pytel
5 months ago
Very unique design. Beautiful work :) Tatum Kerry
5 months ago
Thank you Norma! These are truly stunning designs. You explain the process so well. I'm going to begin practicing this immediately. You are amazing!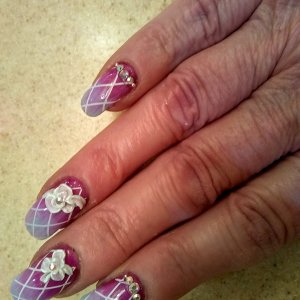 Newman Hope
6 months ago
Beautiful design - going to try my hand at it after watching the tutorial.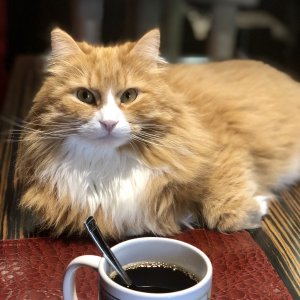 Di Vittorio Stefania
7 months ago
Wow! This nail art is stunning!!! Pretty Noona
10 months ago
I am absolutely giving this manicure a additional five ⭐⭐⭐⭐⭐'s ... it's STUNNING!! Thank you Norka for sharing this very beautiful manicure.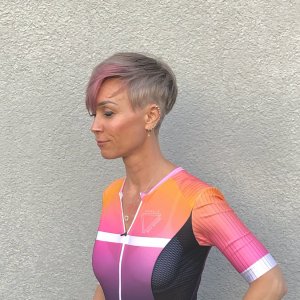 Friedrich Inka
about 1 year ago
Excellent and masterly! ✰ For me it is one of the most beautiful designs shown here! Watercolor is a master class. I love the tenderness of it. The colors and pigments chosen here are exactly mine ꨄ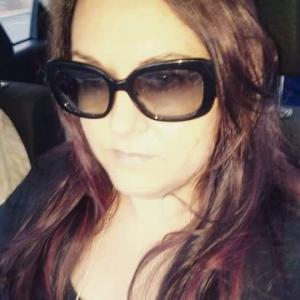 Samantha Kiessling
about 1 year ago
Wow wow love the aquarelle, please can you do more aquarelle