Vitomirovic Mirjana
7 months ago
Excellent!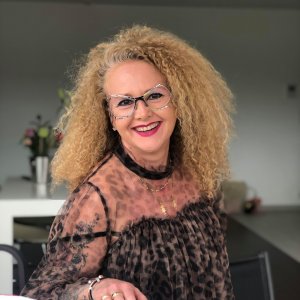 NATHALIE ANGIBAUD
about 1 year ago
MAGNIFIQUE !!!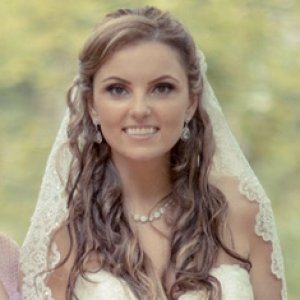 Ortega Patricia
about 1 year ago
Another stunning design. I am always so inspired by your designs!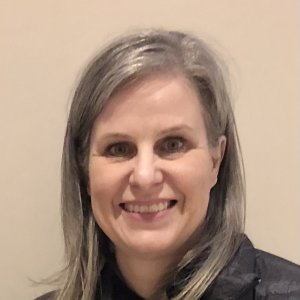 Cindy Dribnenki
about 1 year ago
Very nice layered stamping look made even better with the water color paints. Kerry Tatum
about 1 year ago
Norka, this is truly a work of art. You have made the step by step tutorial so easy to follow. Thank you for all your help, easy steps and beautiful designs.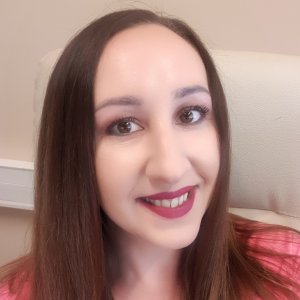 Pytel Paulina
about 1 year ago
Amazing manicure. I would love to learn this watercolour technique. Thank you.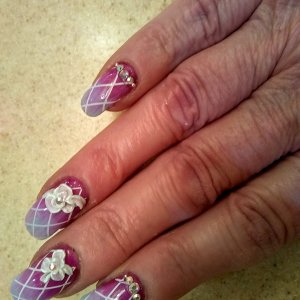 Hope Newman
about 1 year ago
Can't wait to try this. I bought the watercolors and now I can use them. Thanks for the instructions.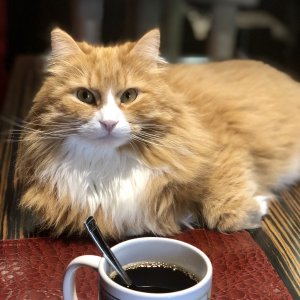 Stefania Di Vittorio
about 1 year ago
Absolutely stunning! Thank you for sharing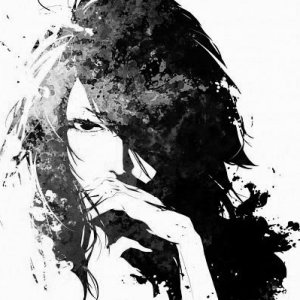 Noona Pretty
about 1 year ago
Love, love, love this manicure. I enjoyed watching each step and how easily this manicure can be done, I am looking forward to giving this technique a try. Thank you Norka for sharing Sandra Gründler
about 1 year ago
I love this design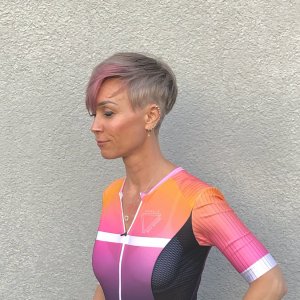 Inka Friedrich
over 2 years ago
I am so in love and delighted!!! The little bird design won me over in no time! I will buy the Animalistic plate for this. In addition, I always like the effect of a stamped lighter background with a colored motif. ❥❥❥ Beautiful! ❥❥❥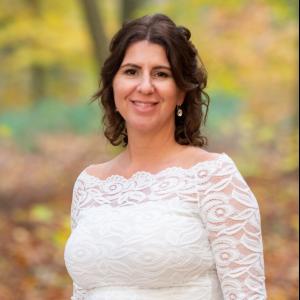 Miriam De waal-smaak
over 2 years ago
I love it, this nail i wanted to know for a long time how its done, :) now i know!