Vitomirovic Mirjana
7 months ago
Excellent!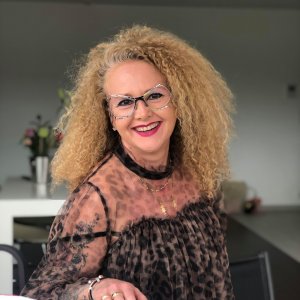 NATHALIE ANGIBAUD
about 1 year ago
tres très beau nail art Merci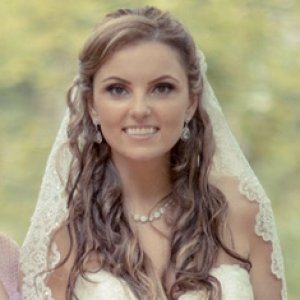 Ortega Patricia
about 1 year ago
The butterflies look like jewels, they sparkle like the sunshine is bouncing off of them! Kerry Tatum
about 1 year ago
Another absolutely beautiful design by Norka! I have so many designs in mind after you shared this video with us. Thank you so much!!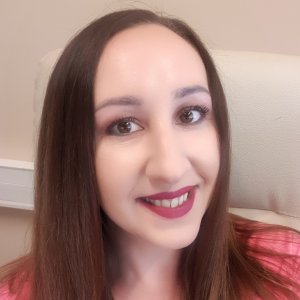 Pytel Paulina
about 1 year ago
Beautiful manicure. It seems that it is advanced level but I would love to practise and try it.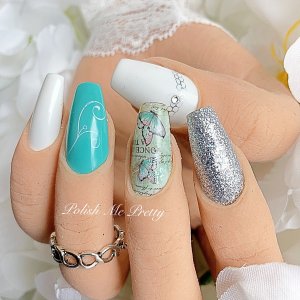 Denise Chiu
about 1 year ago
For the more advanced but love these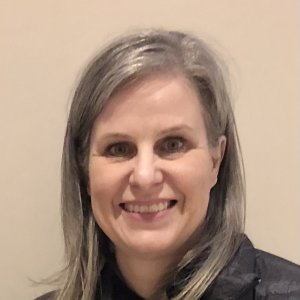 Cindy Dribnenki
about 1 year ago
Very nice layered 3D pattern.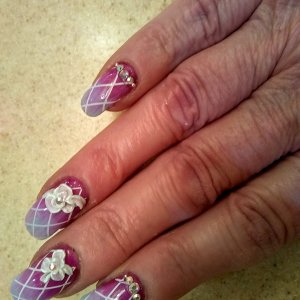 Hope Newman
about 1 year ago
Can't wait to try this - absolutely beautiful.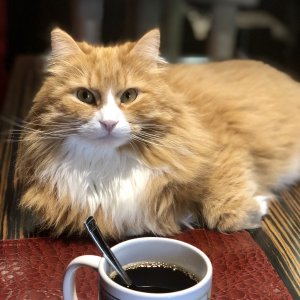 Stefania Di Vittorio
about 1 year ago
This is gorgeous!!! I'm waiting for the water colors and I can't wait to try them! Love, love, love! Thank you!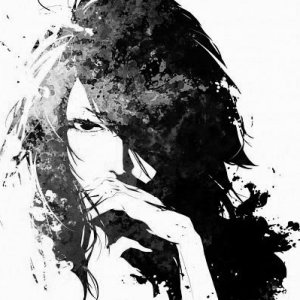 Noona Pretty
about 1 year ago
Beautifully designed, everything about it is well cohesive and I am fascinated with the water color technique, I want to buy the water colors any suggestion as to where I could buy them in USA?.. Thank you Norka for sharing
Thank you for your great ratings, we appreciate it a lot! Actually you can order many Moyra products including Mijello for Moyra watercolour paint from our webshop. https://moyrastamping.com/?s=watercolour&post_type=product. But we also have distributors in the USA, you can check which is the closest to you: www.facebook.com/Pro-Tech-Solutions www.beautometry.com www.lanternandwren.com tncnailsupply.com Sandra Gründler
about 1 year ago
So beautiful and not difficult if you know HOW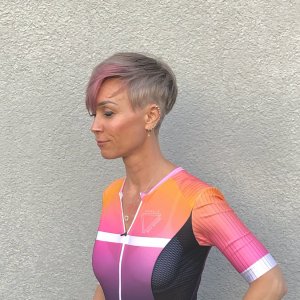 Inka Friedrich
over 2 years ago
I like the dimension that is created here by stamping a pattern in the background, painting butterflies in the watercolor technique, highlighting gold-colored contours by using the foil technique and creating a 3D effect of the colored surfaces using the liquid stone technique. Wonderful! ⌘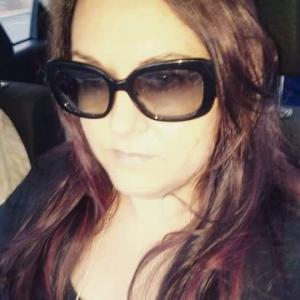 Kiessling Samantha
over 2 years ago
Beautiful like you.