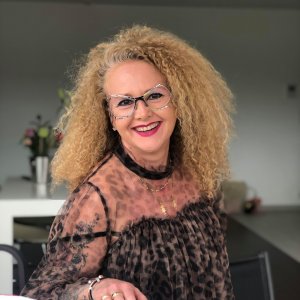 ANGIBAUD NATHALIE
17 days ago
le bonhomme de neige est facile à refaire et il a eu du succès à noël Tatum Kerry
about 1 month ago
Definitely enjoyed this tutorial. The snowman is so cute and, the step by step tutorial helped tremendously. Very excited to try this one! Thank you very much.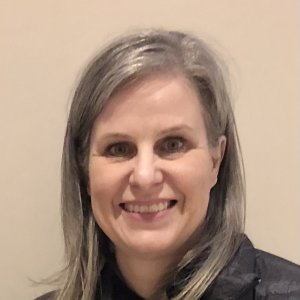 Dribnenki Cindy
about 1 month ago
Love the snowman - I will be bookmarkiing this idea for this winter.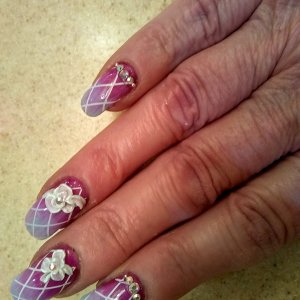 Newman Hope
about 1 month ago
Such a cute snowman. Almost wish it was winter. Thanks for demonstrating how to create this design.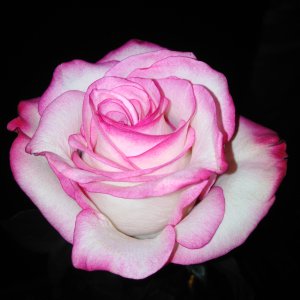 Polgári Fanni
about 1 month ago
Cute snowman. I love it!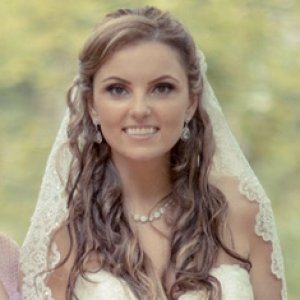 Patricia Ortega
about 1 month ago
So sweet! just love all the detail in the snowman!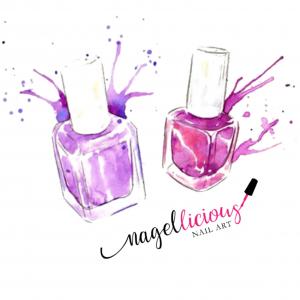 Jochum Ellen
2 months ago
Soooo cute and easy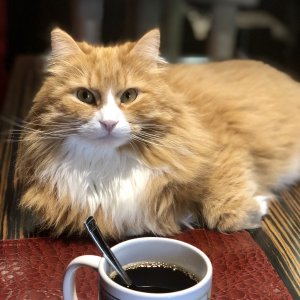 Di Vittorio Stefania
2 months ago
Very cute and pretty nail art. Thank you for sharing!
Buda Boglárka
6 months ago
A gél festés mindig bonyolultnak tűnik, de a videók segítenek lépésről lépésre elsajátítani a megfelelő mozdulatokat. Ilyen oktató anyagokhoz csak műköröm építő tanfolyamon lehet elérni, és értékelem, hogy a Moyra ezt is biztosítja. Pretty Noona
7 months ago
Adorable manicure, the Snow Man was well designed. Overall nice tutorial ☃️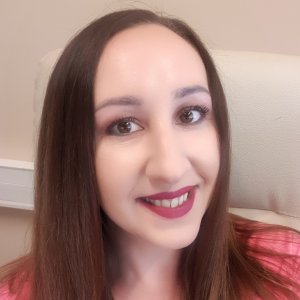 Paulina Pytel
9 months ago
I wish to create this beautiful and charming snowman this winter :) Great tutorial! Thanks :) Bendová Katarína
9 months ago
So cute winter design and very well explained ❄️
Friedrich Inka
about 1 year ago
What a cute and adorable snowman! I am in love with this design ☃️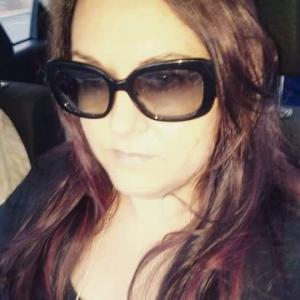 Samantha Kiessling
about 1 year ago
Adorable ❄️☃️