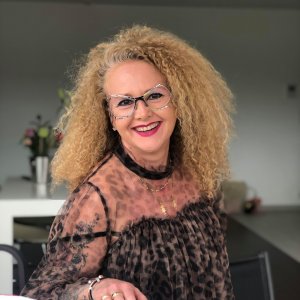 ANGIBAUD NATHALIE
5 months ago
Résultat magnifique ! je teste de suite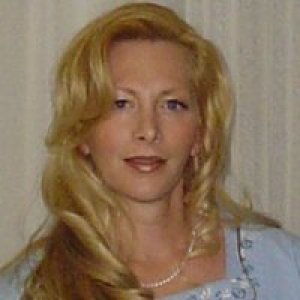 Fischer Collin
5 months ago
Beautiful design. I will try something similar with blue background and stamping. I doubt it will be as beautiful as this. I love all of your videos and find them very helpful. The membership was well worth buying.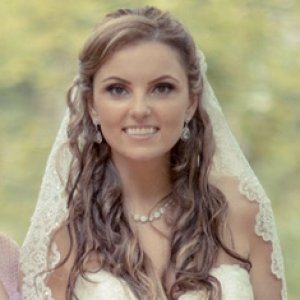 Patricia Ortega
5 months ago
This one is in my top 5 designs! just beautiful, thank you!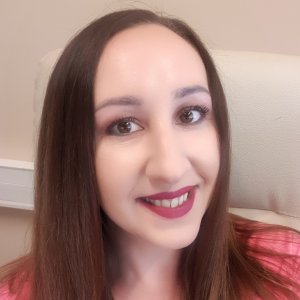 Paulina Pytel
5 months ago
Wow! I love ornaments and after watching this tutorial it will be so easy to make it! Thank you! Beautiful and classy!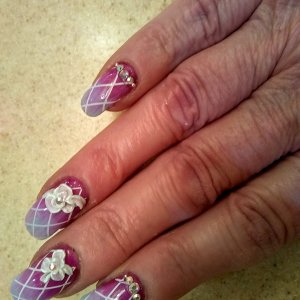 Newman Hope
5 months ago
This looks time consuming, but so worth it. Would not have known how to do it without the tutorial. Thanks!! Tatum Kerry
5 months ago
Stunning!! Absolutely stunning! Thank you, I have just learned a wonderful technique from you that has opened a whole new world of nail design for me. Thank you Norma and thank you Moyra.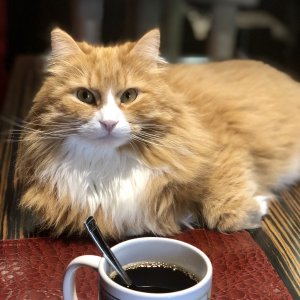 Di Vittorio Stefania
5 months ago
Beautiful design, I really like the swirls theme. Thanks Norka.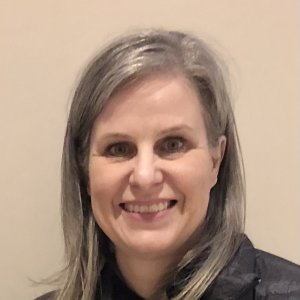 Dribnenki Cindy
5 months ago
Beautiful but I will need to practice my painting skills.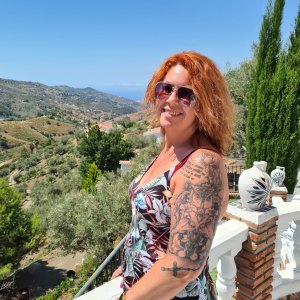 Detrez Kristel
7 months ago
Prachtige nailart Pretty Noona
10 months ago
Beautiful baroque design, I can see this manicure on Brides, Wedding Anniversary or any other especial occasions. I love it ... thank you Norka for sharing/teaching this beautiful manicure.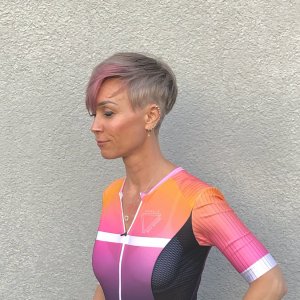 Friedrich Inka
about 1 year ago
I really like this baroque design! Maybe I can improve my painting skills with this method. Thank you for showing us! ❦