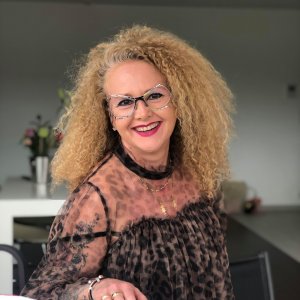 ANGIBAUD NATHALIE
3 months ago
joli design vntage Merci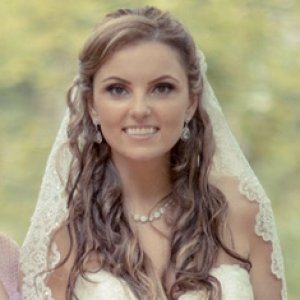 Patricia Ortega
5 months ago
The quality of the stamping is just excellent! each letter is visibly defined! top quality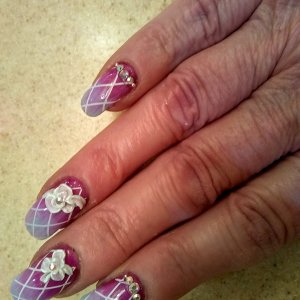 Newman Hope
5 months ago
I am so happy I discovered these tutorials and Moyra products - the best. Another great tutorial. Tatum Kerry
5 months ago
Thank you Norka. This is such a fun look and your tutorial has truly showed the steps to create this. I will definitely be practicing this one!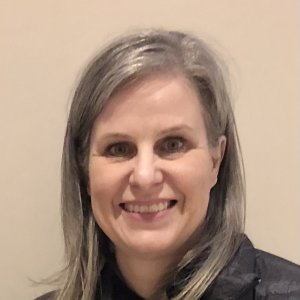 Dribnenki Cindy
5 months ago
Love this look - thanks for sharing.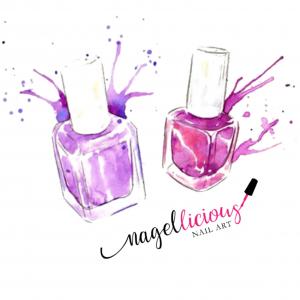 Jochum Ellen
5 months ago
Wunderschön und super erklärt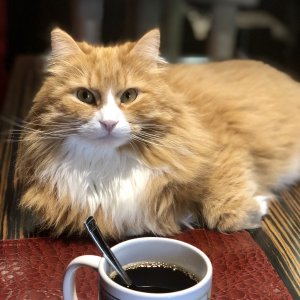 Di Vittorio Stefania
5 months ago
Simply love it. Thank you for sharing Norka! Plewa Beata
5 months ago
Beautiful and delicate manicure. I really like it.
Buda Boglárka
9 months ago
Egy különleges minta, amit feldob a kézi díszítés, nagyon elegáns, és nem bonyolult. Pretty Noona
10 months ago
I like this manicure a lot, I have been wanting to learn how to create this look for a very long time. Thank you Norka for sharing this beautiful manicure.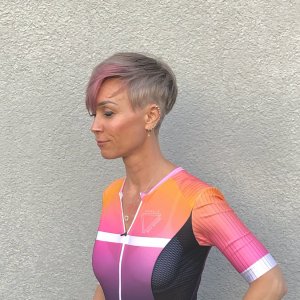 Friedrich Inka
10 months ago
One of my favorite stamping designs! I also like the little painted black highlights. Wonderful!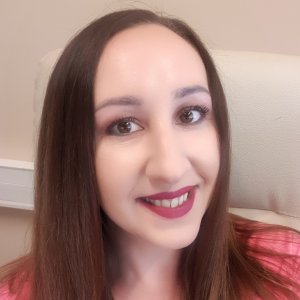 Paulina Pytel
12 months ago
Beautiful retro style :) Perfect stamping :) Popova Okxana
12 months ago
this is a very rare combination. very beautiful. I'll be able to do this. and there will be a new fashion. thanks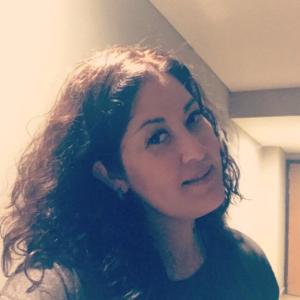 LOZANO GUILLEN ALEJANDRA
about 1 year ago
I loved the design, the vintage type design looks amazing with perfectly balanced colors Hajnalka Villám
about 1 year ago
Simple but so stylish! I will try it. :)