Purina Agnija
4 months ago
Thnaks for tutorial SANDRU FLORINA
5 months ago
Frumos
Mirjana Vitomirovic
6 months ago
Excellent!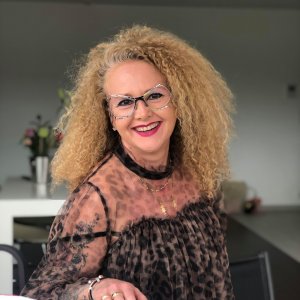 ANGIBAUD NATHALIE
about 1 year ago
sympa la technique du dégradé je la referai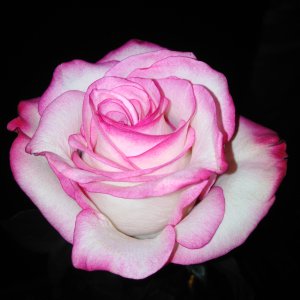 Polgári Fanni
about 1 year ago
Beautiful design. Tatum Kerry
about 1 year ago
Thank you Alexa, this is such a fun design. I love using pigment powders.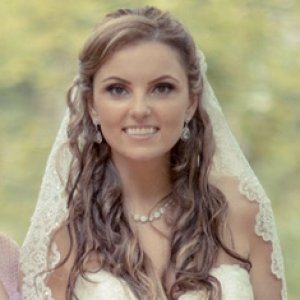 Patricia Ortega
about 1 year ago
Good technique & an everyday type of design.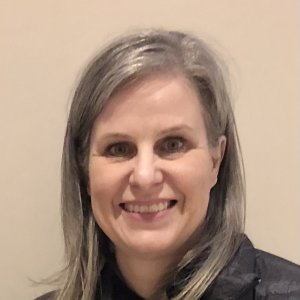 Dribnenki Cindy
about 1 year ago
Wonderful, simple design. I like the mirror powder over the different colors.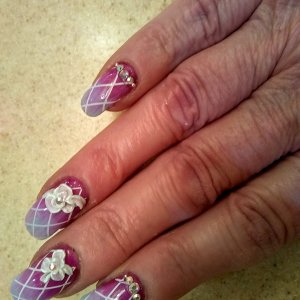 Newman Hope
about 1 year ago
Now I know stamping can be done over chrome powders - thanks for sharing.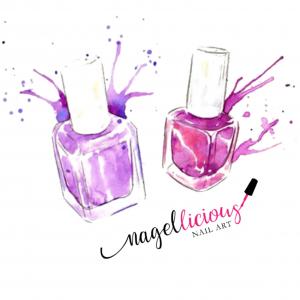 Jochum Ellen
about 1 year ago
Super toll erklärt und wunderschön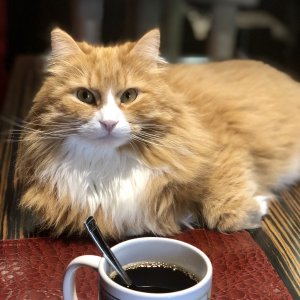 Di Vittorio Stefania
about 1 year ago
Love it! Easy and beautiful at the same time :)
Buda Boglárka
about 1 year ago
Először furcsának találtam a króm effekt színeit, mert nekem nem illik össze a nyomda minta és a színek, de végül szépen összeállt. Fontos tippek vannak benne, amik segítenek elsajátítani a króm por alkalmazását.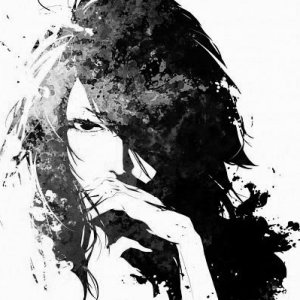 Pretty Noona
about 1 year ago
This is a pretty manicure, I like how the mirror like and the nail stamping technique gives a a warm look... like a tropical glow! This would make a nice Summer manicure.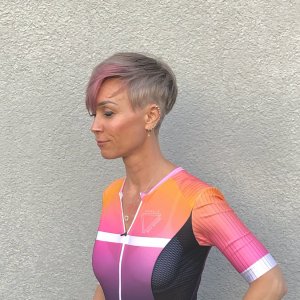 Friedrich Inka
about 1 year ago
Chroming spices up any nail design. Unfortunately, the stamping hides the color gradient on the ring finger too much.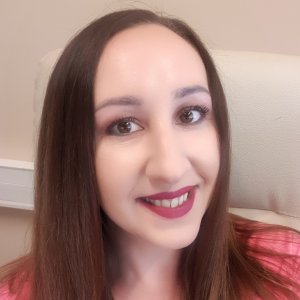 Paulina Pytel
about 1 year ago
I like metallic effect combined with stamping :)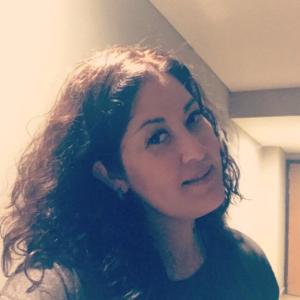 LOZANO GUILLEN ALEJANDRA
over 2 years ago
Excellent, the metallic effect looks more with this design.