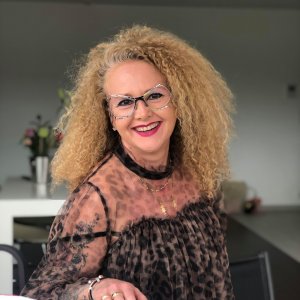 ANGIBAUD NATHALIE
3 months ago
cela fait toujours un effet incroyable !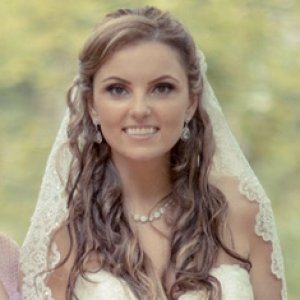 Patricia Ortega
5 months ago
Really elegant design, can see myself wearing this for New Years.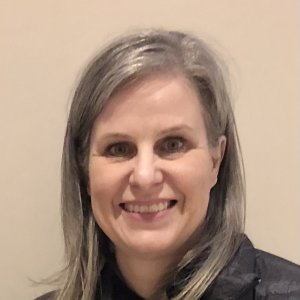 Dribnenki Cindy
5 months ago
Beautiful. You make it look so perfect.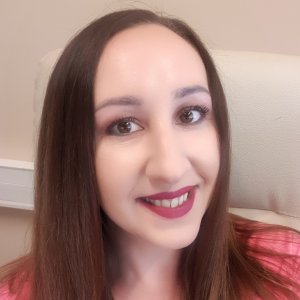 Paulina Pytel
5 months ago
Amazing effect! Pure perfection!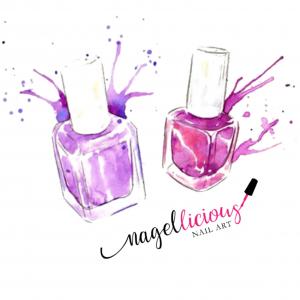 Jochum Ellen
5 months ago
Wow i ❤ it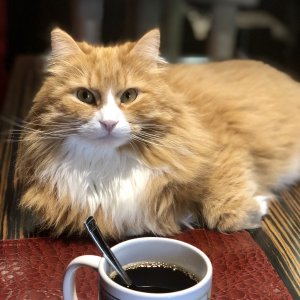 Di Vittorio Stefania
5 months ago
Gorgeous! Thank you!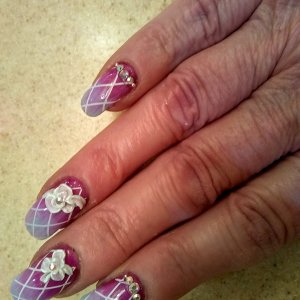 Newman Hope
5 months ago
Very elegant. Great online course.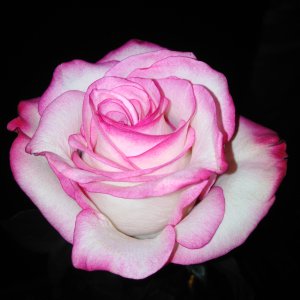 Polgári Fanni
5 months ago
It's beautiful! Thanks :) Tatum Kerry
5 months ago
Thank you. This was a very informative tutorial. There is so much more you can do with mirror powders than I realized.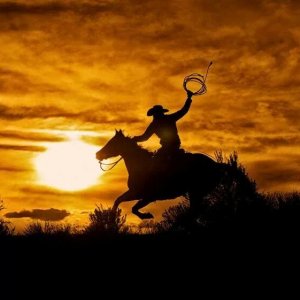 Miselli Anna
5 months ago
Wonderful ....thank you.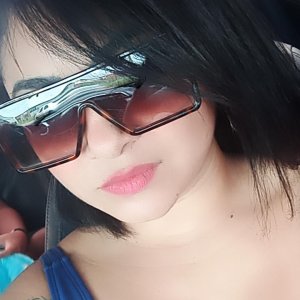 SILVA PRISCILA ONOFRE
6 months ago
Perfeito Szablya Dóra
7 months ago
Nagyon mutatós körmöket lehet ezzel készíteni. Az indaminta különlegessé teszi a díszítést.
Buda Boglárka
9 months ago
Nagyon sok fajta manikűrt lehet vele csinálni, mindig feldobja az effekt por használata az adott manikűrt. Pretty Noona
10 months ago
This technique is absolutely stunning!! Nicely done, thank you for sharing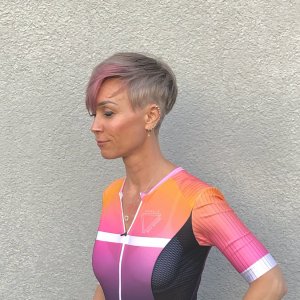 Friedrich Inka
about 1 year ago
Real eye catcher nails! In combination with the flourishes painting above a blast! ✰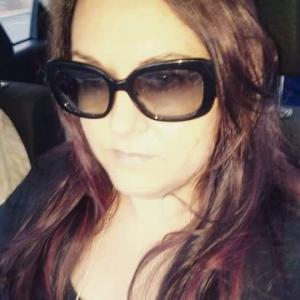 Samantha Kiessling
about 1 year ago
Moyra products is so easy and a pleasure to work with.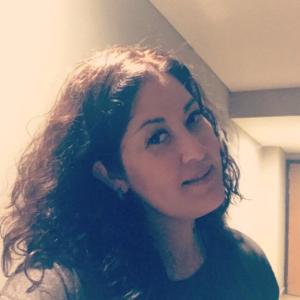 LOZANO GUILLEN ALEJANDRA
about 1 year ago
the mirror pigment causes conflicts when applying it, I don't know why its duration is not good and it falls off fast, I will try Moyra's, I am sure that its quality will be maximum