 Szablya Dóra
23 days ago
Nagyon mutatós körmöket lehet ezzel készíteni. Az indaminta különlegessé teszi a díszítést.
Buda Boglárka
2 months ago
Nagyon sok fajta manikűrt lehet vele csinálni, mindig feldobja az effekt por használata az adott manikűrt. Pretty Noona
4 months ago
This technique is absolutely stunning!! Nicely done, thank you for sharing
Friedrich Inka
9 months ago
Real eye catcher nails! In combination with the flourishes painting above a blast! ✰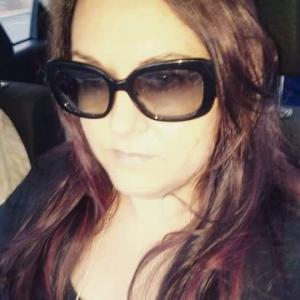 Samantha Kiessling
10 months ago
Moyra products is so easy and a pleasure to work with.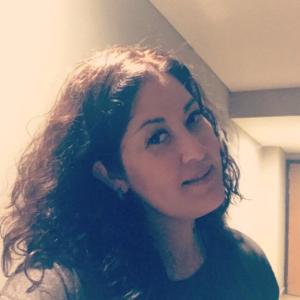 LOZANO GUILLEN ALEJANDRA
12 months ago
the mirror pigment causes conflicts when applying it, I don't know why its duration is not good and it falls off fast, I will try Moyra's, I am sure that its quality will be maximum