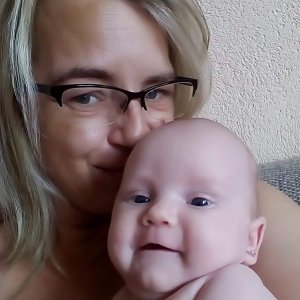 Hokrová Jindřiška
3 months ago
Krásné, děkuji de Coninck Anja
3 months ago
Helpfull information. Thanks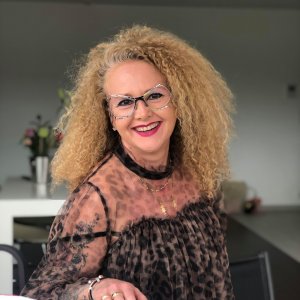 ANGIBAUD NATHALIE
6 months ago
toujours très joli le foils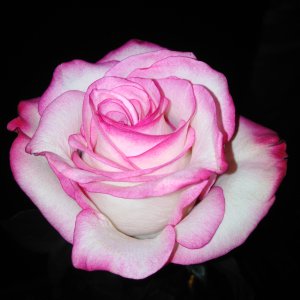 Polgári Fanni
8 months ago
Great tutorial Tatum Kerry
8 months ago
Thank you Norka for this tutorial. I love the versatility of foil polish. You can get so many different effects. Good tutorial.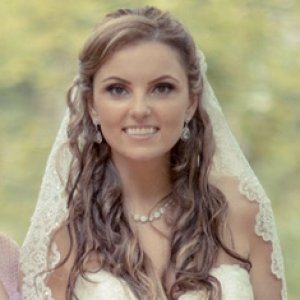 Patricia Ortega
8 months ago
Really useful tips, thanks for sharing!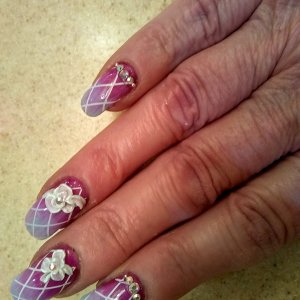 Newman Hope
8 months ago
Very useful tutorial. Love the foil stamping polish - great product.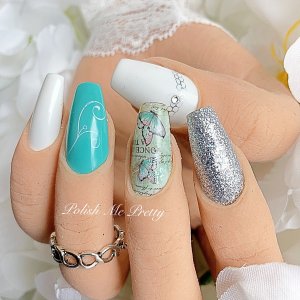 Chiu Denise
8 months ago
Love this step by step!!! Great informative video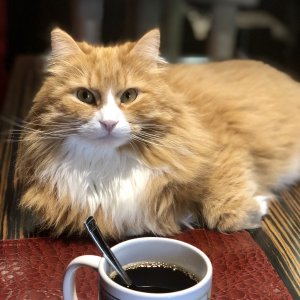 Di Vittorio Stefania
8 months ago
Very interesting. Thank you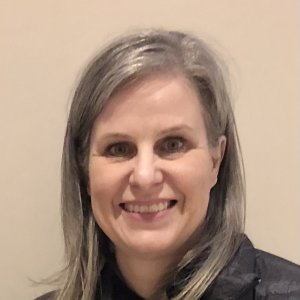 Dribnenki Cindy
8 months ago
Love the tips in this video to get the most out of the foil stamping polish. Plewa Beata
9 months ago
I need to practise because for me always it's a suprise if the foil will be matched to design. Useful video. Malmi Minna
9 months ago
I liked it. Only thing i would've liked to know is how long you have to wait until applying the foil. In the video it was 0-40seconds, but what i still don't know is should you wait less time with thin lines or should you still wait a bit. But thank you for the video :) Hope you post more free stamping videos with regular polish base.
Dear Minna, in case of thin lines, foil needs to be applied right after stamping. The thicker the line is, the more you need to wait. As extremely thin lines dry in moments, foiling needs to be done right away. In case of middle sized lines waiting time is about 10 seconds, in case of thicker lines it's more. You need to experience it yourself, it can depend on the pattern too. Hope this helps! Regarding stamping on regular nail polish, we do have a few free videos like this, just filter the tags to nail polish, and you'll find them:-) If you have further questions, don't hesitate to turn to us!-)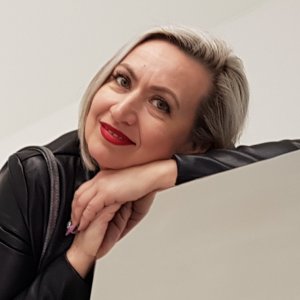 Kornyeyeva Nataliya
9 months ago
interesting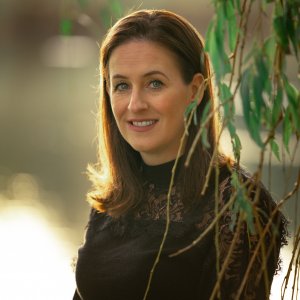 De Boer Kim
9 months ago
Very nice to see all possibilities of this foil polish. I own a couple of colors myself and I'm dying to try this out at my salon. Thank you for all the helpful tutorials! ♥ Gründler Sandra
10 months ago
I love the foil polishes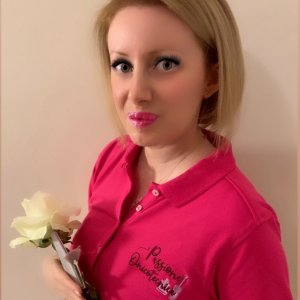 Valentina Nanni
11 months ago
Ora so come utilizzarlo al meglio! Grazie
Buda Boglárka
11 months ago
Sokszor jobban beválik mint a gél nyomdalakk, és szeretem használni, évek óta megvan, és sokszor használom.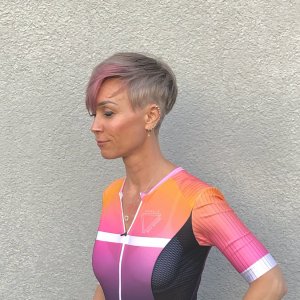 Friedrich Inka
about 1 year ago
These are really great materials! I love the FSP very much and use it often, also in clear for little gradients. Pretty Noona
about 1 year ago
I can't wait to use this technique, thank you Norka for showing how to properly used these MOYRA products. The results are amazingly impressive.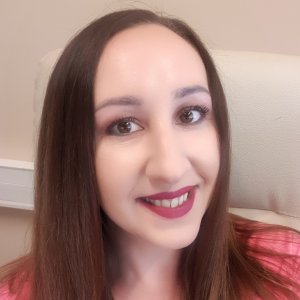 Paulina Pytel
about 1 year ago
Amazing product! One of my favourite from Moyra and also the best foil in the world :)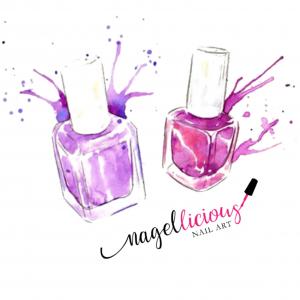 Jochum Ellen
about 1 year ago
I love it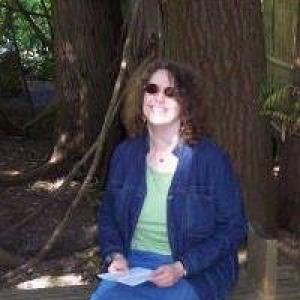 Joyce VS-T
about 1 year ago
Good demonstration of how to use the Foil Polish for Stamping with both foil and pigment powder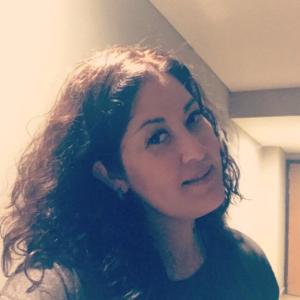 LOZANO GUILLEN ALEJANDRA
about 1 year ago
pigments adhere quickly and easily, so the design can be perfect