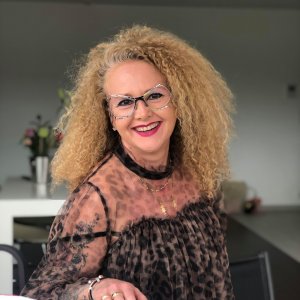 ANGIBAUD NATHALIE
3 months ago
un très beau design de noël et facile à réaliser Tatum Kerry
5 months ago
Very classy, quick set. The black matte and gold polish is a very timeless and classy look. Thank you Alexa for another very good tutorial.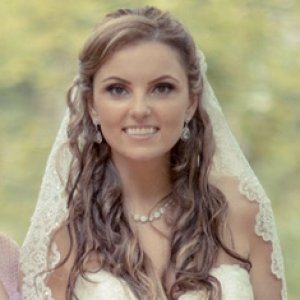 Patricia Ortega
5 months ago
Always love the contrast of gold on black, classic combination!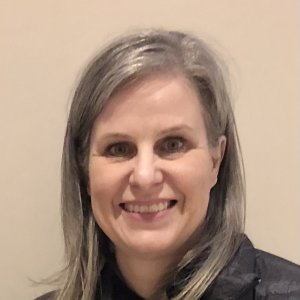 Dribnenki Cindy
5 months ago
Nice set for a quick design if you don't want to use gel.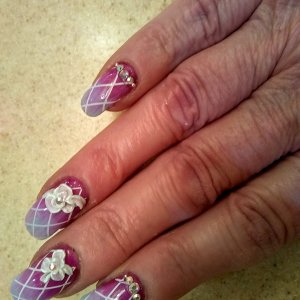 Newman Hope
5 months ago
Very pretty black and gold nail art.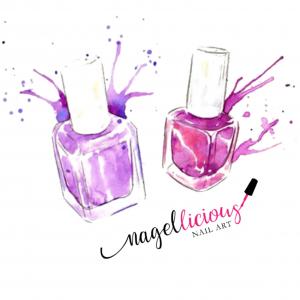 Jochum Ellen
5 months ago
Elegant, wunderschön und toll erklärt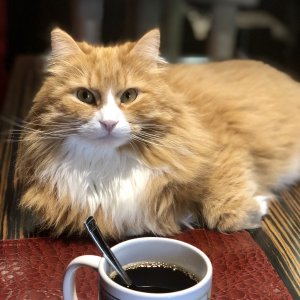 Di Vittorio Stefania
5 months ago
So elegant, I love this color combination. Thank you
Buda Boglárka
8 months ago
Szeretem a matt mintákat amik kontrasztot alkotnak az alap lakk és a nyomda lakk között. Elegáns és látványos mintázat.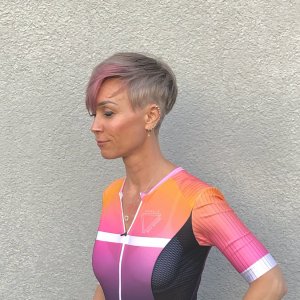 Friedrich Inka
10 months ago
A beautiful, very classy combination of matte black and gold. Great!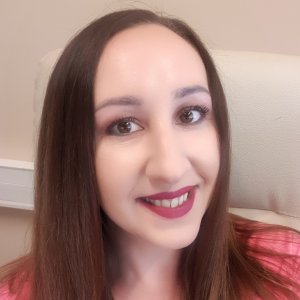 Paulina Pytel
10 months ago
WOW! I love combination black and gold coulor, it's so elegant and classy! I will try it this year for better 2021! :)