 Kerry Kerry
16 days ago
This is such a beautiful design and so simple. Thank you for this step by step tutorial.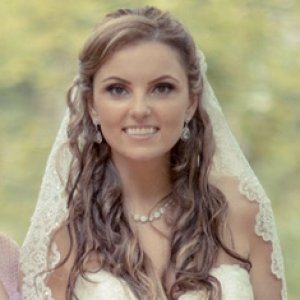 Patricia Ortega
17 days ago
The foil picks up so well! really like how the white makes it pop.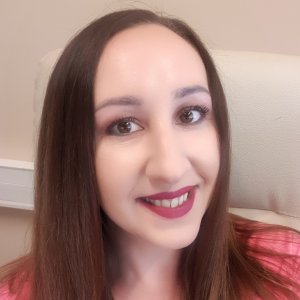 Paulina Pytel
29 days ago
Powders and ornaments= perfect and elegant combination.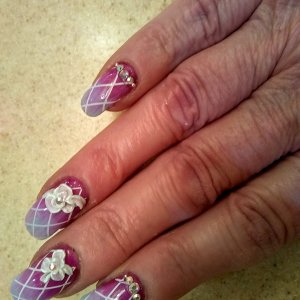 Newman Hope
about 1 month ago
Simple yet elegant.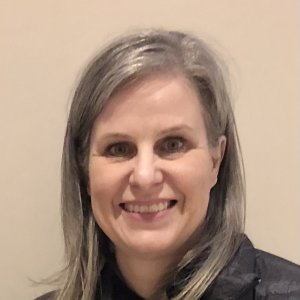 Dribnenki Cindy
about 1 month ago
Elegant simple design!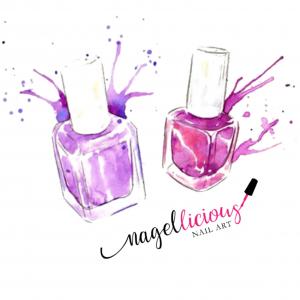 Jochum Ellen
about 1 month ago
Love it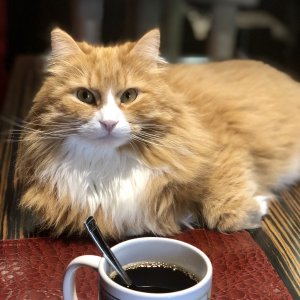 Di Vittorio Stefania
about 1 month ago
Love it, and the gel foil black is amazing! Thank you for sharing!
Buda Boglárka
5 months ago
A gyémánt por nagyon szépen csillog, és az inda minta különlegessé teszi. Az arany fólia annyira szép, és tiszta arany színe van, a többi névtelen fóliával ellentétben a használat közben sem törik meg a fólia anyaga. Pretty Noona
6 months ago
Cute manicure, I like the soft shades of colors with a hint of gold. This manicure is absolutely darling looking.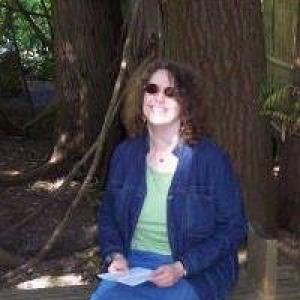 Joyce VS-T
10 months ago
Nice demonstration of a pretty nail art design
Friedrich Inka
12 months ago
A relatively fast, yet effective design. I like that very much ᪥