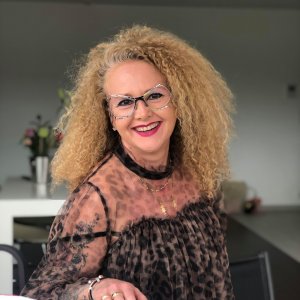 ANGIBAUD NATHALIE
6 months ago
belle création, le foil fait toujours un bel effet merci Tatum Kerry
8 months ago
This is such a beautiful design and so simple. Thank you for this step by step tutorial.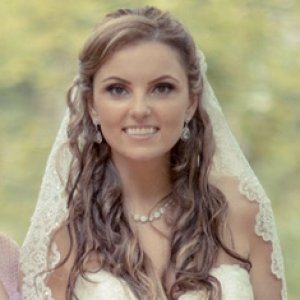 Patricia Ortega
8 months ago
The foil picks up so well! really like how the white makes it pop.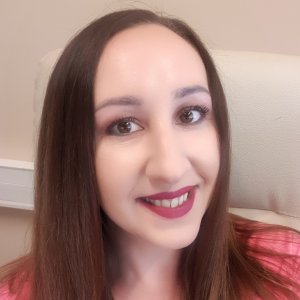 Paulina Pytel
8 months ago
Powders and ornaments= perfect and elegant combination.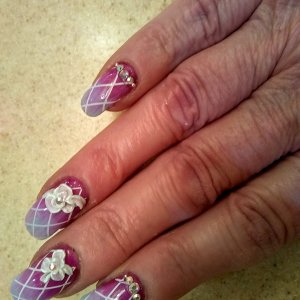 Newman Hope
8 months ago
Simple yet elegant.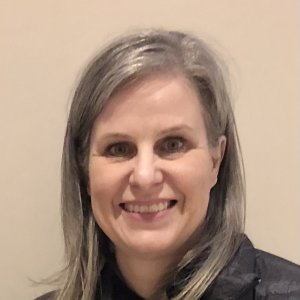 Dribnenki Cindy
8 months ago
Elegant simple design!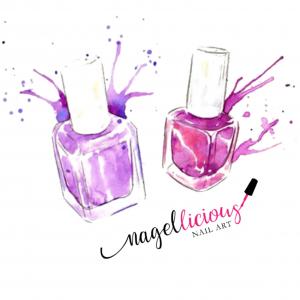 Jochum Ellen
8 months ago
Love it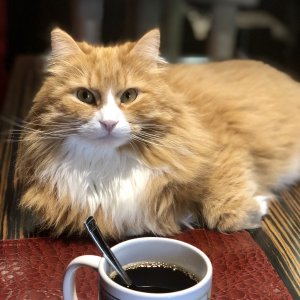 Di Vittorio Stefania
8 months ago
Love it, and the gel foil black is amazing! Thank you for sharing!
Buda Boglárka
12 months ago
A gyémánt por nagyon szépen csillog, és az inda minta különlegessé teszi. Az arany fólia annyira szép, és tiszta arany színe van, a többi névtelen fóliával ellentétben a használat közben sem törik meg a fólia anyaga. Pretty Noona
about 1 year ago
Cute manicure, I like the soft shades of colors with a hint of gold. This manicure is absolutely darling looking.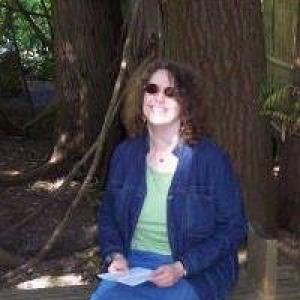 Joyce VS-T
about 1 year ago
Nice demonstration of a pretty nail art design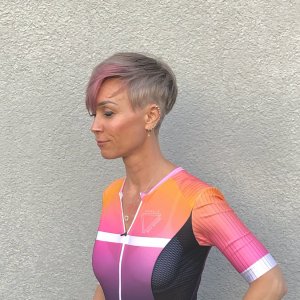 Friedrich Inka
about 1 year ago
A relatively fast, yet effective design. I like that very much ᪥