Purina Agnija
3 months ago
simply beautiful
Mirjana Vitomirovic
5 months ago
Very original.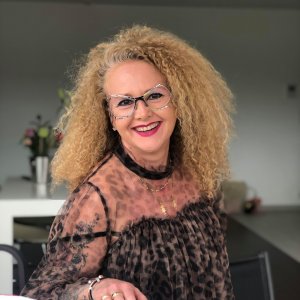 ANGIBAUD NATHALIE
about 1 year ago
motif original et simple à la fois merci pour la conception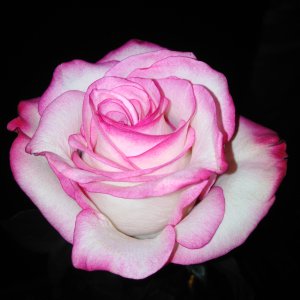 Polgári Fanni
about 1 year ago
Super design. Tatum Kerry
about 1 year ago
Thank you for the tips! This is a very nice set.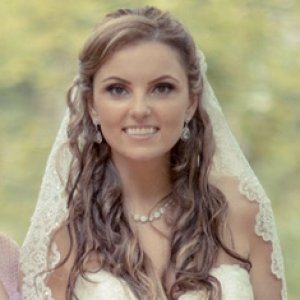 Patricia Ortega
about 1 year ago
The pigmentation of the gold polish on the black is stunning, I have this polish & just love it!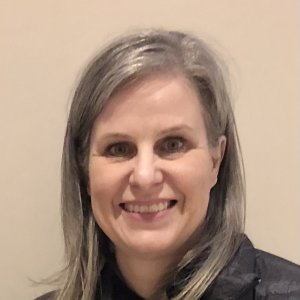 Dribnenki Cindy
about 1 year ago
These quick tip videos are great. I did not know you could use the gel look polish for the stamping. thanks for the tip.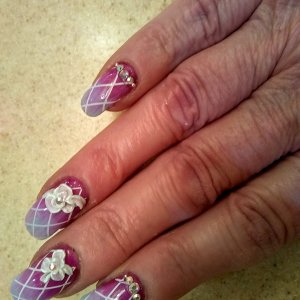 Newman Hope
about 1 year ago
Lovely design and perfect color combination. Good tutorial - enjoyed watching and learning.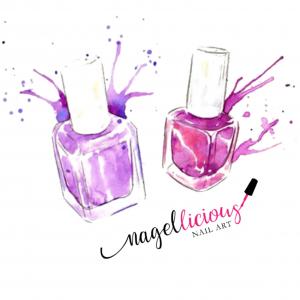 Jochum Ellen
about 1 year ago
Wunderschön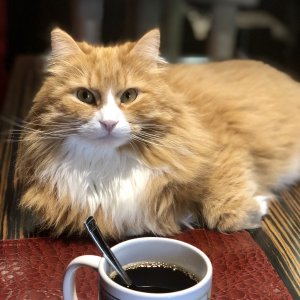 Di Vittorio Stefania
about 1 year ago
Very nice, thank you for sharing it! Plewa Beata
about 1 year ago
Beautiful designs on this plate and great idea for manicure.
Buda Boglárka
about 1 year ago
Nagyon ötletes, mindenképpen megéri kipróbálni. Világos barna színnel is biztosan működik.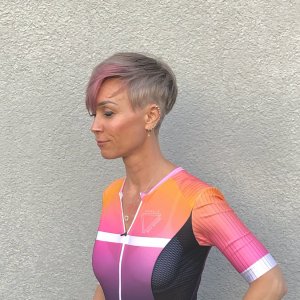 Friedrich Inka
about 1 year ago
These are two of my favorite Moyra stamping plates. The color combination of dark red and gold looks very classy and elegant.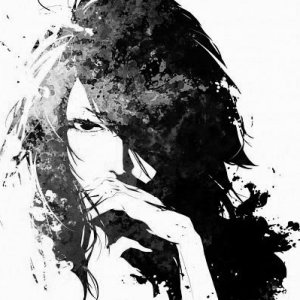 Pretty Noona
about 1 year ago
Nicely done, I like this manicure because it has two of my favorite things.. a Oriental design, and using one of my favorite MOYRA temple. Love it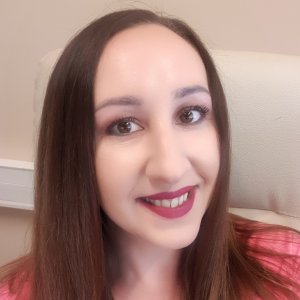 Paulina Pytel
about 1 year ago
I love this oriental designs and Maharaja plate is one of my favourite ;) Pelletier Anne
about 1 year ago
I remember seeing this years ago, when Maharaja plate was new. I knew right then that I had to get that plate and I never regretted that decision. Another reason I love this design is that it is for short nails. This is one of the pictures I show to people who say that they would love to have pretty nails, but cannot because their nails are not long.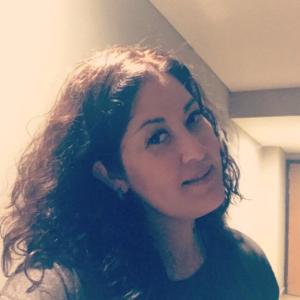 LOZANO GUILLEN ALEJANDRA
over 2 years ago
CUTE AND SIMPLE, I WILL PRACTICE IT