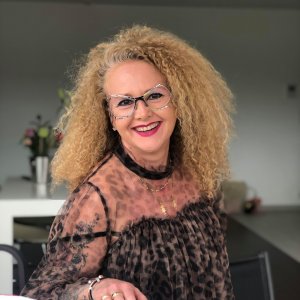 ANGIBAUD NATHALIE
3 months ago
motif original et simple à la fois merci pour la conception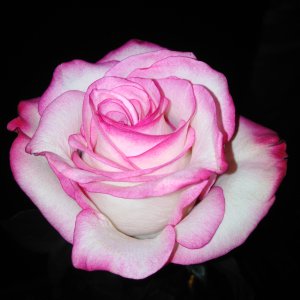 Polgári Fanni
5 months ago
Super design. Tatum Kerry
5 months ago
Thank you for the tips! This is a very nice set.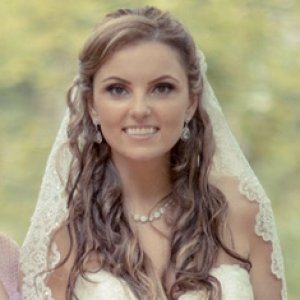 Patricia Ortega
5 months ago
The pigmentation of the gold polish on the black is stunning, I have this polish & just love it!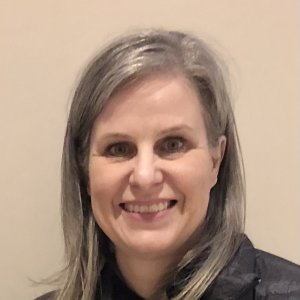 Dribnenki Cindy
5 months ago
These quick tip videos are great. I did not know you could use the gel look polish for the stamping. thanks for the tip.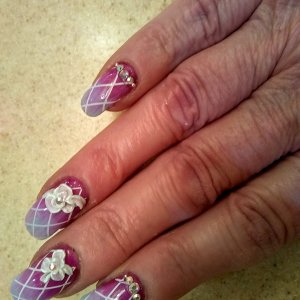 Newman Hope
5 months ago
Lovely design and perfect color combination. Good tutorial - enjoyed watching and learning.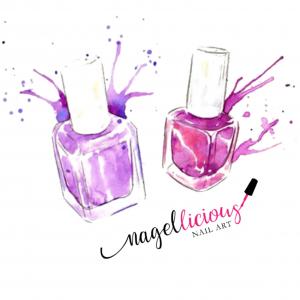 Jochum Ellen
5 months ago
Wunderschön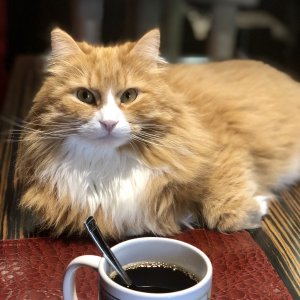 Di Vittorio Stefania
5 months ago
Very nice, thank you for sharing it! Plewa Beata
5 months ago
Beautiful designs on this plate and great idea for manicure.
Buda Boglárka
8 months ago
Nagyon ötletes, mindenképpen megéri kipróbálni. Világos barna színnel is biztosan működik.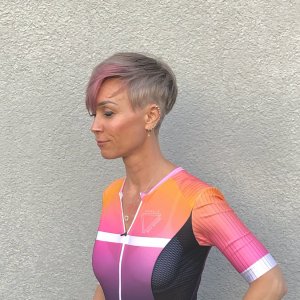 Friedrich Inka
10 months ago
These are two of my favorite Moyra stamping plates. The color combination of dark red and gold looks very classy and elegant. Pretty Noona
10 months ago
Nicely done, I like this manicure because it has two of my favorite things.. a Oriental design, and using one of my favorite MOYRA temple. Love it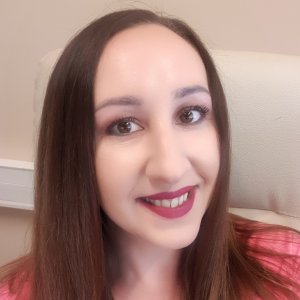 Paulina Pytel
12 months ago
I love this oriental designs and Maharaja plate is one of my favourite ;) Pelletier Anne
12 months ago
I remember seeing this years ago, when Maharaja plate was new. I knew right then that I had to get that plate and I never regretted that decision. Another reason I love this design is that it is for short nails. This is one of the pictures I show to people who say that they would love to have pretty nails, but cannot because their nails are not long.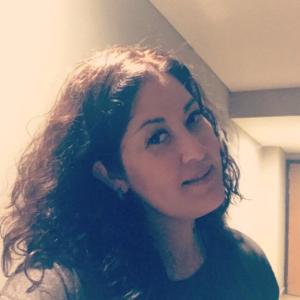 LOZANO GUILLEN ALEJANDRA
about 1 year ago
CUTE AND SIMPLE, I WILL PRACTICE IT