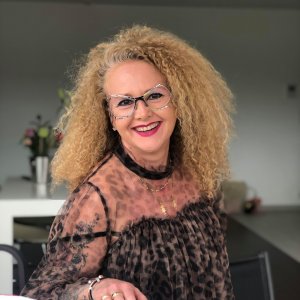 ANGIBAUD NATHALIE
7 days ago
pour un ongle court très joli design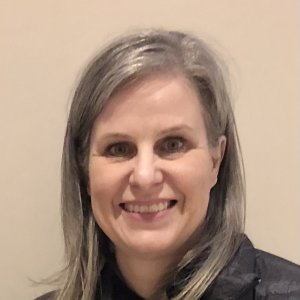 Dribnenki Cindy
about 1 month ago
Beautiful. I like these designs for quick options and also seeing them on shorter nails.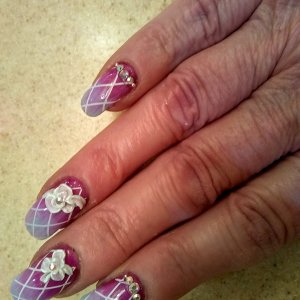 Newman Hope
about 1 month ago
Interesting idea to stamp over foil - very effective,,,,looks beautiful. Thanks for sharing. Tatum Kerry
about 1 month ago
Thank you for another awesome tutorial. This design is so pretty and classy. Will be using this one a lot.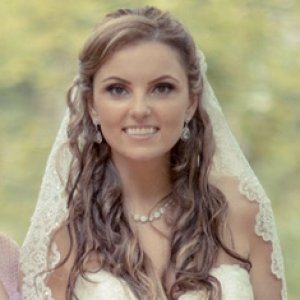 Patricia Ortega
about 1 month ago
Elegant nails, perfect for the special day!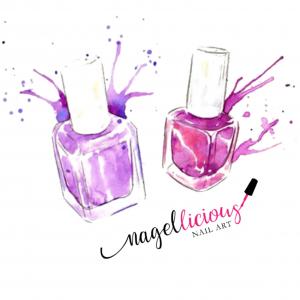 Jochum Ellen
2 months ago
Wunderschön und super erklärt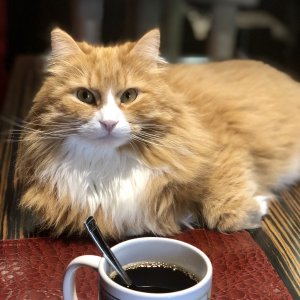 Di Vittorio Stefania
2 months ago
Love the reverse stamping! Thanks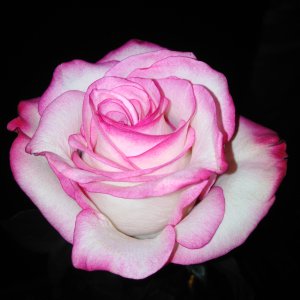 Polgári Fanni
2 months ago
Simple but great!
Buda Boglárka
6 months ago
Nagyon tetszik az egész körmös fólia megoldás, és az inverz nyomdázás is. Pretty Noona
7 months ago
Beautifully designed, perfect for the Bride.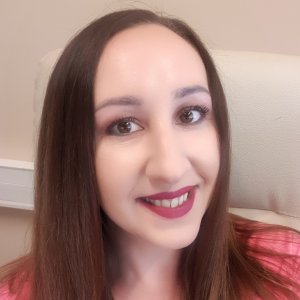 Paulina Pytel
9 months ago
Delicate and beautiful :)
Friedrich Inka
about 1 year ago
Simply with a little eye-catcher. Nice.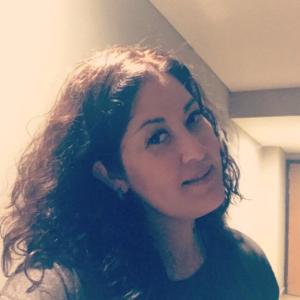 LOZANO GUILLEN ALEJANDRA
about 1 year ago
I love the visual effect of the design,