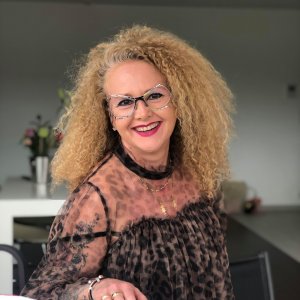 ANGIBAUD NATHALIE
3 months ago
pour un ongle court très joli design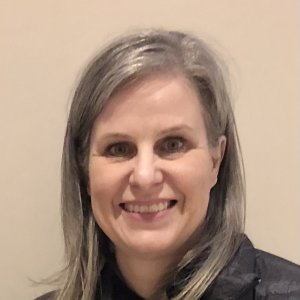 Dribnenki Cindy
5 months ago
Beautiful. I like these designs for quick options and also seeing them on shorter nails.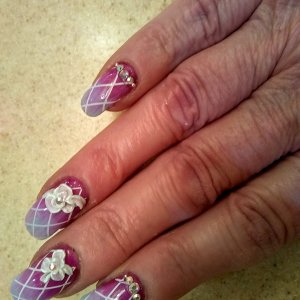 Newman Hope
5 months ago
Interesting idea to stamp over foil - very effective,,,,looks beautiful. Thanks for sharing. Tatum Kerry
5 months ago
Thank you for another awesome tutorial. This design is so pretty and classy. Will be using this one a lot.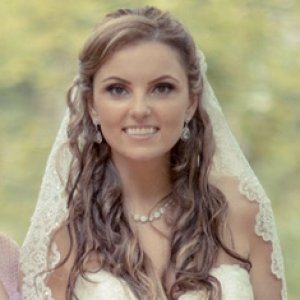 Patricia Ortega
5 months ago
Elegant nails, perfect for the special day!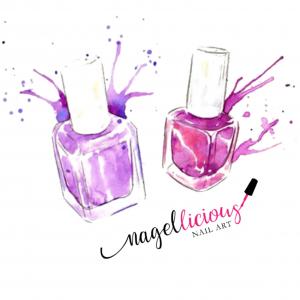 Jochum Ellen
5 months ago
Wunderschön und super erklärt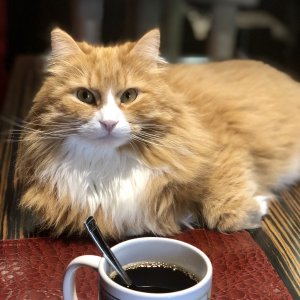 Di Vittorio Stefania
5 months ago
Love the reverse stamping! Thanks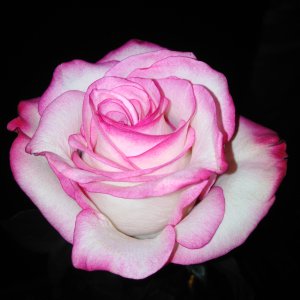 Polgári Fanni
5 months ago
Simple but great!
Buda Boglárka
8 months ago
Nagyon tetszik az egész körmös fólia megoldás, és az inverz nyomdázás is. Pretty Noona
10 months ago
Beautifully designed, perfect for the Bride.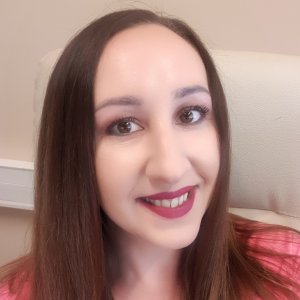 Paulina Pytel
12 months ago
Delicate and beautiful :)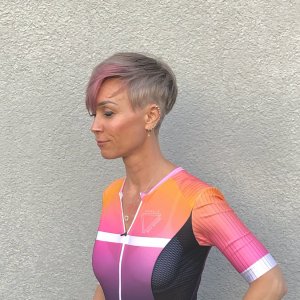 Friedrich Inka
about 1 year ago
Simply with a little eye-catcher. Nice.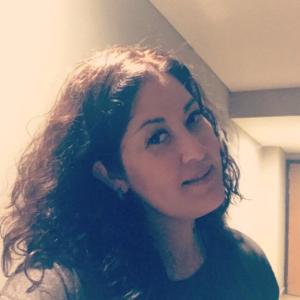 LOZANO GUILLEN ALEJANDRA
about 1 year ago
I love the visual effect of the design,