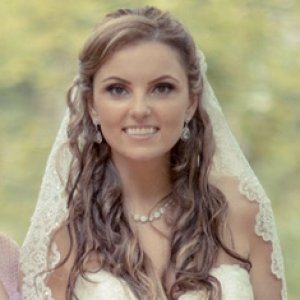 Patricia Ortega
5 months ago
Another great design. Thank you for bringing us such beautiful tutorials! Tatum Kerry
5 months ago
WOW!! I loved this tutorial. Thank you so much for teaching us this. My head is spinning with all the designs I can do now. You're amazing and the tutorial was so good step by step.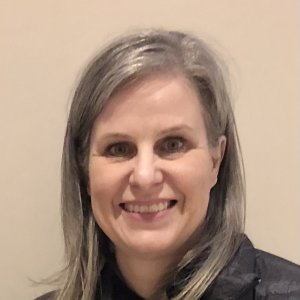 Dribnenki Cindy
5 months ago
Beautiful. The gel stones look amazing.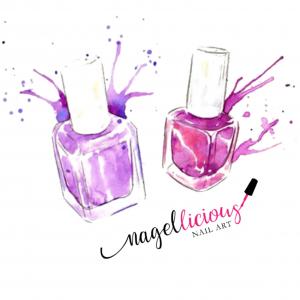 Jochum Ellen
5 months ago
Love it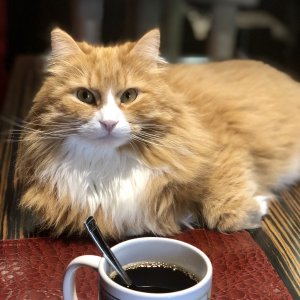 Di Vittorio Stefania
5 months ago
OMG! I love it! Thank you for sharing it Norka!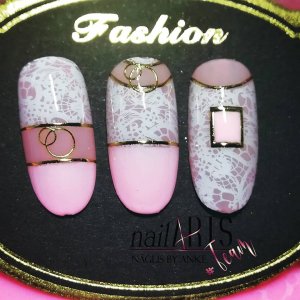 Kowalsky Anke
5 months ago
wie edel, super, danke für diese tolle idee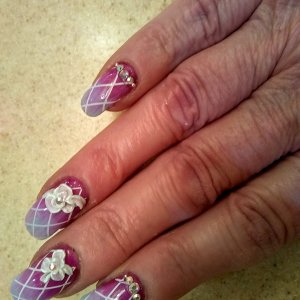 Newman Hope
5 months ago
Stunning design. Excellent tutorial. Plewa Beata
5 months ago
Love it :)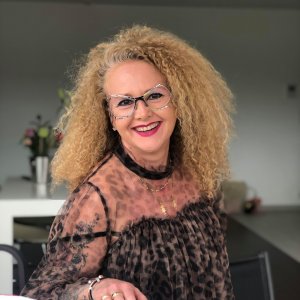 ANGIBAUD NATHALIE
5 months ago
Les pierres liquides seront un plus pour une très jolie manucure originale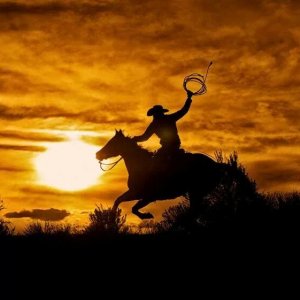 Miselli Anna
5 months ago
Wonderful....thank you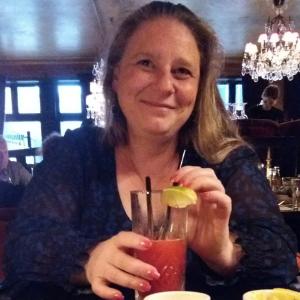 Venema Anna
6 months ago
Beautifull❤ Büsch Belén
6 months ago
Muy lindo, gracias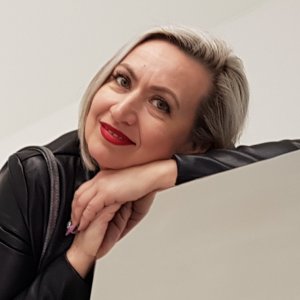 Kornyeyeva Nataliya
6 months ago
amazing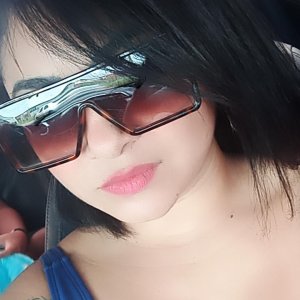 SILVA PRISCILA ONOFRE
6 months ago
Obrigada por partilhar tanta excelência conosco.
Buda Boglárka
9 months ago
This is such a versatile design, I hope someday Moyra will make a video about how to paint the rose, and what products need to be used. I like stamping and all, but hand drawn designs look more alive than stamped ones do. Pretty Noona
10 months ago
Another STUNNING manicure from Norka, I am giving this manicure a additional five ⭐⭐⭐⭐⭐'s because five stars doesn't do it justice. Beautifully designed, however I have a question... is the rose a water decal or was it hand drawn?? ... Thank you for sharing
Do you think about the rose on the middle tip? That was painted free hand by Norka☺️ Thank you for all your nice words!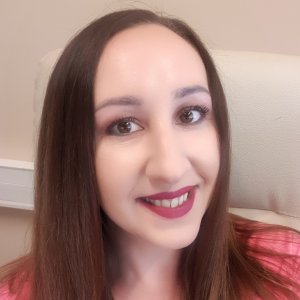 Paulina Pytel
12 months ago
Fantastic! I love it! Great tutorial. Thanks :)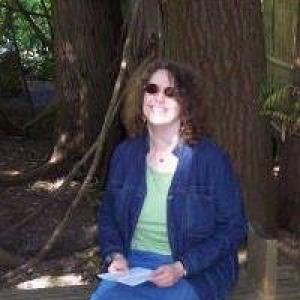 Joyce VS-T
about 1 year ago
It's a pretty design. I had to turn the sound of as the music was quite intrusive.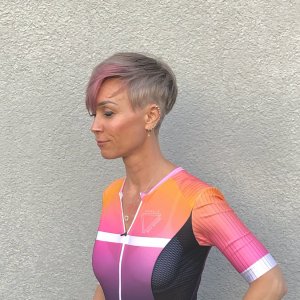 Friedrich Inka
about 1 year ago
A very nice creation of ombré, liquid stone and glitter / stone decoration. Gorgeous! ❦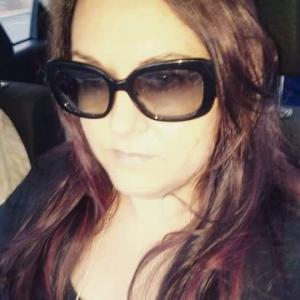 Samantha Kiessling
about 1 year ago
Stunning and love your exploration of the course.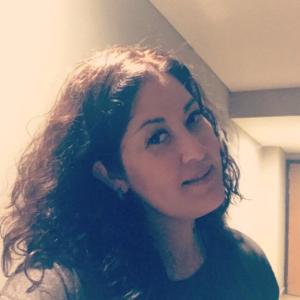 LOZANO GUILLEN ALEJANDRA
about 1 year ago
LOVELY DESIGN, I HAVE RECREATED IT AND I FALL IN LOVE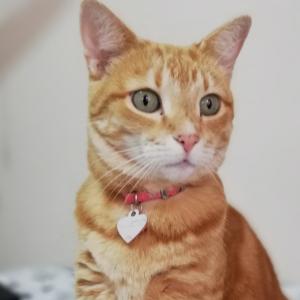 De Lange V.Y
about 1 year ago
Beautiful, but would be nice if she explained in the video,especially for people that does not know the product.