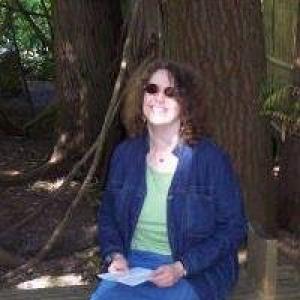 Joyce VS-T
19 days ago
It's a pretty design. I had to turn the sound of as the music was quite intrusive.
Friedrich Inka
3 months ago
A very nice creation of ombré, liquid stone and glitter / stone decoration. Gorgeous! ❦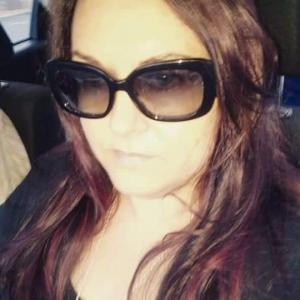 Samantha Kiessling
4 months ago
Stunning and love your exploration of the course.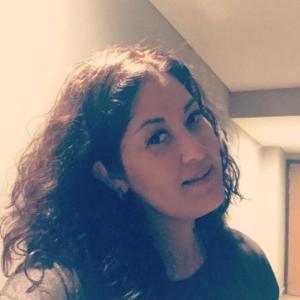 LOZANO GUILLEN ALEJANDRA
6 months ago
LOVELY DESIGN, I HAVE RECREATED IT AND I FALL IN LOVE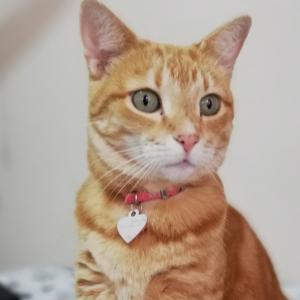 De Lange V.Y
6 months ago
Beautiful, but would be nice if she explained in the video,especially for people that does not know the product.