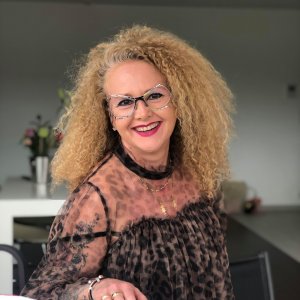 ANGIBAUD NATHALIE
7 days ago
super produit pour un résultat percutant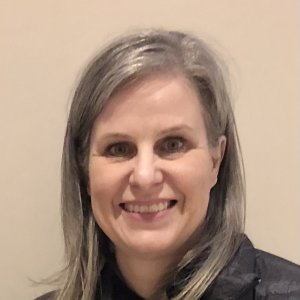 Dribnenki Cindy
about 1 month ago
Great step by step guide on how to use this product.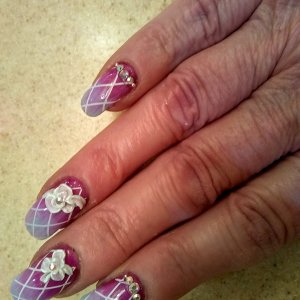 Newman Hope
about 1 month ago
Love the shine of mirror powder. Thanks for showing the proper way to apply. Tatum Kerry
about 1 month ago
I love holo powder, it is such a great base alone or with stamped designs. So many choices with this beautiful powder.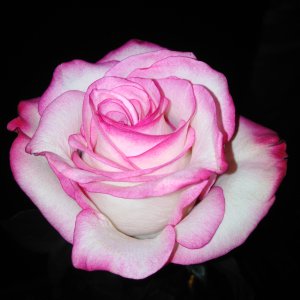 Polgári Fanni
2 months ago
Great video how to use mirror powder. ❤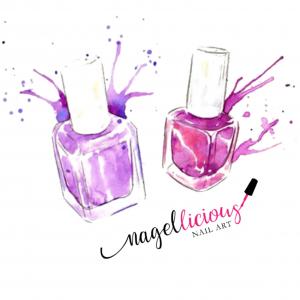 Jochum Ellen
2 months ago
i ❤ it super erklärt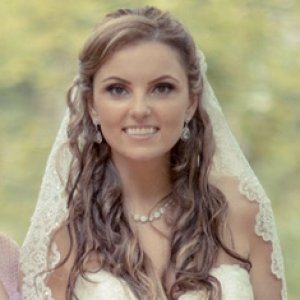 Patricia Ortega
2 months ago
This holo powder is def going into the cart, love the brilliance!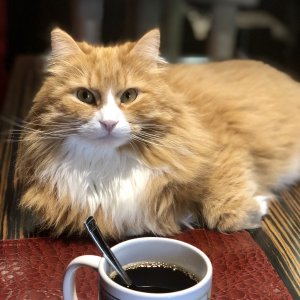 Di Vittorio Stefania
2 months ago
Very interesting. Thanks Norka! Plewa Beata
3 months ago
Love this effect :)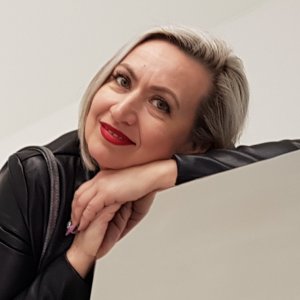 Kornyeyeva Nataliya
3 months ago
Nice video. Thank you Norka. Tóth Aniko
4 months ago
Thank you very much for the opportunity to know the videos from the course, from this I learnt a lot, such as new techniques, new materials and now I can use it in my job as well.
Buda Boglárka
6 months ago
When I didn't succeed using holo powders I mistakenly thought I did it wrong, but I didn't have the right product with the right viscosity. I like using clever cover with other products too.
Friedrich Inka
7 months ago
I'm a big fan of the Holo Mirror powder. Also wonderfully suitable for a holo ombré only at the nail tips! Pretty Noona
7 months ago
Stunning holo powder, that only MOYRA can offer us! I love the results from it.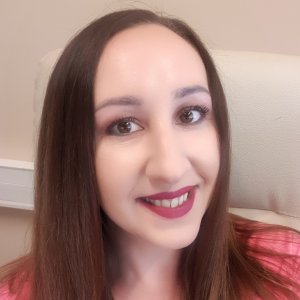 Paulina Pytel
9 months ago
The best holo powder in the world :)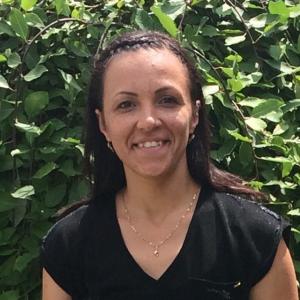 Ilona Molnárné Kapcsos
10 months ago
Gyönyörű, gyors körömdíszítés!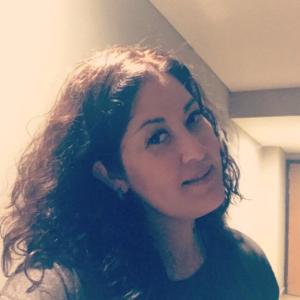 LOZANO GUILLEN ALEJANDRA
about 1 year ago
very well explained, I had the opportunity to buy this product and its brightness is incredible.