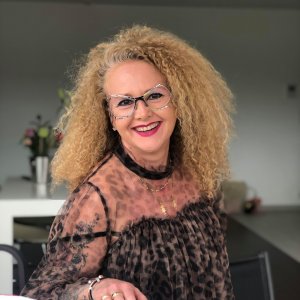 ANGIBAUD NATHALIE
3 months ago
l'aquarelle ce n'est pas encore mon amie, beaucoup de mal à la travailler !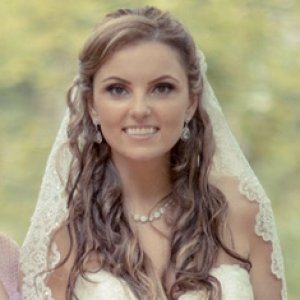 Patricia Ortega
5 months ago
LOVELY, love the technique, a delicate spring nail. Perfect. Tatum Kerry
5 months ago
Oh Norka, these are just beautiful delicate flowers. Thank you very much for showing us how to do these.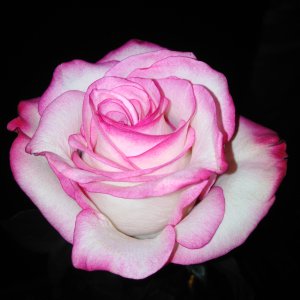 Polgári Fanni
5 months ago
Beautiful painting technique.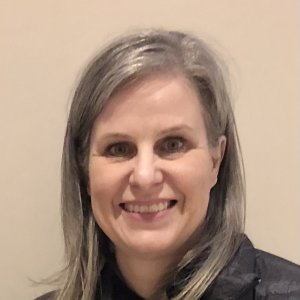 Dribnenki Cindy
5 months ago
These are so beautifula and delecate. I love the colors.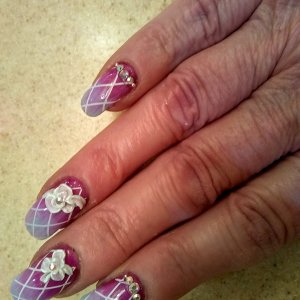 Newman Hope
5 months ago
Another great tutorial. Beautiful painting.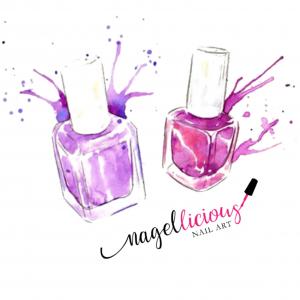 Jochum Ellen
5 months ago
Wunderschön und super erklärt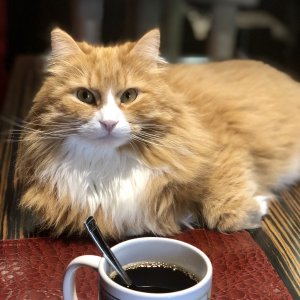 Di Vittorio Stefania
5 months ago
I love the watercolor nail art! Great tutorial, thank you Norka! Plewa Beata
5 months ago
Thank you for the video. Great tutorial, Im so happy to join here. Tóth Aniko
7 months ago
Thank you very much for the opportunity to know the videos from the course, from this I learnt a lot, such as new techniques, new materials and now I can use it in my job as well. Cisamolo Elena
7 months ago
bellisimi i fiori, spiegato bene come tutti i video
Buda Boglárka
9 months ago
This is an elegant design made simple, I like that Moyra has videos for short nails too. Pretty Noona
10 months ago
Stunning manicure, I absolutely loved it and I am giving this manicure a additional five ⭐⭐⭐⭐⭐'s ... I like how even if you have short nails there's always something exciting and stylish with MOYRA!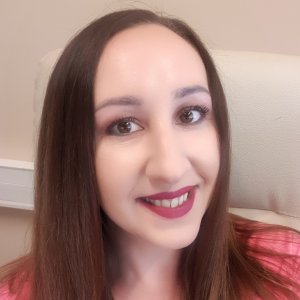 Paulina Pytel
12 months ago
Beautiful, colorful and good for use anytime :) Bendová Katarína
12 months ago
Beautiful abd simple design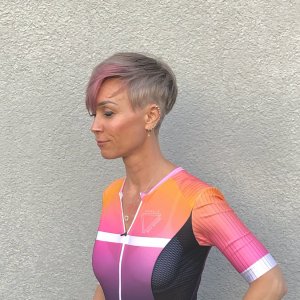 Friedrich Inka
about 1 year ago
Such a beautiful watercolor design! So tender and lovely ꨄ I would love to see more watercolor nail art! ☻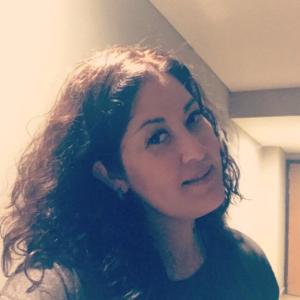 LOZANO GUILLEN ALEJANDRA
about 1 year ago
ADMIRO TU TRABAJO, HERMOSO DISEÑO, PRACTICARE MUCHO CON LOS PONCELES