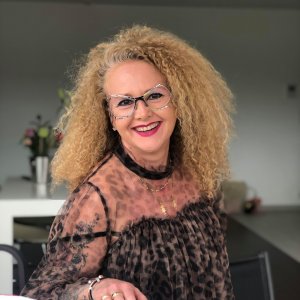 ANGIBAUD NATHALIE
3 months ago
rapide à réaliser en salon -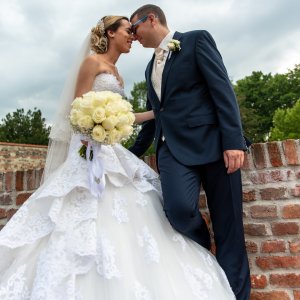 Kovács - Orbán Ramóna
3 months ago
Szuperül mutat az arany kontúr. Feldobja az egész mintát. Tatum Kerry
5 months ago
Wow! Thanks Agi this was so quick and you made it look so easy. I'm definitely going to try this.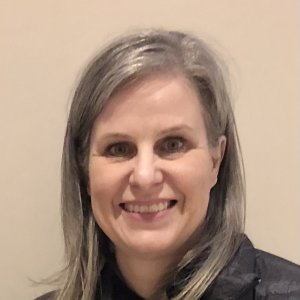 Dribnenki Cindy
5 months ago
Nice quick. instruction video with a beautiful result.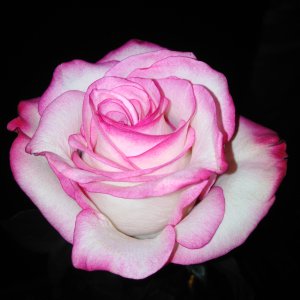 Polgári Fanni
5 months ago
Nice design, great ideas. ❤️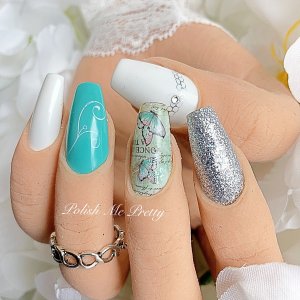 Chiu Denise
5 months ago
So pretty and elegant. Love this set and design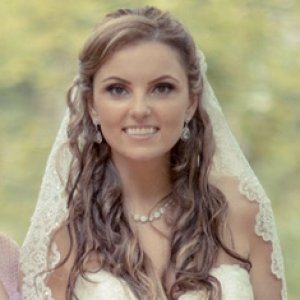 Patricia Ortega
5 months ago
The gold just pops! I love outlining with foil!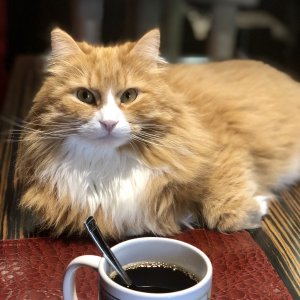 Di Vittorio Stefania
5 months ago
Thank you Agi, I love this nail art, easy but stunning!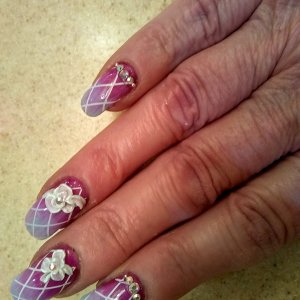 Newman Hope
5 months ago
Didn't realize it was this easy to create a beautiful design. Thanks !! Will try it for sure. Plewa Beata
5 months ago
Beautiful! I didn't know it can be so easy to make designs filling with colours.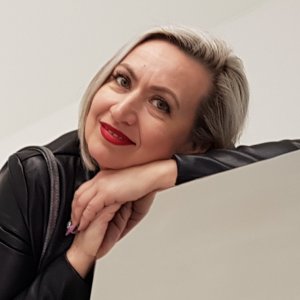 Kornyeyeva Nataliya
6 months ago
Thank you very much for amazing nail art! Gründler Sandra
7 months ago
The foils are so easy to work with Szablya Dóra
7 months ago
Nagyon egyszerűen elkeszithető és mégis rendkívül mutatós különleges.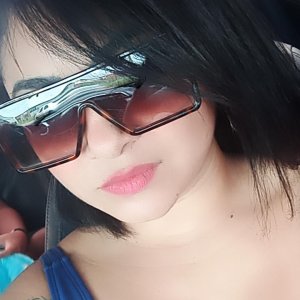 SILVA PRISCILA ONOFRE
8 months ago
Linda!!
Buda Boglárka
9 months ago
I'd really like to try this one, it is such an elegant design, but I am afraid that trying to achieve the fading colours is really hard. The teachers who are all professionals make this look easy. Pretty Noona
10 months ago
Nice manicure, perfect for a Spring/Summer time mani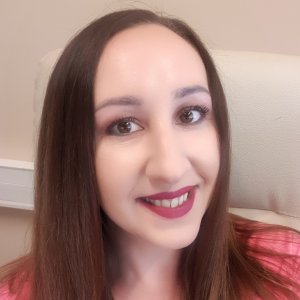 Paulina Pytel
12 months ago
Perfect nail art for spring! I have to try this :) Thank you for great idea! :)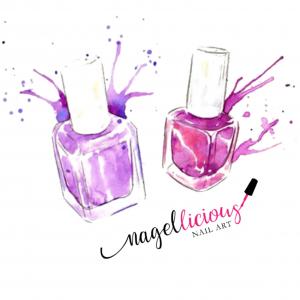 Jochum Ellen
about 1 year ago
I love it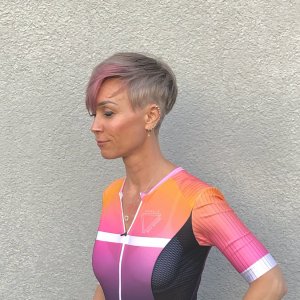 Friedrich Inka
about 1 year ago
So tender and beautiful spring-like! Wonderful.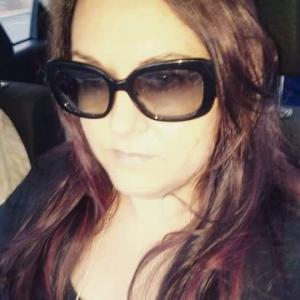 Samantha Kiessling
about 1 year ago
Stunning, love it❤️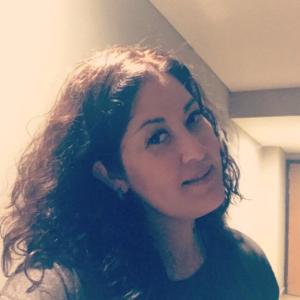 LOZANO GUILLEN ALEJANDRA
about 1 year ago
shine and more shine, the touch of watercolor makes it incredible I will try to recreate it