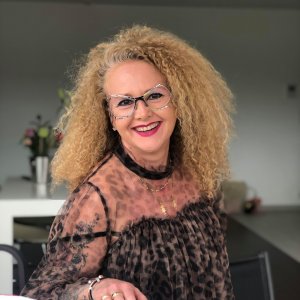 ANGIBAUD NATHALIE
3 months ago
très beau design pour le printemps ! merci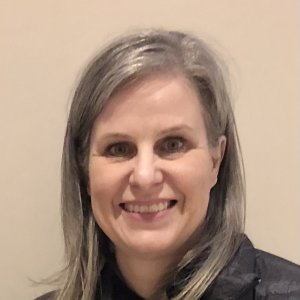 Dribnenki Cindy
5 months ago
Very pretty. Mixing the gel colors on the stamping plate is a great idea and gives a very nice look.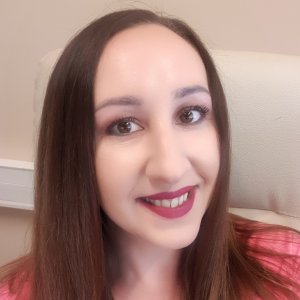 Paulina Pytel
5 months ago
Brilliant! Gold motives in this nail art looking so stylish. Definately I will try it :)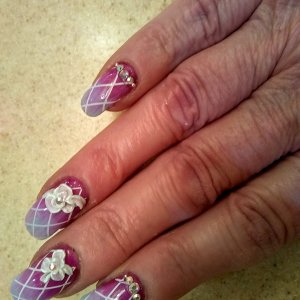 Newman Hope
5 months ago
Very pretty. Excellent tutorial....will definitely try this design.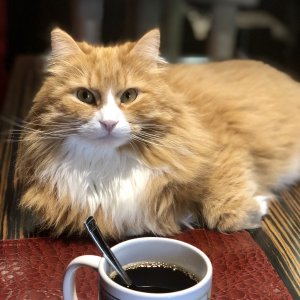 Di Vittorio Stefania
5 months ago
Stunning nail art! Thanks!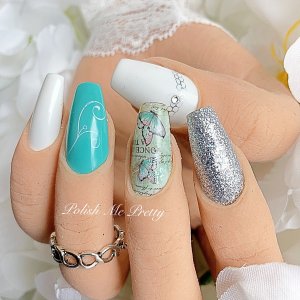 Chiu Denise
5 months ago
Loving the gold accents and I love how the video shows everything being used so we don't have to keep referring to the list of supplies while taking notes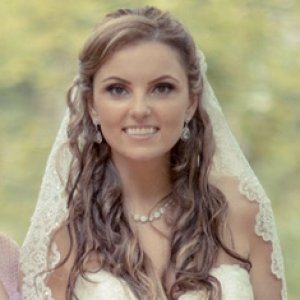 Patricia Ortega
5 months ago
The gold accents take this design from good to great! Tatum Kerry
5 months ago
This was such a nice tutorial. I was able to follow very well and am excited to do it on my nails now. Thank you. Neufeld Stacey
6 months ago
Lovely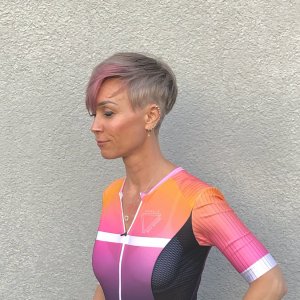 Friedrich Inka
10 months ago
Such a beautiful spring design. The ombré effect and the gold-colored foil elements are wonderful! Pretty Noona
10 months ago
Pretty manicure, the shades of colors are what attracted me to this manicure. Nicely done Gründler Sandra
12 months ago
Such a nice and impressive design