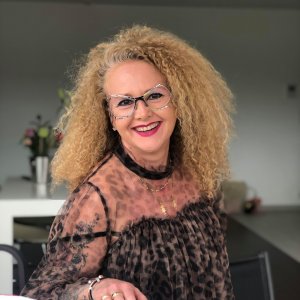 ANGIBAUD NATHALIE
3 months ago
le noir et blanc toujours très classe Tatum Kerry
5 months ago
Awesome!! This is such a beautiful set and timeless. Thank you for this easy to follow tutorial.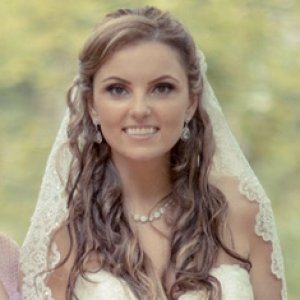 Patricia Ortega
5 months ago
WOW one of my favourite designs! so much depth, really enjoyed watching this one!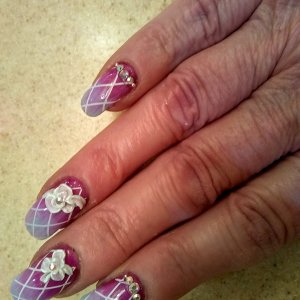 Newman Hope
5 months ago
Black and white is always in style...a perfect example demonstrated.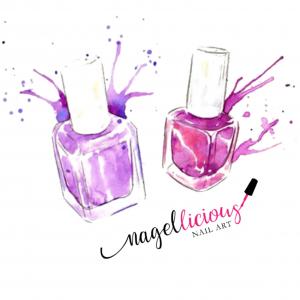 Jochum Ellen
5 months ago
Amazing i love it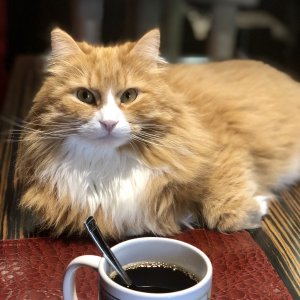 Di Vittorio Stefania
5 months ago
Wow!Looks amazing. Love it!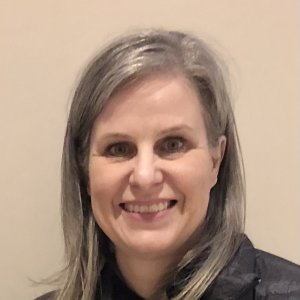 Dribnenki Cindy
5 months ago
I love the contrast - it looks amazing.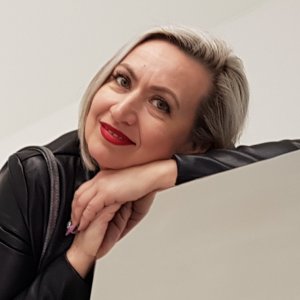 Kornyeyeva Nataliya
6 months ago
Great ideas. Thank you for this video.
Buda Boglárka
9 months ago
This is a really complex design, and seeing the artist use the non see through stamper and still nailing it is amazing. Making a design that is also suitable for short nails can be done with the same method too. Pretty Noona
10 months ago
Nice white and black gradient look, and the nail gems are a nice addition. Well done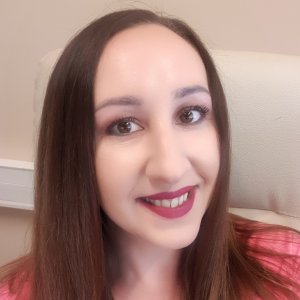 Paulina Pytel
12 months ago
Great combination of colours and design :)
Tamásné Hegedűs
about 1 year ago
Szuper minták, nagyon tetszenek.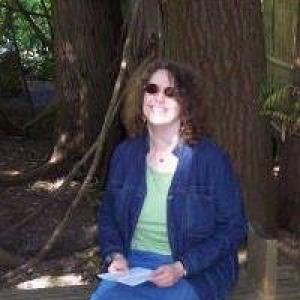 Joyce VS-T
about 1 year ago
Black and white is a great combination. The handpainted designs were also beautiful but I personally didn't like the combination with the black stamped image very much.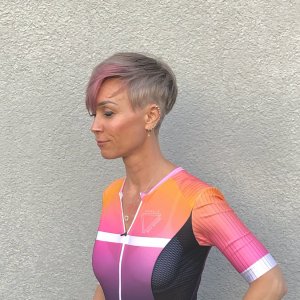 Friedrich Inka
about 1 year ago
Black and white nail art is elegant and just always fits. The partial stamping forms a nice basis for the design. The painted decoration is simply masterful! ༆