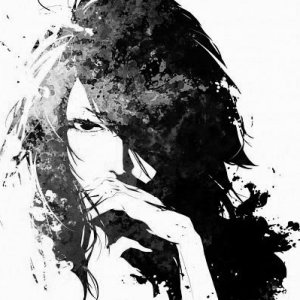 Pretty Noona
8 months ago
The Neon radiant was perfectly designed for this manicure... I love it Tatum Kerry
11 months ago
Another very good tutorial Alexa, thank you. Love the ombre with the neon co!it's.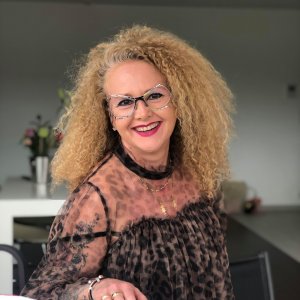 ANGIBAUD NATHALIE
11 months ago
superbe design effet garanti ! je le teste tout de suite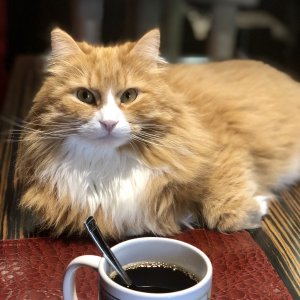 Di Vittorio Stefania
12 months ago
Simply love it, the neon gradient background is awesome! Thanks for sharing!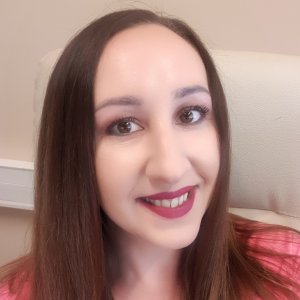 Paulina Pytel
12 months ago
Beautiful gradient technique and many useful tips! Thanks :)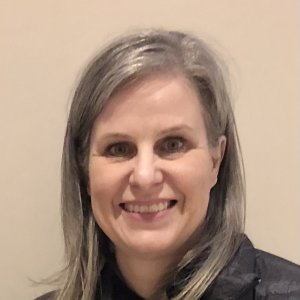 Dribnenki Cindy
about 1 year ago
These are so pretty. I love the color.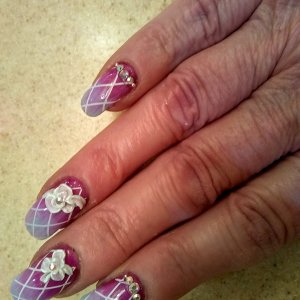 Newman Hope
about 1 year ago
Several interesting techniques demonstrated in this course. Very useful.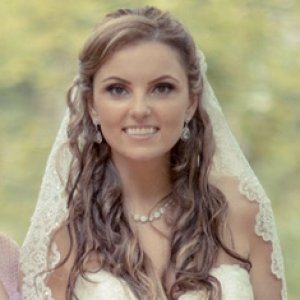 Patricia Ortega
about 1 year ago
Hands down my favourite shade of green, love how bright it is! Gründler Sandra
about 1 year ago
Such a nice idea once again.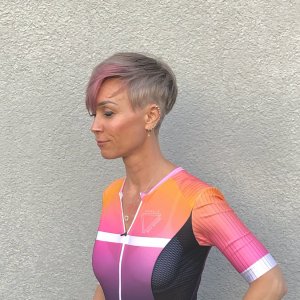 Friedrich Inka
about 1 year ago
Alexandra's gradients are just always beautiful and really perfect! I am impressed how easy this seems to be with the gel polishes. That's why I ordered a few colors of it. Can't wait to try that method too. Overall, the design appeals to me very much - fresh, colorful and modern. A great set especially for spring and summer! ✰