Vitomirovic Mirjana
5 months ago
Excellent!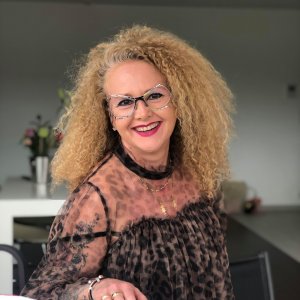 NATHALIE ANGIBAUD
about 1 year ago
Super réalisation ! Simple mais technique merci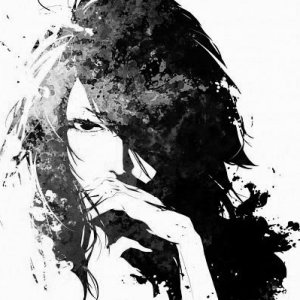 Noona Pretty
about 1 year ago
Cute manicure, I especially liked the interesting stamping step with the circles... I watched it twice, but I think I will watch it again so that I will remember how to used it in the future. Kerry Tatum
about 1 year ago
Thank you Alexa, this is a beautiful, fresh set. The tutorial was great. I know I will be using these tips for a very long time.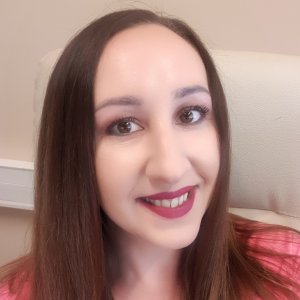 Pytel Paulina
about 1 year ago
Beautiful work! Such an easy way for modern and delicate laserem stamping. Thank you for great tutorial ;)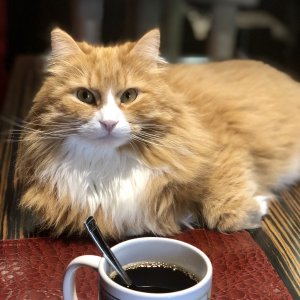 Stefania Di Vittorio
about 1 year ago
Love it! Especially the trick for the stamping circle. Thanks for sharing it!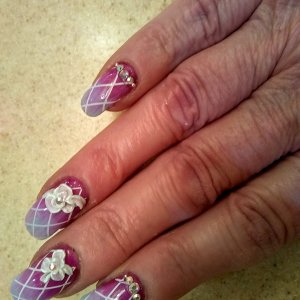 Hope Newman
about 1 year ago
Great tutorial. Love the colored circles and yellow and white are beautiful together. Will try this design for sure.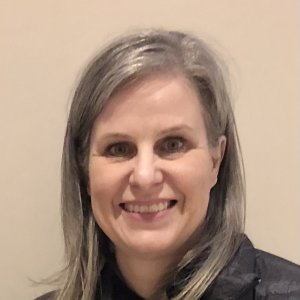 Cindy Dribnenki
about 1 year ago
Gret design. I like highlighting some parts of the stamp with the colored circles. Very nice.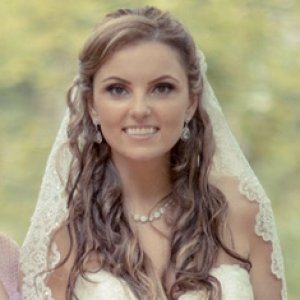 Ortega Patricia
about 1 year ago
Very creative approach to use the clear as a guide for the circles! Love the yellow on white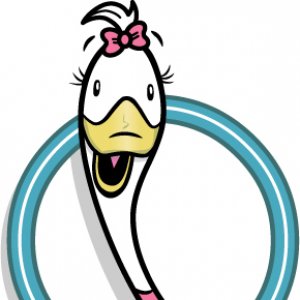 Krista Young
about 1 year ago
I have to say that I had NEVER considered using the clear foil stamping polish as a "placement guide". I HATE reverse stamping. I'm hoping that using this technique, I can have "guidelines", paint on the nail, then stamp again in black (or a darker color). Maybe my eyes are old, but I had difficulties seeing the clear outlines, so I want to try a gray outline so that I can see it, but something light enough that the black could cover. My other thought was a slightly darker variation of the background color, which again, would be covered later and any "registration errors" would create depth vs screaming "accident".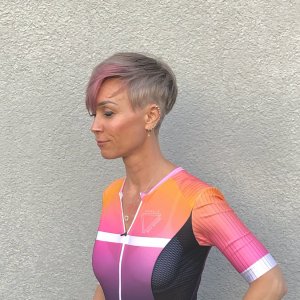 Inka Friedrich
about 1 year ago
I like this year's Pantone colors, they are exactly my cup of tea. In terms of design, it looks like you're looking at parts of the plant with a magnifying glass. A really excellent idea and very nicely done! Sandra Gründler
about 1 year ago
This technique is such a great idea!