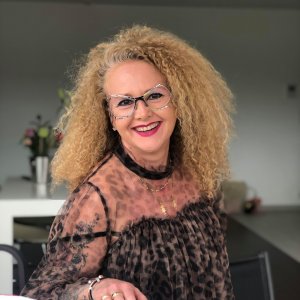 ANGIBAUD NATHALIE
2 days ago
très beau design romantique merci Alexandra Kerry Kerry
6 days ago
Very elegant set Alexa. Thank you for this good tutorial. This is definitely one set I will be trying.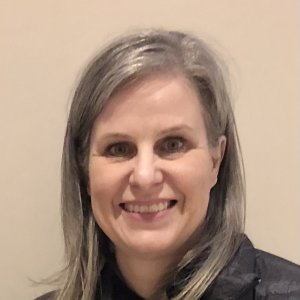 Dribnenki Cindy
19 days ago
Beautiful set - I can see this in so many colors.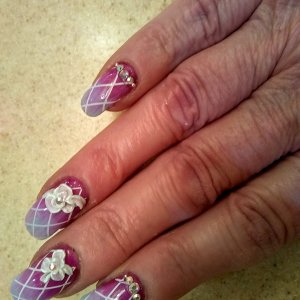 Newman Hope
20 days ago
Stunning design. Love the "see-through" stamping achieved by using clear stamping polish with a color. Great tip with endless possibilities. Thanks.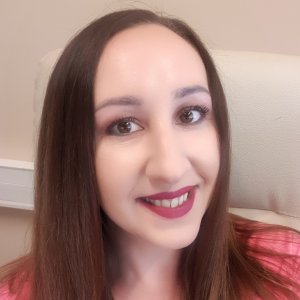 Paulina Pytel
21 days ago
Love this elegant nail art! Amazing! ❣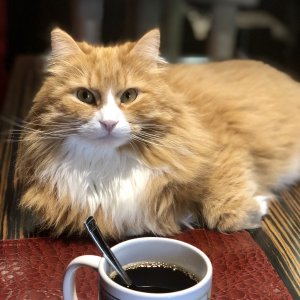 Di Vittorio Stefania
23 days ago
Great tutorial, thank you! Loving when you show us mix techinques! Thanks!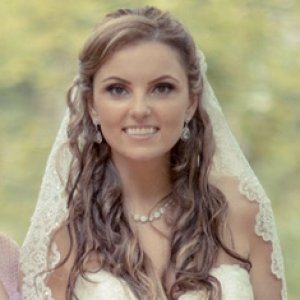 Patricia Ortega
about 1 month ago
One of my FAV designs, love how beautifully all the small detail stamp, you cannot beat Moyra products, the quality is unparalleled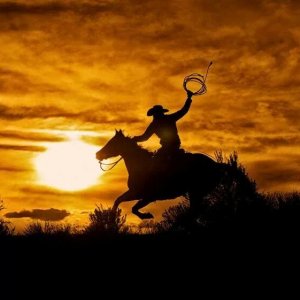 Miselli Anna
about 1 month ago
Very Elegant nail art......thank you very much Pretty Noona
5 months ago
This manicure is absolutely stunning, the style is very lovely. I am giving this manicure a additional five ⭐⭐⭐⭐⭐'s Gründler Sandra
5 months ago
Once again a great design
Friedrich Inka
5 months ago
I'm always fascinated by the way the crystal stones are arranged so nicely. I also like the stickers that have been used in other tutorials before. In designs with a lace look there is always something feminine about it. Very beautiful