Agnija Purina
3 months ago
very nice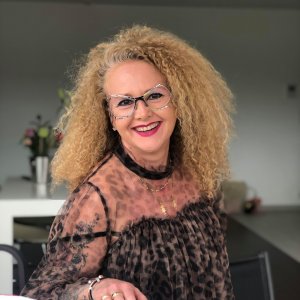 NATHALIE ANGIBAUD
about 1 year ago
conception originale et amusante Kerry Tatum
about 1 year ago
Very fun design Alexa, it reminds of the beach for some reason. Thank you again, for all the great tips and techniques. Great cohesive design.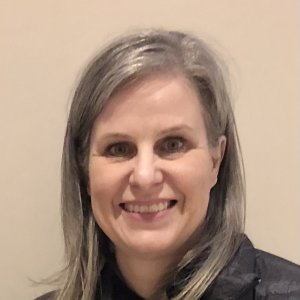 Cindy Dribnenki
about 1 year ago
Really unique design. I like the mixing of the colors.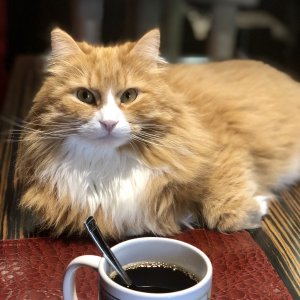 Stefania Di Vittorio
about 1 year ago
Love the colors, can't wait to wear this nail art at the beach! Thank you Alexa!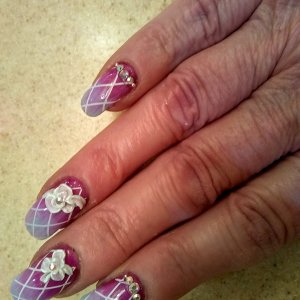 Hope Newman
about 1 year ago
Great tutorial on how to blend gels to obtain custom colors. Lots of good tips included. Always an inspiration to watch the design come together.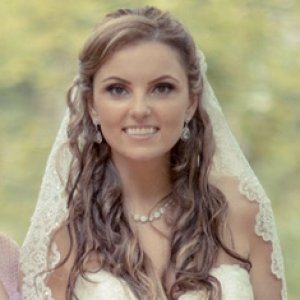 Ortega Patricia
about 1 year ago
Great design that can be used with the stickers, Alexandra makes the spider gel look easy! I always have a hard time getting my lines straight!
Patricia, I'm sure, it's only question of practice:-)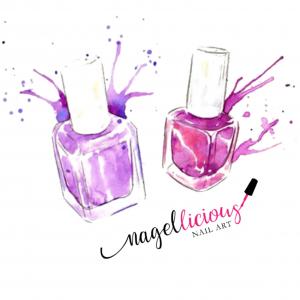 Ellen Jochum
about 1 year ago
Tolles Design und toll erklärt Belén Büsch
about 1 year ago
Muy bonito, ame los tonos, hermosa combinación!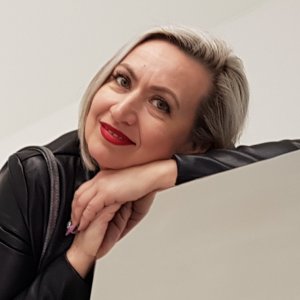 Nataliya Kornyeyeva
about 1 year ago
Nice combination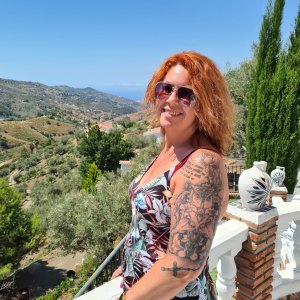 Kristel Detrez
about 1 year ago
Prachtige combinaties van kleur en stempel effect, mooie stickers. Totaal plaatje klopt helemaal.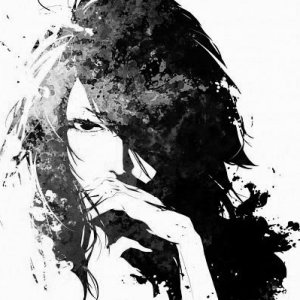 Noona Pretty
about 1 year ago
I like how this manicure looks, everything is well cohesive...
Boglárka Buda
about 1 year ago
This reminds me of the sea, I love the creative way the stamping plate is used. This is such an easy design, yet it looks really enchanting.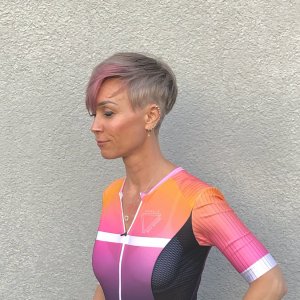 Inka Friedrich
about 1 year ago
These are really unusual combinations ... I like the light blue ones with tone on tone stamping best. I also like the graphic patterns.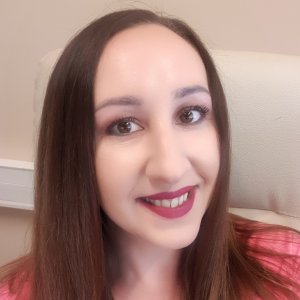 Pytel Paulina
about 1 year ago
Beautiful, unforgetable and so unusual nail art. Thank you for the ideas! I love the colours especially the blue one. I need to try it ;)