 Kerry Kerry
6 days ago
Very fun design Alexa, it reminds of the beach for some reason. Thank you again, for all the great tips and techniques. Great cohesive design.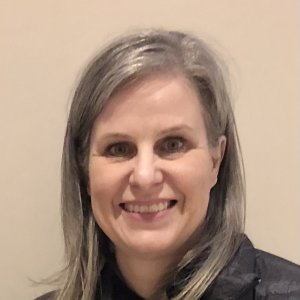 Dribnenki Cindy
20 days ago
Really unique design. I like the mixing of the colors.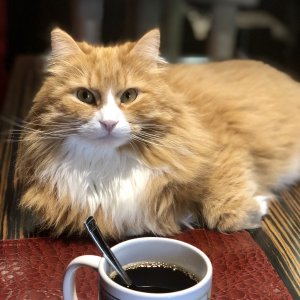 Di Vittorio Stefania
22 days ago
Love the colors, can't wait to wear this nail art at the beach! Thank you Alexa!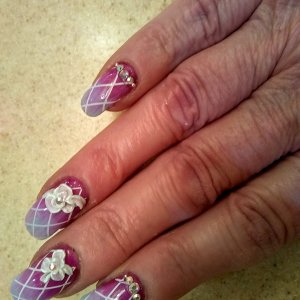 Newman Hope
22 days ago
Great tutorial on how to blend gels to obtain custom colors. Lots of good tips included. Always an inspiration to watch the design come together.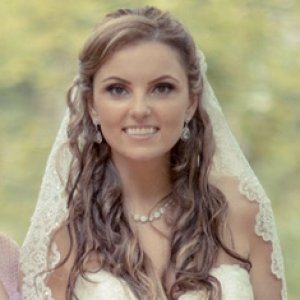 Patricia Ortega
about 1 month ago
Great design that can be used with the stickers, Alexandra makes the spider gel look easy! I always have a hard time getting my lines straight!
Patricia, I'm sure, it's only question of practice:-)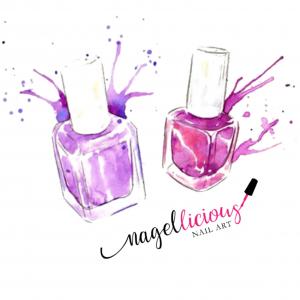 Jochum Ellen
about 1 month ago
Tolles Design und toll erklärt Büsch Belén
about 1 month ago
Muy bonito, ame los tonos, hermosa combinación!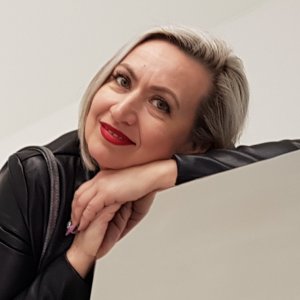 Kornyeyeva Nataliya
about 1 month ago
Nice combination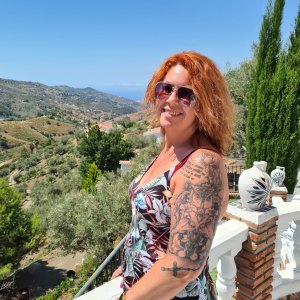 Detrez Kristel
3 months ago
Prachtige combinaties van kleur en stempel effect, mooie stickers. Totaal plaatje klopt helemaal. Pretty Noona
5 months ago
I like how this manicure looks, everything is well cohesive...
Buda Boglárka
5 months ago
This reminds me of the sea, I love the creative way the stamping plate is used. This is such an easy design, yet it looks really enchanting.
Friedrich Inka
5 months ago
These are really unusual combinations ... I like the light blue ones with tone on tone stamping best. I also like the graphic patterns.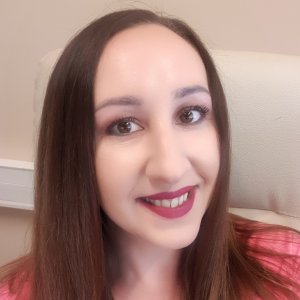 Paulina Pytel
5 months ago
Beautiful, unforgetable and so unusual nail art. Thank you for the ideas! I love the colours especially the blue one. I need to try it ;)