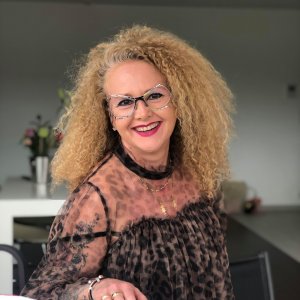 NATHALIE ANGIBAUD
about 1 year ago
jolie création d'hiver que l'on peut reproduire à l'infini Kerry Tatum
about 1 year ago
Thank you Alexa. These are beautiful and the tutorial was so informative. I will be watching this over and over.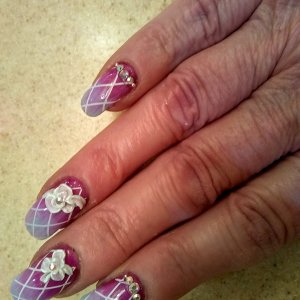 Hope Newman
about 1 year ago
There are so many different techniques demonstrated in this tutorial - I'm glad I can watch it more than once! So interesting. What beautiful designs - each nail is a work of art.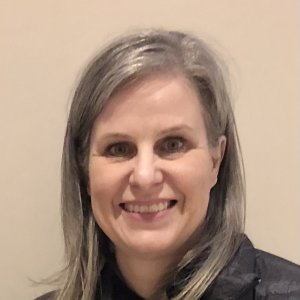 Cindy Dribnenki
about 1 year ago
I really like this set. I could see doing something similar just with different themed stamps. There is something very striking about black and white.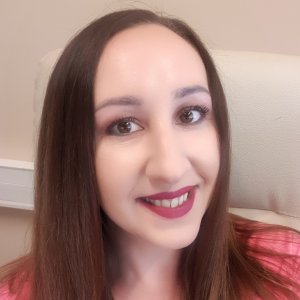 Pytel Paulina
about 1 year ago
Its difficult to find words....how beautiful and genius is that creation! Simply the best!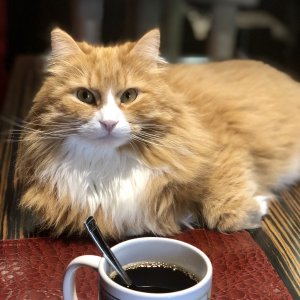 Stefania Di Vittorio
about 1 year ago
I'm learning so much! Love this plate! Thank you Alexa!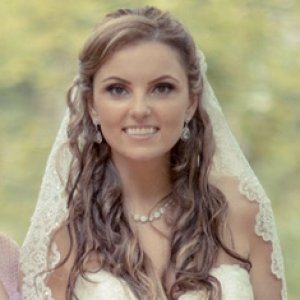 Ortega Patricia
about 1 year ago
Love the subtle snow flake gradient, always great techniques. I've learned so much from your videos. Thank you!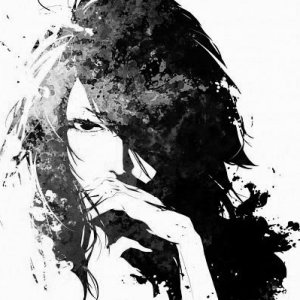 Noona Pretty
about 1 year ago
This manicure is just so cute, I like how it captures a Winter Christmas... all that it needs is a nice hot beverage next to it Thank you Alexandra for sharing this very sweet manicure.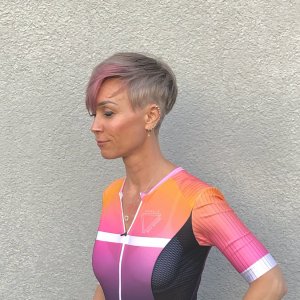 Inka Friedrich
about 1 year ago
Such a cute winter design! I especially like the fading snowflake pattern and the combination of black, white and purple. The penguin is a real sweetie! Love this design very much! ꨄ Sandra Gründler
about 1 year ago
Great Tanya Olshevska
about 1 year ago
Wunderbar!!!!